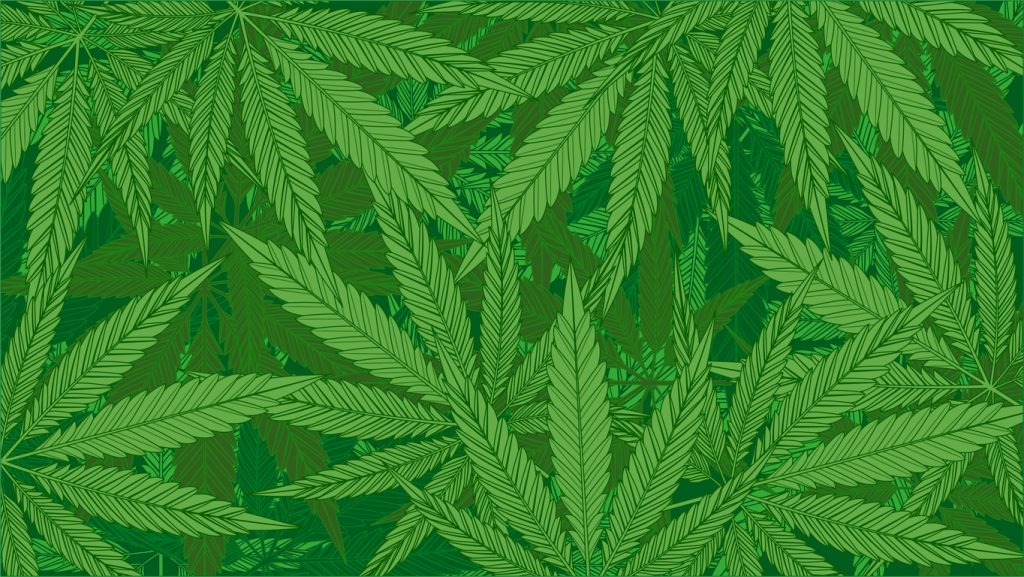 Thirty-one states and the District of Columbia have decriminalized low-level marijuana possession. In comparison, nineteen states have legalized the recreational adult use of marijuana. Marijuana ballot initiatives will appear on this year's fall ballots in various states across the country.
---
Arkansas
In August 2022, the State Board of Election Commissioners obstructed recreational marijuana legalization from appearing on Arkansas' fall ballot. The Board rejected an amendment to allow those 21 and older to possess up to one ounce of cannabis, along with state-licensed dispensary sales of marijuana. The Arkansas Supreme Court then ordered a preliminary injunction conditionally placing the initiative back on the ballot after Responsible Growth Arkansas sued.
---
Maryland
Maryland is one state looking at legalizing marijuana via a legislatively referred constitutional amendment. Lawmakers approved House Bill 1, a constitutional amendment, which would establish that an individual in the state of Maryland who is twenty-one years of age or older may use and possess cannabis. If approved, the new law would go into effect July 1, 2023.
---
Missouri
Missourians decided that recreational marijuana legalization would appear on the 2022 general election ballot. Missouri Secretary of State John R. Ashcroft announced that Initiative 2022-56 received the required signatures. The referendum would remove state prohibitions on marijuana use and cultivation for the personal use of those over twenty-one, allow for the release of those incarcerated or on parole for marijuana-related non-violent offenses, and have their records expunged.
---
North Dakota
In North Dakota, Secretary of State Al Jaeger announced that the 2022 general election ballot would include a measure to legalize the private possession and retail sale of marijuana for adults. New Approach North Dakota submitted the required number of petition signatures. Although public consumption would not be allowed, the New Approach initiative allows those twenty-one and older to legally possess and cultivate a limited amount of cannabis. Under the measure, adults could possess up to one ounce of cannabis, four grams of cannabis concentrate, and 500 milligrams of infused products and cultivate up to three cannabis plants in a secure location on their property. The products would be screened for unsafe contaminants and determined potency.
---
South Dakota
In 2020, South Dakota voters passed constitutional Amendment A, legalizing recreational marijuana. However, the South Dakota Supreme Court subsequently held that the Amendment was unconstitutional because it legalized multiple forms of marijuana, violating the state constitution's "single-subject" rule. Nevertheless, the measure has been proposed again in the form of Initiated Measure (IM) 27 in 2022. IM 27 would permit adults to possess up to one ounce of marijuana, not more than eight grams may be in a concentrated form, and not to cultivate or produce more than three marijuana plants and possess that produced of the plant. While Amendment A garnered 54% support, according to a poll conducted in mid-July 2022, only approximately 43% either strongly or somewhat supported IM 27, compared to 54% strongly or somewhat opposed.
---