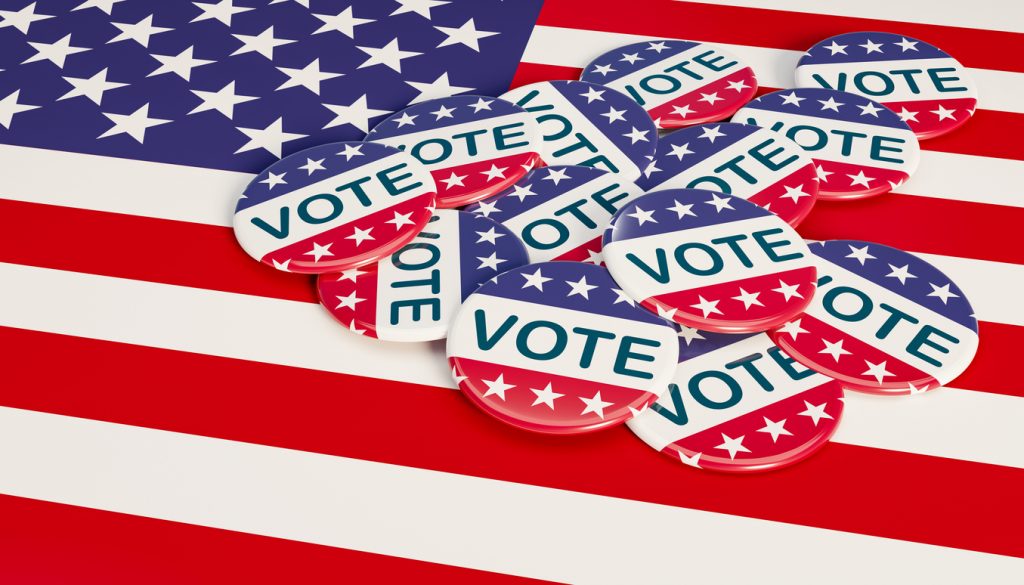 Florida held its primary election on Tuesday, August 23, 2022. The offices for consideration included the Governor, U.S. Senate, House of Representatives, Attorney General, Commissioner of Agriculture, and state legislative offices. Presently, Republicans control the Governor's office and both chambers of the state legislature, with a 23–16 majority in the State Senate and a 76–42 majority in the State House. Republicans currently control the Attorney General's office, and Democrats control the Agriculture Commissioner's office.
---
Governor's Race
Republican Governor Ron DeSantis is seeking a second term in the Sunshine State. Four Democrats sought the nomination to challenge DeSantis in November 2022. Democratic U.S. Congressman Charlie Crist and Commissioner of Agriculture Nikki Fried were the most prominent candidates. Crist, Florida's Republican governor from 2007–2011, defeated Fried by a vote of 59.71% to 35.34% as of Thursday's unofficial results.
---
United States Senate
Congresswoman Val Demings easily won the Democratic nomination for the United States Senate, with almost 85% of the vote. She will face incumbent Republican Senator Marco Rubio, seeking his third six-year term in the U.S. Senate.
---
State Row Offices
Three Democratic candidates sought the nomination to take on incumbent Republican Attorney General Ashley Moody in November 2022. Former State Attorney Aramis Ayala won the nomination with almost 45% of the vote, defeating lawyers Daniel Uhlfelder (28%) and Jim Lewis (27%). Ayala cited the protection of abortion rights as a key element of her platform. With incumbent Agriculture Commissioner Nikki Fried opting to run for Governor instead of seeking re-election, both parties saw a race for their nomination. Outgoing Republican State Senator Wilton Simpson won the Republican nomination with 64% of the vote, while Miami businesswoman Naomi Blemur won the Democratic nomination with just over 50% of the vote.
---
State Legislative Primaries
While eleven incumbents in the State Senate decided not to seek re-election during the 2022 cycle, not one who did seek re-election was defeated in their primary. In the House, thirty-five incumbents did not seek re-election. As of Thursday August 25th, four incumbents did not win re-nomination. Democrats Travaris McCurdy, Daisy Morales, and James Bush lost to primary challengers, while Republican Elizabeth Fetterhoff, who was redistricted in with fellow Republican Webster Barnaby, trailed by a slim margin as of August 25, 2022.
---