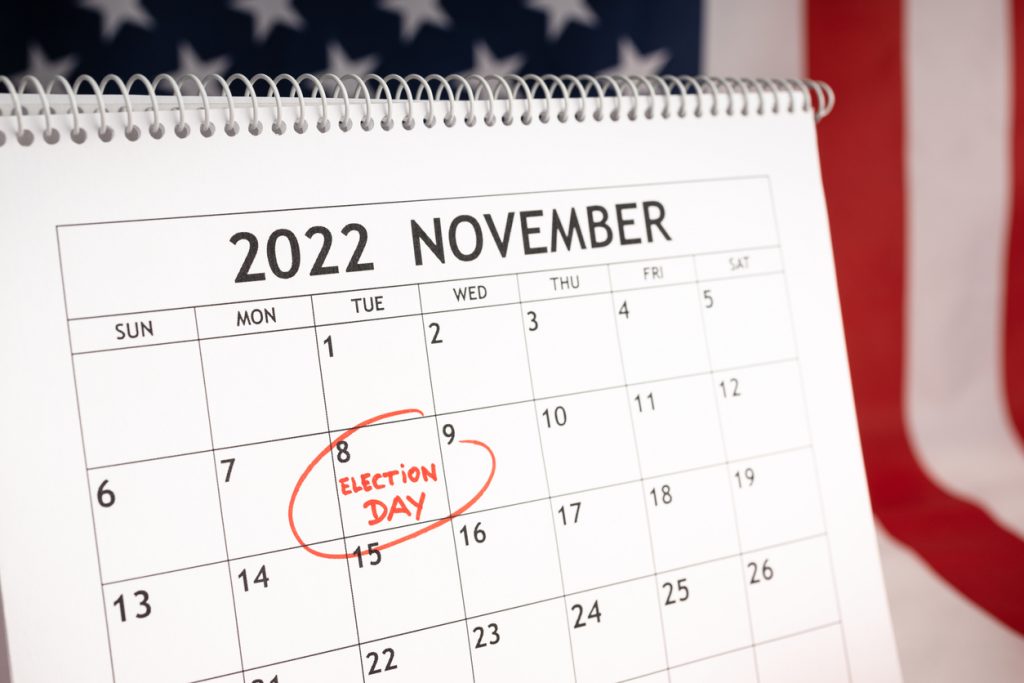 We've already covered various gubernatorial and U.S. Senate races, which can be found here, but there have also been some notable state legislative election news, with democrats making unexpected gains in various states around the country.
---
Michigan: Dems Flip Legislature
It appears Democrats will win full control of Michigan's state government, with incumbent Governor Gretchen Whitmer (D) winning re-election and achieving a majority in each legislative chamber for the first time in over 40 years. Michigan House Democrats are claiming a one-seat majority, the first time they've had a majority since 2009-2010. Meanwhile, Senate Democrats appear to have 19 of 38 seats at the time of this writing, winning a majority for the first time since 1984.
---
Minnesota: Dems Flip Legislature
Like Michigan, Democrats (DFL Party) in Minnesota will control all three branches of state government. This marks the first time the party has had a trifecta since 2014.
---
Pennsylvania: GOP Maintains Control of Senate, House a Toss-Up
The GOP will hold a 28-22 majority in the state Senate, but the state House remains up in the air. Republicans previously held a 113-90 majority in the House. Additionally, there will be three special elections with two incumbent democratic state Representatives winning election to higher office (Austin Davis, LG and Summer Lee, Congress) and another having recently passed away (and still won re-election).
---