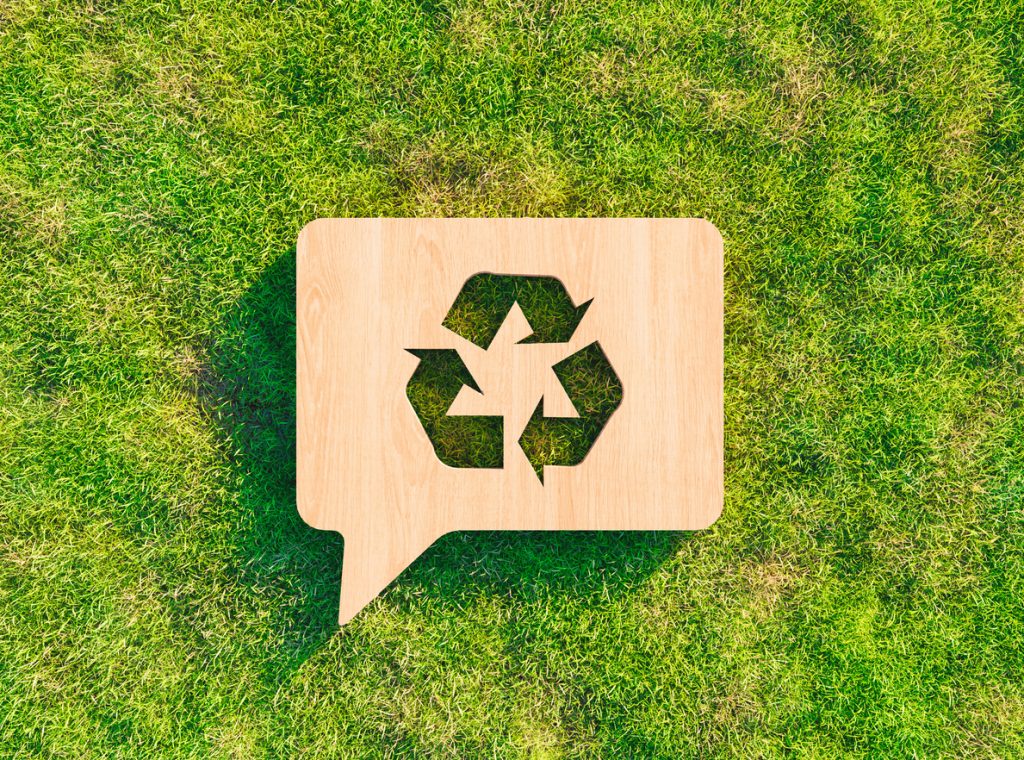 Plastic recycling is on the decrease in the United States. While plastic waste totaled over 40 million tons in 2021, only 5–6% of that was recycled, about two million tons. That is down from 8.7% of plastic waste recycled in 2018. Meanwhile, states around the country are taking steps to change policies around plastics and recycling via various plastics legislation.
---
California
On June 30, 2022, California Governor Gavin Newsom (D) signed Senate Bill 54. The legislation is considered the most restrictive on plastics in the nation. The legislation was passed in late June by both legislative chambers with overwhelming margins. The legislation has several key tenets, including reducing the amount of plastic in packaging by 25%, making all single-use packaging recyclable or compostable, and making California raise its recycling rate for all plastic products by 2032. Additionally, plastic manufacturers must pay $5 billion into a fund over ten years to mitigate the effects of plastic pollution. The Ocean Conservancy estimates that the legislation would eliminate 23 million tons of plastic in the next ten years.
---
Missouri
On July 1, 2022, Missouri Governor Mike Parson signed HB 2485, a bill encouraged by the plastics industry and criticized by environmental advocates. The bill advocates for "advanced recycling." The legislation would prevent Missouri from enacting hazardous waste rules more restrictive than current federal regulations while allowing advanced recycling facilities to operate without solid waste permits. According to the American Chemistry Council, advanced recycling uses technologies to convert used plastics into new products that can be recycled continuously. Advocates of the legislation celebrated its passage. At the same time, critics warned that advanced recycling facilities will emit more greenhouse gases and toxins under the law. Missouri became the 20th state to pass a form of advanced recycling legislation.
---
New York
In May 2022, New York State Assemblymember Steven Englebright, the New York State Assembly Environmental Conservation Committee Chair, introduced two new pieces of plastics legislation. The first bill, the Bigger Better Bottle Bill, would double the deposit rate from a nickel to a dime, arguing that it would reduce litter and provide a more significant financial incentive for consumers to return bottles.
According to Beyond Plastics, ten-thousand residents of New York City rely on bottle and can recycling as a source of income. The second plastics bill, the Extended Producer Responsibility, would require companies to reduce their packaging by 50% over ten years and transfer 90% of their packing over 12 years to be recyclable, compostable, or made of recycled content. Additionally, it would eliminate known toxic substances from packaging and provide local governments funding for their waste reduction programs. Neither bill made it through committee by the June 4 end of the 2022 legislative session.
---
Rhode Island
In late June, the Rhode Island legislature approved a ban on single-use plastic bags at checkout lines. Governor Dan McKee signed the law one week later. The ban will come into effect no later than January 1, 2024. Retailers must provide recyclable paper bags, or customers must bring reusable bags. Violations would result in a fine of $100 for the first offense, $200 for the second offense, and an additional $500 for further offenses. Rhode Island's State House also rejected the opportunity to consider the advanced recycling bill that the State Senate had passed.
---