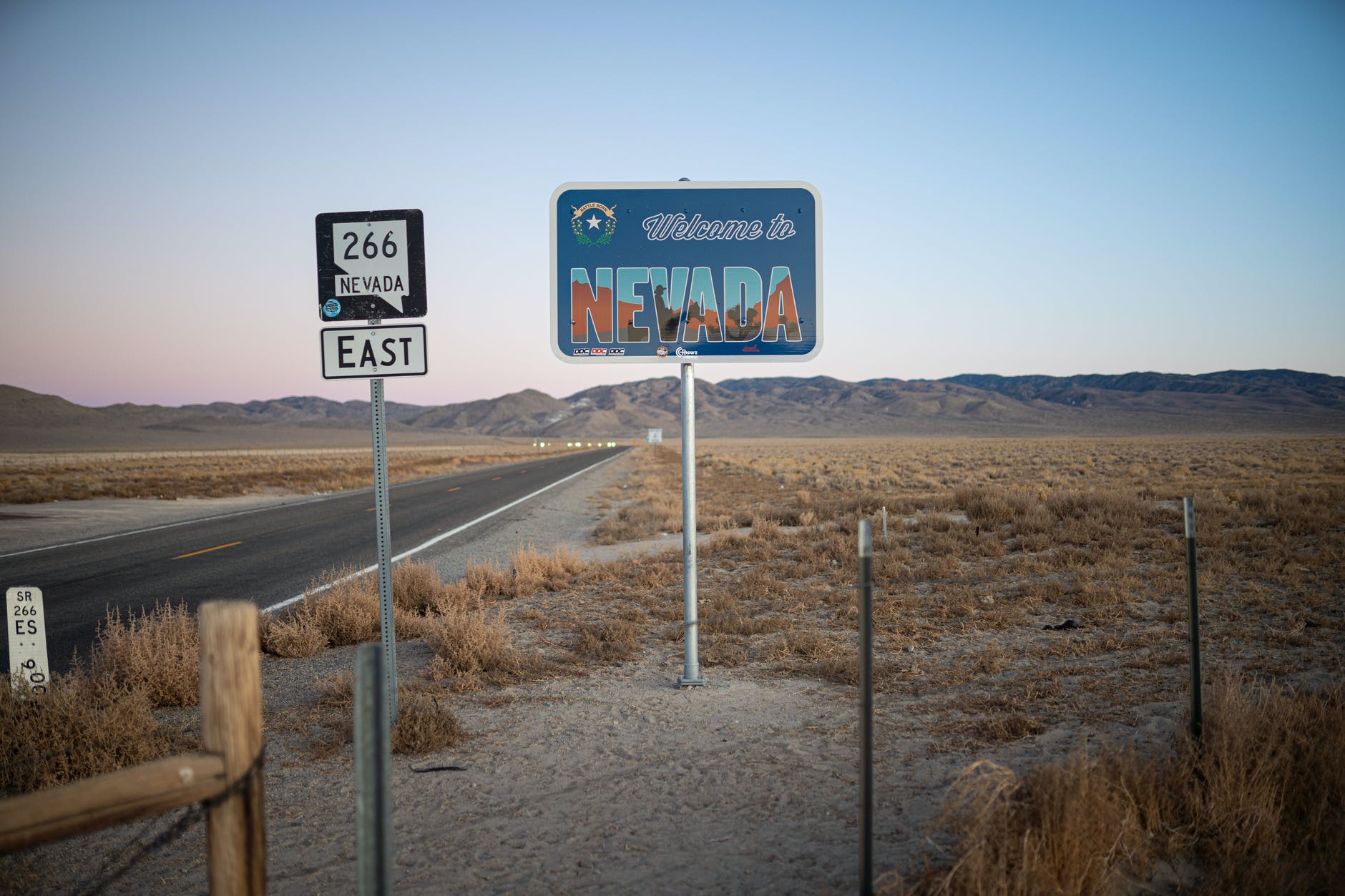 What is a "Special Session"? Unlike a regular legislative session, special sessions occur to deal with specific issues or topics. Usually, the scope of the special session is limited to these specific issues. Each state has its own rules and laws for the processes on special sessions, including how to call for them. In 14 states, only the governor can call for a special session.
Meanwhile either a state's governor or legislature in the other 36 states can call a special session. At the time of this writing, five states are currently in a special session or have recently adjourned, including Nevada, Oregon, Missouri, Illinois, and Tennessee.
2020 has seen an increase in special legislative sessions. The COVID-19 pandemic has required lawmakers to change how they operate, which DMGS covered earlier this year. The spread of the coronavirus has changed timing for state legislatures, and lawmakers have called for special sessions due to timing issues. COVID-19 has also had a significant impact on a myriad of state issues, including budget shortfalls, liability protections, and unemployment issues, to name a few. As a result, states have called lawmakers into special sessions to address these issues. Lawmakers have also called special sessions to address various police and criminal justice reforms in the wake of George Floyd's killing by police officers in Minnesota, among other injustices seen across the country.
What happens in a special session? Does anything get accomplished? One state – Nevada – has already had two special sessions this year.
Nevada's 31st Special Session
On July 7, Nevada Governor Steve Sisolak issued a formal proclamation calling lawmakers into the state's first special session to address the impacts of the COVID-19 pandemic, particularly related to the general fund shortfall. In addressing the historic $1.2 billion budget shortfall, Nevada lawmakers passed numerous bills during the special session:
Lawmakers and Governor Sisolak's office worked together to find an additional $138.6 million in funding, which will help restore the following:
$49 million for additional Medicaid services, including dental, hospice services, behavioral health and supporting housing services;
$514,000 for pediatric intensive care;
$7.4 million for essential inpatient and outpatient mental health services across southern Nevada, including Behavioral Health Professionals, Crisis Triage Centers, and Housing supports;
$1.4 million for behavioral health practitioners, intensive case management, and medication clinics in northern Nevada;
$1.5 million for behavioral health practitioners and housing support programs in rural Nevada;
$1.8 million for the Teach Nevada program;
$700,000 for computer science and technology program;
$25.8 million to reduce the number of furlough days for state employees from 12 to 6 days;
$14.3 million to reinstate merit pay for state employees; and
$1.4 million to avoid certain state employee layoffs.
Despite lawmakers convening for the special session in early July, Governor Sisolak called lawmakers back for another special session at the end of July to address significant policy issues. The governor's official proclamation outlined the priorities for the special session:
Nevada's 32nd Special Session
Address criminal and social justice reform;
Unemployment protections needed due to COVID-19;
Voting in a way that does not expose Nevadans to increased risk of COVID-19 infection;
Help stabilize businesses in Nevada;
Remove statutory barriers impeding the work of Nevada's unemployment insurance program;
Providing authority for the Judicial Branch to implement alternative dispute resolution measures in cases of rental evictions; and
Additional items requested by the Legislative Counsel Bureau.
Lawmakers were able to pass a variety of legislation during Nevada's 32nd special session: