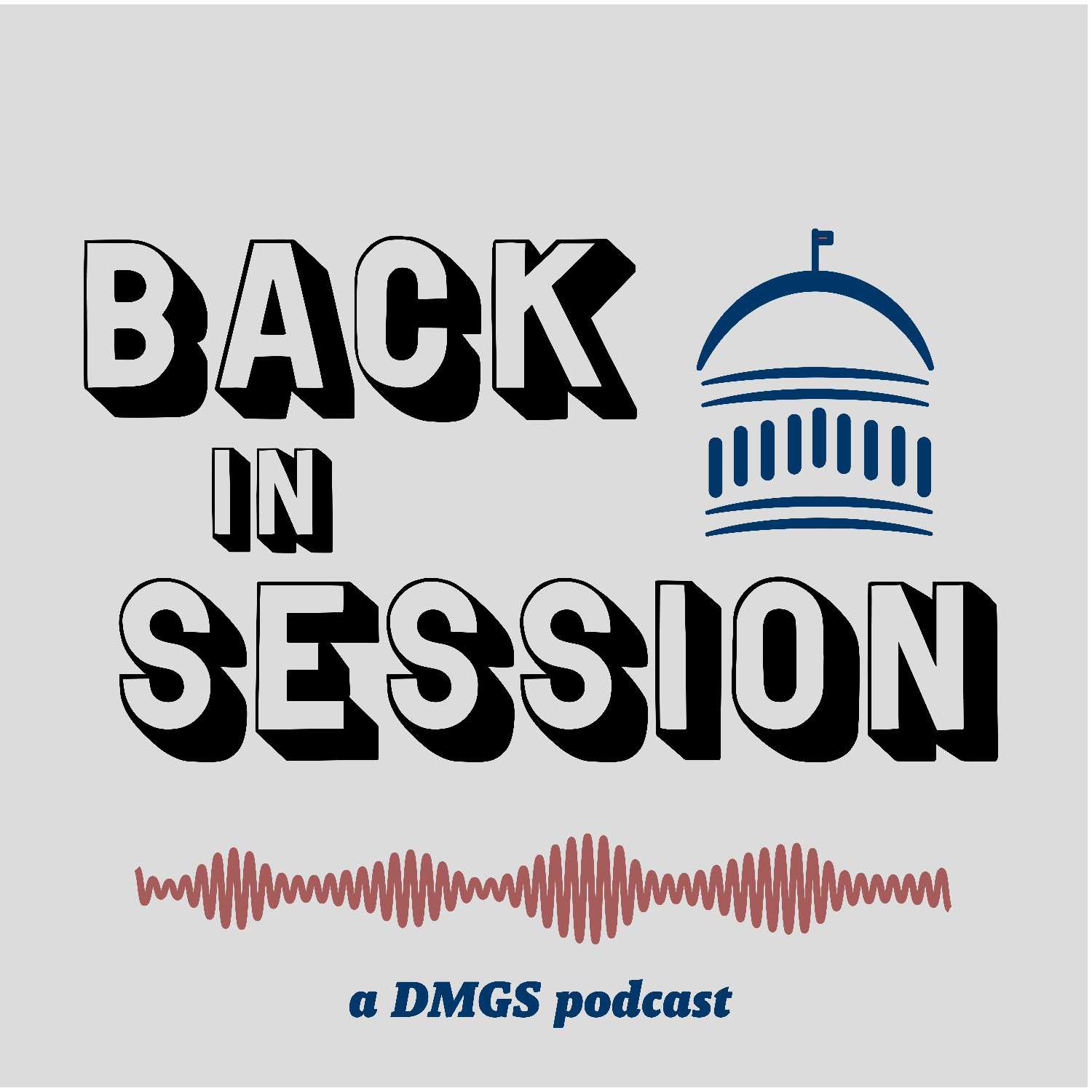 Back in Session: A DMGS Podcast
Welcome to "Back in Session," a podcast focused on exploring various state-level policies and legislation shaping our nation, one state at a time. Join our hosts, Ryan Stevens and Ryan DeMara from Duane Morris Government Strategies, as they engage a diverse range of guests to bring you behind the scenes of the legislative process.
Whether you are a policy wonk looking to dive into recent legislative developments, or a curious citizen interested in getting to learn more about the issues in your state and beyond, "Back in Session" is the podcast for you. Each episode offers fresh perspectives, shedding light on challenges and opportunities that shape policy landscapes in states around the country.
Subscribe now to stay informed on the always- evolving policy landscape in states around the country.
Back in Session Episode 2: Featuring DMGS Ohio Director Katie DeLand
Welcome to another episode of Back in Session, a DMGS podcast. This week, Ryan and Ryan (the Ryans) speak with Katie DeLand from the DMGS Ohio office. Katie provides insight on the political landscape in Ohio, including the upcoming ballot issues, redistricting, as well as what it's like to work outside of Ohio as part of DMGS' multi-state practice. Don't forget to like, share and subscribe!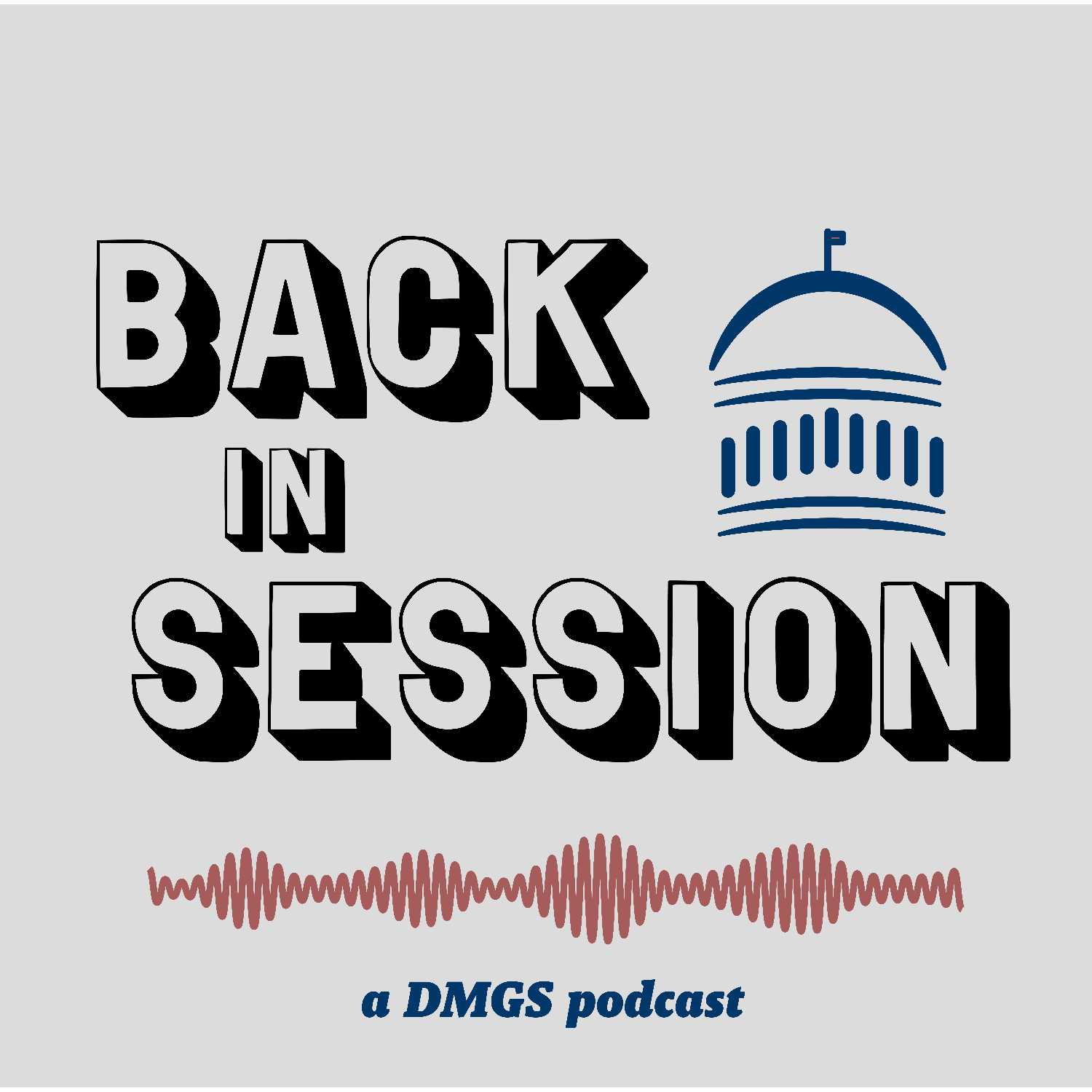 Search Results placeholder