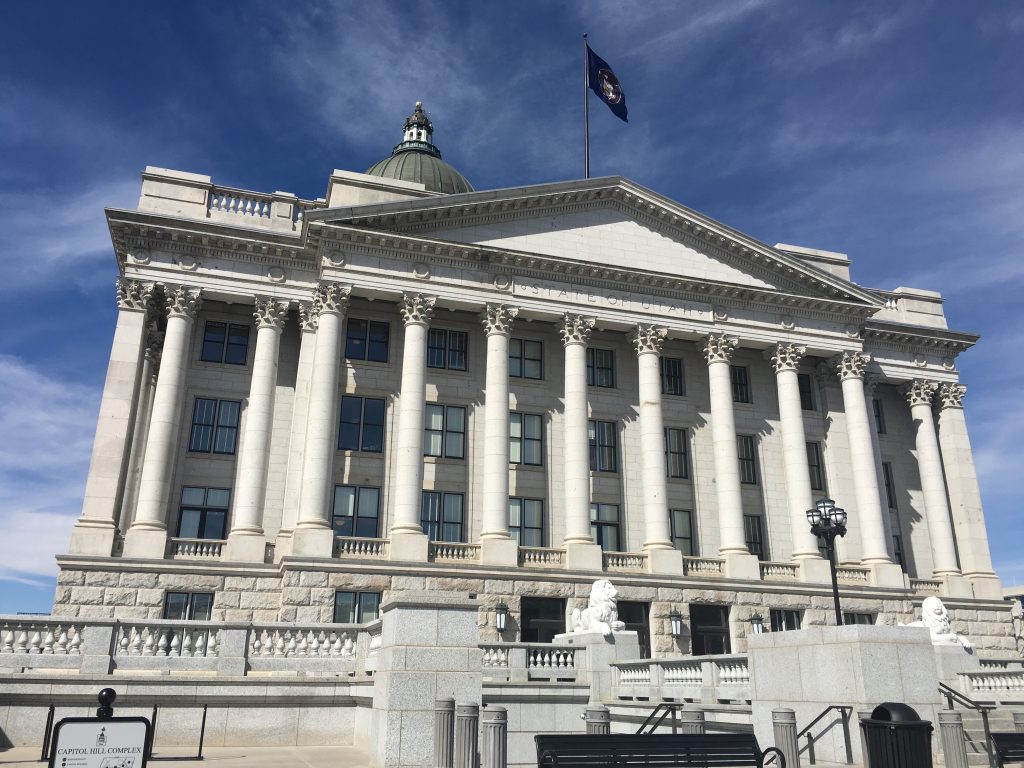 It may still be summer, but it's almost time for fall legislative sessions across the country. Which means it may be time to start scheduling meetings with legislators. Are you struggling with how to schedule meetings with lawmakers? As we've noted before, the key to effective lobbying is being able to get in front of the right lawmakers or regulatory and policy leaders. However, getting in front of the right people may not always be the easiest thing to do, or could take longer than anticipated. If you are struggling to schedule legislative meetings on your own, here are some tips to help you succeed!
---
Tip #1: Be Flexible and Open to Virtual Meetings
As you know by this point, lobbying has shifted, at least at some point, to some virtual aspect for most during the pandemic. With more and more lawmakers using and being open to using virtual meeting platforms such as Zoom and Teams for legislative session and committee meetings, they're also using it to meet with constituents and advocates alike.
While you may prefer an in-person meeting to sit down with lawmakers face-to-face, a virtual meeting may be the best option due to scheduling purposes or the pandemic itself. In current times, lawmakers don't need to be in their office to take a meeting. Virtual meetings have given them, and you, added flexibility in finding a common time to meet.
---
Tip #2: Meetings with Staff Are a Good Thing
Do not be offended if you can't get a meeting with a lawmaker and instead meet with a member of their staff. In some cases, and maybe most, meetings with staff members are just as good as meeting with the lawmakers themselves. Lawmakers often look to their staff for advice and recommendations on various issues, so getting in front of their staff could be beneficial to your cause.
---
Tip #3: Be Open to District Office Meetings
You may be used to meeting with lawmakers during organized hill days which take place at the capitol building. When lawmakers are in session, it can certainly be a busy and hectic day running around from office to office. Trying to pin down a lawmaker during session is not always the easiest thing either.
Meeting in the district instead of the capitol during a busy and hectic time could be a good alternative and lawmakers might have more time for meetings on non-session days.
---
Tip #4: Know and Build Relationships with Staff
You likely know that every legislator and every legislative office is different than the next. With that in mind when thinking of how to schedule meetings with lawmakers, the responsibility of scheduling meetings may vary from office to office. Scheduling may also be the job responsibility of more than one person depending on if you are trying to get a meeting scheduled at the capitol or a lawmaker's district office. Knowing who to go to and having relationships with staff members is incredibly important in scheduling meetings!
---
Tip #5: Make Sure You Have the Right Lawmaker
Before you reach out to a lawmaker's office, make sure you have the right lawmaker in mind. Ask yourself: why would this lawmaker want to hear from me or my organization? Is there a connection? What is the lawmaker's background and is it relevant to you and your organization? For example, if you have a healthcare related issue, make sure you're meeting with members of the health and/or human services committee and know their backgrounds.
---
Tip #6: Be Prepared for a Location Change
If you get your meeting scheduled and it is in person at the Capitol, you should be prepared for a location change. If lawmakers get called into session or committee meetings, you may have to meet with them off the floor or at the back of their respective legislative chamber. Staff will remember you and will remember you being flexible and appreciative of that for the next time you schedule a meeting.
---