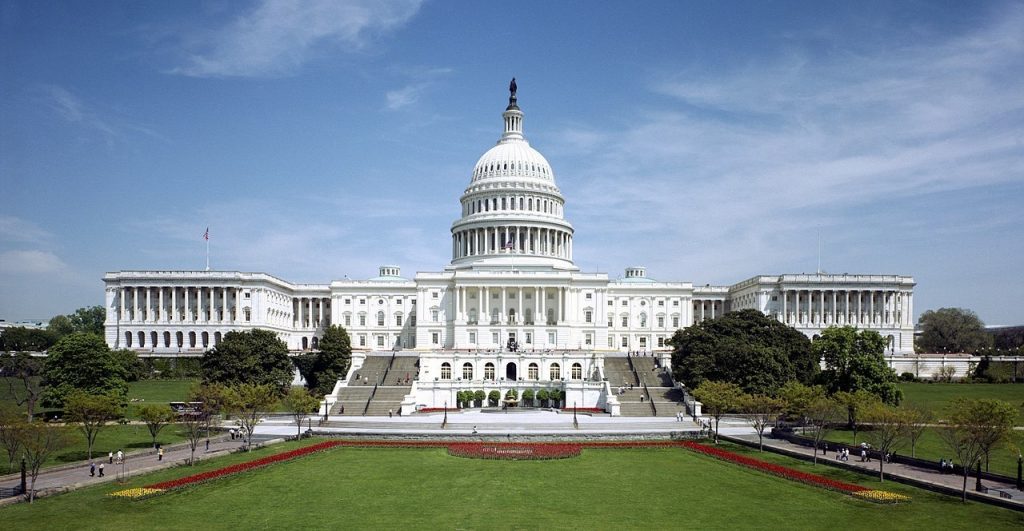 The federal government is poised to invest roughly $4.9 billion in unclassified artificial intelligence and machine learning-related research & development in fiscal year 2020. The number of AI-related programs has ballooned compared with fiscal 2019.
The Defense Department (DoD) plans to allocate $4 billion toward artificial intelligence and machine learning R&D activities in fiscal 2020, a sizeable increase above fiscal 2019 spending levels. The cornerstone of the Pentagon's AI program, the Joint AI Center (JAIC), will receive $209 million of that funding.
The Fiscal Year 2020 budget request also represents the first year in which the White House has released a figure for civilian agencies' combined investments in AI-related R&D. The Department of Energy (DoE), National Institutes of Health (NIH), National Institute of Standards and Technology (NIST), and National Science Foundation (NSF) will devote a combined $850 million to AI research.
In fiscal year 2020, the Pentagon will invest in 6,664 unique budget activities valued at a collective $79.2 billion.