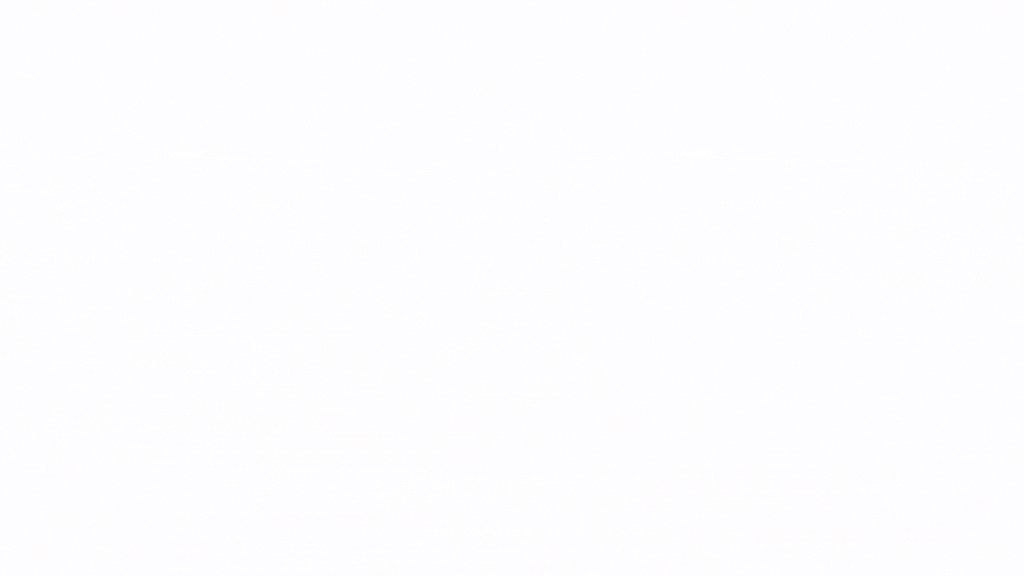 This week saw plenty of action in various states across the country. Issues covered include "aid in dying" legislation, EV charging stations, marijuana, sports betting, redistricting, and much more.
---
California
State lawmakers in California have introduced legislation to create a statewide advance warning and ranking system of extreme heat waves to help residents prepare ahead of time.
Learn more here.
---
Connecticut
State lawmakers heard emotional testimony from the public over legislation that would allow "aid in dying."
Learn more here.
---
Florida
Legislation intended to make it easier for individuals to resell tickets for live theater, music or sporting events earlier this week advanced through the House Regulatory Reform Subcommittee.
Learn more here.
---
Georgia
One Georgia lawmaker said he wants to prevent utility companies such as Georgia Power and Georgia Electric Membership Corporation from creating a monopoly and has proposed legislation which sets the guidelines for electric vehicle (EV) charging stations.
Learn more here.
---
Idaho
Idaho's state House advanced legislation at the beginning of the week making it a misdemeanor to turn in absentee ballots for any person who is not a relative or roommate.
Learn more here.
---
Illinois
Senate Bill 2976, would provide pandemic-related relief to the winery industry, by reducing a winery license fee enacted during the pandemic and would increase producers' ability to self-distribute wines.
Learn more here.
---
Indiana
GOP state lawmakers want more oversight over Indiana's state agencies, making it more difficult for them to create new administrative rules, but Gov. Eric Holcomb is pushing back.
Learn more here.
---
Kentucky
Lawmakers have introduced the "LETT's Grow" bill, (Legalize, Expunge, Treat and Tax), that would legalize sales of marijuana, expunge past crimes, allow medicinal use and tax sales of cannabis for adults who use it recreationally.
Learn more here.
---
Montana
Montana legislators' push for a special session has lost some steam after numerous roadblocks.
Learn more here.
---
Michigan
Last week, the Michigan House Tax Policy Committee held a hearing on legislation that would exempt pet and livestock food from the state's 6% sales and use tax.
Learn more here.
---
Minnesota
A renewed effort to legalize sports betting in the state is gaining traction with bipartisan support amongst lawmakers at the Capitol.
Learn more here.
---
New Jersey
Last Friday, the New Jersey Legislative Apportionment Commission finalized a deal, by a 9-2 vote, for an incumbent-safety-first map for the next decade.
Learn more here.
---
New York
Governor Kathy Hochul signed a conditional cannabis cultivation bill earlier this week that would allow some hemp farmers in the state to grow cannabis starting this spring.
Learn more here.
---
North Carolina
The judges overseeing a lawsuit ruled this week that they would accept the newly redrawn versions of maps for the N.C. House and N.C. Senate that lawmakers passed — but not the new congressional map.
Learn more here.
---
Pennsylvania
The Pennsylvania Supreme Court on Wednesday chose a new map of congressional districts by selecting boundaries that broadly adhere to the outlines of current districts, even as the state loses one seat because of sluggish population growth.
Learn more here.
---
Rhode Island
GOP senators in Rhode Island are proposing to eliminate the state's gas tax for the remainder of the year.
Learn more here.
---
Utah
The Utah House approved a measure Tuesday that would strengthen thresholds a controversial dredging project on Utah Lake would need to meet before winning approval.
Learn more here.
---
Wisconsin
The Legislature's budget committee advanced legislation earlier this week that would provide up to $1.4 million per year to help farmers keep fertilizer on their fields and out of lakes, rivers and groundwater. The legislation would also fund a new position within the University of Wisconsin System to monitor groundwater quality.
Learn more here.
---
This Week's DMGS Posts
Update On Industrial Hemp Regulation and Legislation

There has been a significant increase in state-level activity related to hemp since Congress passed the 2018 Farm Bill, which removed hemp from the Controlled Substances Act and categorized it as an agricultural product. The Farm Bill also permitted states to submit plans and apply for regulatory authority over hemp production in their state.

Which States Could Soon Allow Sports Betting?

According to the American Gaming Association, sports betting is live and legal in 30 states and legal, but not yet operational, in three other states. As background, we previously noted that in 2018, the United States Supreme Court struck down a 1992 federal law that prohibited states, except for Nevada, from authorizing sports gambling. Could 2022 see additional states finally allow sports betting?
---
Capital and Capitol Happenings: Staff on the Move, Promotions, and More
Sarah Patterson: new Manager of Regional Services, Southern California Association of Governments
Diane Acri: new Chief Counsel to the Speaker of the House, Pennsylvania House of Representatives
Joe Garcia: new Principal, Texas Star Alliance
---
Happy Birthdays This Week
Mark Gorman: Executive Vice President and Chief Advocacy Officer, National Association of Cannabis Businesses
Andi Morony: Legislative Director, Texas State Rifle Association
Anthony Cunningham: Director, Government and Political Relations, Tilghman Atlantic
Brianna Durkee: State Government Relations Director (NY), American Heart Association
Email future suggestions to rjstevens@dmgs.com
---