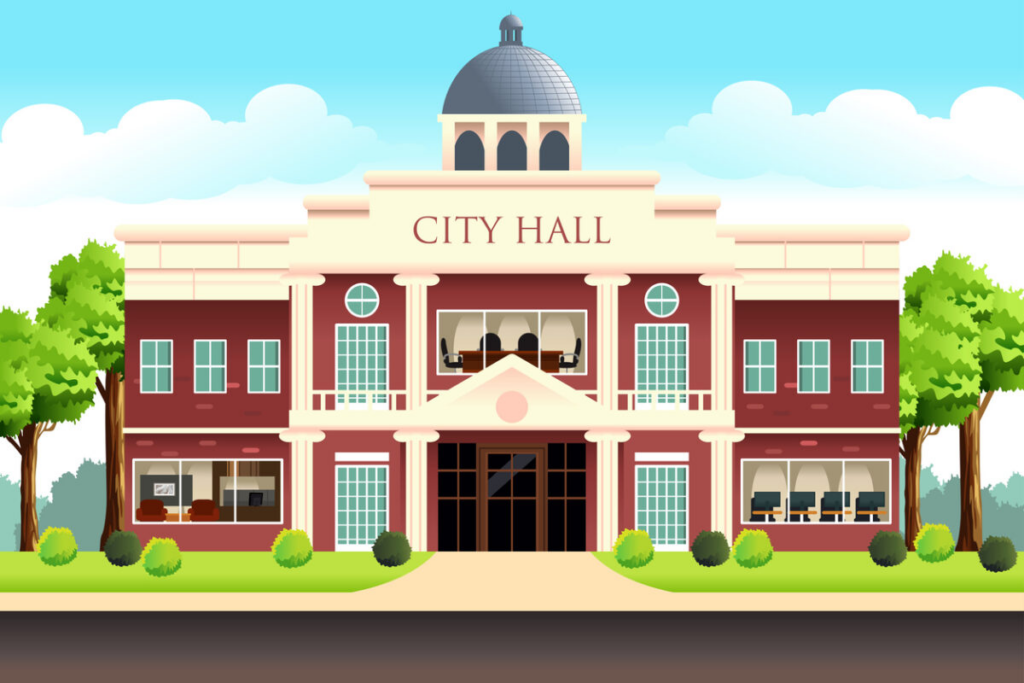 City governments and officials across the country were busy last week working on several types of legislation and ordinances. Notable issues covered below include Seattle's rejection of a public drug use prosecution bill, Chicago's $51 million Migrant Funding Ordinance to support migrant seekers, and Phoenix's Crime Reduction Plan.
---
Atlanta, GA 
Last Tuesday, the Atlanta City Council approved an $83.5 million preliminary grant award plan for 118 qualified projects. The projects are being granted awards for improving public safety in the community and addressing law enforcement issues of staffing.  
Learn more here.
---
Houston, TX
Last Tuesday, Mayor Sylvester Turner (D) and the Justice Department reached a settlement agreement in the environmental justice investigation regarding the illegal dumping in Houston's minority neighborhoods. The agreement includes federal monitoring, data reporting obligations, community outreach, and training programs for city employees.  
Learn more here.
---
Boston, MA
Mayor Michelle Wu (D) approved a $4 million plan to add 1,000 new biotech and life science workers by 2025 to maintain the city's hold on the industry. The grant application will be opened under the Boston Sciences Workforce Initiative.  
Learn more here.
---
Chicago, IL
Chicago City Council recently passed a $51 million Migrant Funding Ordinance to support the recent influx of migrants to the city. Efforts are now being carried out to implement the ordinance through housing and water resources.  
Learn more here.
---
Cleveland, OH
Last Monday, Cleveland City Council approved legislation for a $5 million smart meter program to replace coin meters with 700 new smart meters supplied by Flowbird and ParkMobile LLC. These new meters offer mobile payments which drivers can pay on their phones.  
Learn more here.
---
Nashville, TN
Last Tuesday, the Metro Employee Benefit Board of Nashville voted to reject covering gender-affirming surgeries for Nashville city employees. Mayor John Cooper (D) had previously urged them to support the proposal.  
Learn more here.
---
Kansas City, MO
Last Tuesday, the City Plan Commission of Kansas City met to discuss edits to the moratorium of a proposed landfill in the city's south. The ordinance temporarily prohibits approvals of permits, project plans and zoning changes for the proposed landfill and transfer station until June 1st, 2024.  
Learn more here.
---
New York NY
Last Monday, Mayor Eric Adams (D) announced a Faith-Based Shelter Program for Houses of Worship to assist the surge of asylum-seekers to the city. The plan consists of a two-year partnership with the New York Disaster Interfaith Services to open daytime and some overnight shelters.  
Learn more here.
---
Philadelphia, PA
In honor of Disability Pride Week, Mayor Jim Kenney (D) announced changes that are being implemented to the City Hall to align with ADA accessibility. The improvements being made include over 600 tactile signage with braille for all rooms in the hall, grab bars in restrooms, lowered soap and towel dispensers, reduced door speeds, and more.
Learn more here.
---
Phoenix, AZ
The Phoenix Police Department has developed a Crime Reduction Plan to control criminal activity in the city. The plan is victim centered and solution oriented based on evidence and data of the most active areas for criminal activity.
Learn more here.
---
Portland, OR
Last Wednesday, Portland City Council approved the daytime camping ban on city property, previously proposed by Mayor Ted Wheeler (D). The goal is to get citizens off the streets and into programs and solutions.  
Learn more here.
---
San Fransisco, CA
Mayor London Breed (D) sponsored a resolution to the United States Conference of Mayors to support increased federal intervention for the fentanyl crisis. Breed is urging the Biden Administration to nationally address the high-level trafficking and dealers in communities across the country.
Learn more here.
---
Seattle, WA 
Last Tuesday, Seattle City Council rejected a proposed Public Drug Use Prosecution bill that would have permitted the City Attorney to prosecute public use and possession of drugs.  
Learn more here.
---
Washington, DC
Last Wednesday, Mayor Muriel Bowser (D) announced the plan to buy 5,000 dash cameras for delivery or rideshare drivers in D.C. The plan is funded by a $500,000 donation from DoorDash.  
Learn more here.
---