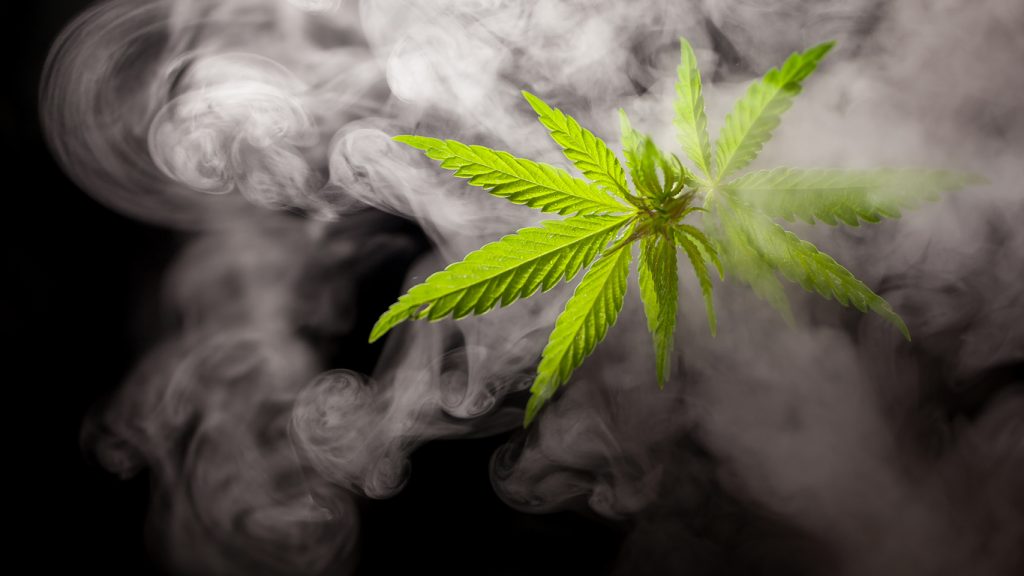 With 2023 legislative sessions beginning in various states across the country, lawmakers are looking at the issue of cannabis and introducing legislation to legalize it. In the 2022 elections, voters in several states voted on whether or not to legalize cannabis in their respective states. While Arkansas, North Dakota, and South Dakota voted against legalizing recreational cannabis, voters in Maryland and Missouri approved legalization ballot initiatives. Maryland is preparing to allow adult-use cannabis on July 1, 2023, and Connecticut will allow sales starting January 10, 2023. Rhode Island and New York also began legal cannabis sales in December 2022. With 21 states now legalizing adult-use cannabis, could other states join suit and legalize recreational cannabis?
---
Minnesota: Bill to Legalize Marijuana Introduced
Recent legislative sessions in Minnesota have seen the Republican-controlled State Senate block consideration of legalizing cannabis, including in the 2021 session. However, Republicans lost control of the Senate in the 2022 elections, resulting in a Democratic trifecta—controlling the governor's office and both chambers of the legislature. In November 2022, Governor Tim Walz (D) went on record saying he thinks legalizing cannabis could be accomplished in 2023, even telling former governor and legal cannabis supporter.
DFL lawmakers got to work quickly in the 2023 legislative session, already introducing a bill to legalize recreational marijuana. The bill has its first hearing scheduled the week of January 9, 2023.
---
Pennsylvania: Momentum to Legalize Cannabis?
Outgoing Governor Tom Wolf (D) has repeatedly called on the Republican-controlled state legislature to legalize cannabis in recent years. However, the Democrats flipped control of the state House in the 2022 elections. While the state senate remains under Republican control, the Commonwealth could join its neighbors, New York and New Jersey, in legalizing recreational cannabis. Governor-elect Josh Shapiro (D) is on the record of supporting legalizing recreational cannabis.
The legislature convened on January 3, 2023, for the first day of the legislative session. Lawmakers have already released various proposals related to legalizing cannabis. One proposal would legalize and regulate the cultivation, processing, transportation, distribution, delivery, and sale at retail of cannabis and cannabis products. Another proposal would legalize adult-use cannabis by utilizing the existing state stores system for cannabis sales and distribution, expunging low-level cannabis convictions, and allowing individuals to grow up to six cannabis plants.
Meanwhile, numerous Republican state senators introduced bills to legalize cannabis or decriminalize it in 2022.
---