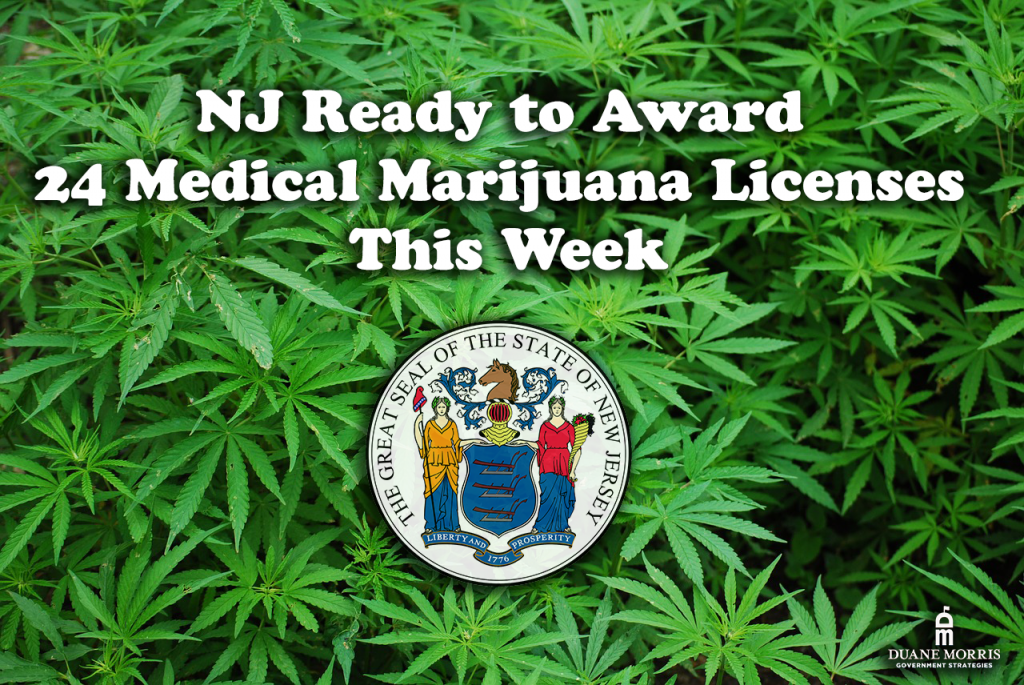 by: Dominic J. Magnolo
Two years ago, COVID-19 was not even a thought, gasoline was averaging $2.38 a gallon, the country's first vaping death was reported leading many states to ban it, and adult-use marijuana was still illegal in New Jersey. While New Jersey had a nascent medical marijuana program, in 2019, the New Jersey Legislature passed, and Governor Phil Murphy signed into law a measure that significantly expanded the program and the number of licensed medical cannabis providers. In December 2019, New Jersey announced that it would award 24 new medical marijuana licenses.

There have been several significant changes in New Jersey's cannabis policy since August 2019. Voters overwhelmingly approved a ballot question (Public Question 1) in November 2020 legalizing recreational adult-use marijuana/ Subsequently, the New Jersey Legislature passed, and Governor Phil Murphy signed into law the "Cannabis Regulatory, Enforcement Assistance, and Marketplace Modernization Act" (CREAMM Act). The CREAMM Act established six (6) classes of licenses for recreational use licensed businesses. The NJ Cannabis Regulatory Commission (CRC) was launched in April 2021 and recently promulgated the rules necessary to operate in the adult-use cannabis business.

On October 15, 2021, the CRC will finally announce the 24 medical marijuana license awardees from the 2019 Request for Applications (RFA). The applications were due for submission on August 22, 2019. In total, 196 applications were submitted for 24 new medical marijuana licenses, including 5 for cultivation, 15 for dispensaries, and 4 for vertical integration (cultivation, manufacturing, and dispensing).

The NJ Division of Medicinal Marijuana (a predecessor to the CRC) had intended to announce the license awards in late 2019. However, 15 applicants were disqualified for submitting online applications with corrupted files that New Jersey could not review. Applicants had the option to submit online, hard copy, or both. Six of the 15 also submitted hard copy applications of the required documents, and no paper applicants were disqualified.

The disqualified applicants subsequently filed a lawsuit and obtained a stay that suspended the application review process in late 2019. The COVID-19 pandemic further delayed the litigation and review process. Finally, in February 2021, the stay was lifted when the NJ Superior Court, Appellate Division, ruled that the State's application process was fair for all applicants.

While additional litigation is possible after the award announcement, the process in the State is taking at least one step forward. The license award announcement cannot come soon enough, especially for the State's medical marijuana patients who have had difficulty finding available products near their homes at an affordable price. The 24 new licenses are expected to help New Jersey patients access dramatically improved supplies of medical marijuana in the State.
---
Other DMGS Cannabis Articles
---