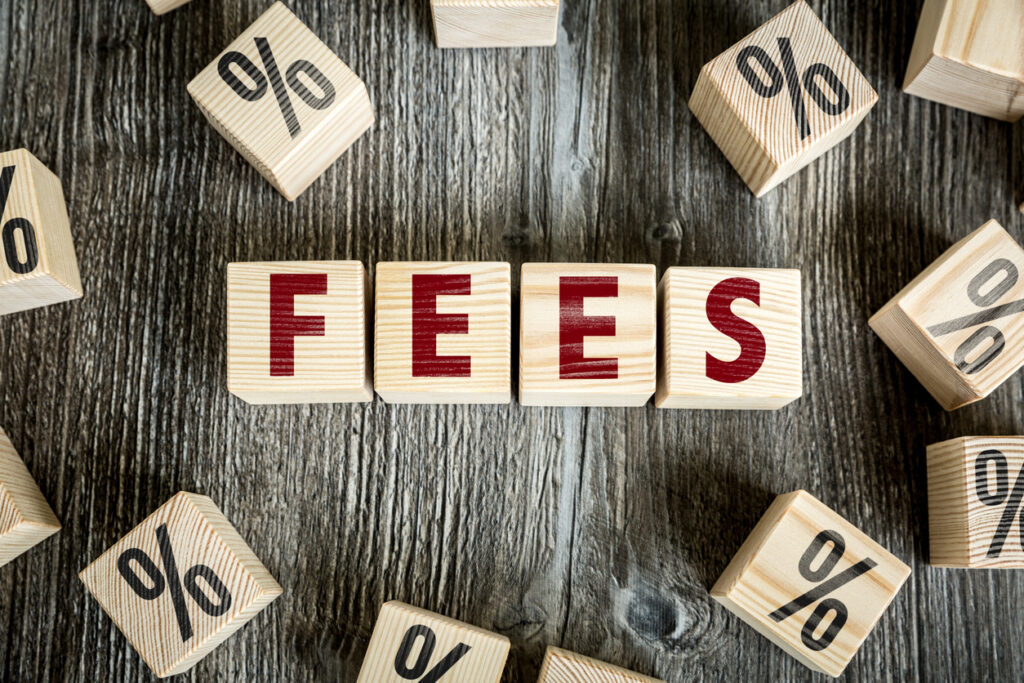 If you are tired of being hit with unexpected fees on your bills, you are not alone. Junk fees, or hidden fees added to services and products, have been a long-standing problem for consumers. As a result, some state legislatures have taken notice and are taking action to combat these fees. From prohibiting certain types of junk fees to mandating transparent pricing, state legislatures are working to pass laws to create a fairer marketplace for consumers.
---
California Consumers Legal Remedies Act
In February 2023, Senators Bill Dodd (D) and Nancy Skinner (D) introduced SB478. The bill would change the law so that not advertising, displaying, or offering a price for a good or service that does not include all mandatory fees or charges, except for taxes imposed by a government, would be an unlawful business practice.
---
New York Overdraft Protection Fee Restriction Bill
In January 2023, Assembly Members Kimberly Jean-Pierre (D) and Alfred Taylor (D) introduced A02171, the consumer overdraft protection act. The bill would ensure that consumers are informed of their options regarding overdraft fees (i.e. junk fees). Additionally, the bill would define overdraft fees, regulate how corporations must notify consumers, and control when fees can be imposed.
---
Pennsylvania Junk Fee Transparency
In March 2023, a Pennsylvania lawmaker introduced HB636. The bill would modify the 1968 Unfair Trade Practices and Consumer Protection Law to address issues presented by junk fees. The bill would require all mandatory fees and charges to be disclosed in the displaying or advertising for prices of any goods/services, allowing consumers to have a better understanding of the total cost for said goods/services. The bill would further empower the attorney general to prosecute companies that do not disclose all fees related to a company's goods or services to consumers.
---