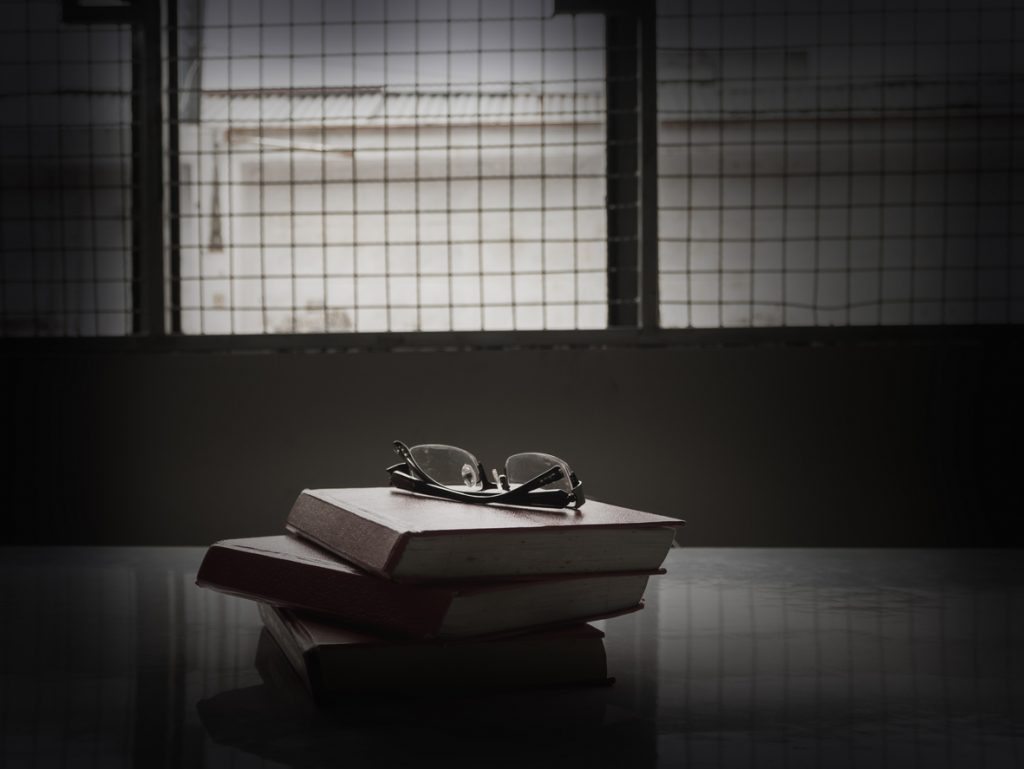 Several state legislatures continue to consider inmate education programs, which offer people experiencing incarceration opportunities to get degrees while serving their prison sentences. Although these education programs are not available in every correctional facility, they are becoming more widespread as the number of states accepting these measures has increased. Nine in ten state prisons have educational opportunities for their inmates, according to the U.S. Department of Justice.
---
Florida
The Florida Legislature passed SB722 on June 1, 2022, authorizing the Florida Department of Corrections to work with the Florida College System to develop educational, career, and vocational programs for inmates. These programs are intended to increase inmates' chances of success in joining the workforce and reduce recidivism. The bill also authorizes the use of state funds to support these programs. This bill took effect on July 1, 2022.
---
Hawaii
The Hawaii State Legislature is considering SB2532, a bill requiring the Public Safety Department to create a pilot program to provide entrepreneurship, financial literacy, and business education to inmates. These programs are intended to reduce inmates' chances of recidivism. As of March 18, 2022, the bill passed its second reading with amendments, but has yet to progress since.
---
New York
SB3368, a bill that would establish a commission on secondary education opportunities for inmates, is being considered by the New York State legislature. This commission would investigate and evaluate the current educational opportunities for inmates and make recommendations on whether there is a need to expand these opportunities in the NYS prison system. This bill was referred to the Senate Finance Committee in January of 2022.
---
Oklahoma
Oklahoma Governor Stitt signed SB14, a bill that expands secondary education programs for inmates, including establishing a Hospice Care and Certified Nurse Assistant training program. This bill was signed in May 2022 and takes effect on November 1, 2022.
---
Washington
HB1044, a bill that intends to create prison-to-postsecondary pathways, was signed by the Governor on May 10, 2021. The bill states improved safety, high employment rates, and reduced recidivism as potential benefits of establishing inmate education programs. It also requires the department of corrections to establish a method by which incarcerated individuals can be assessed for learning disabilities and other cognitive impairments.
---