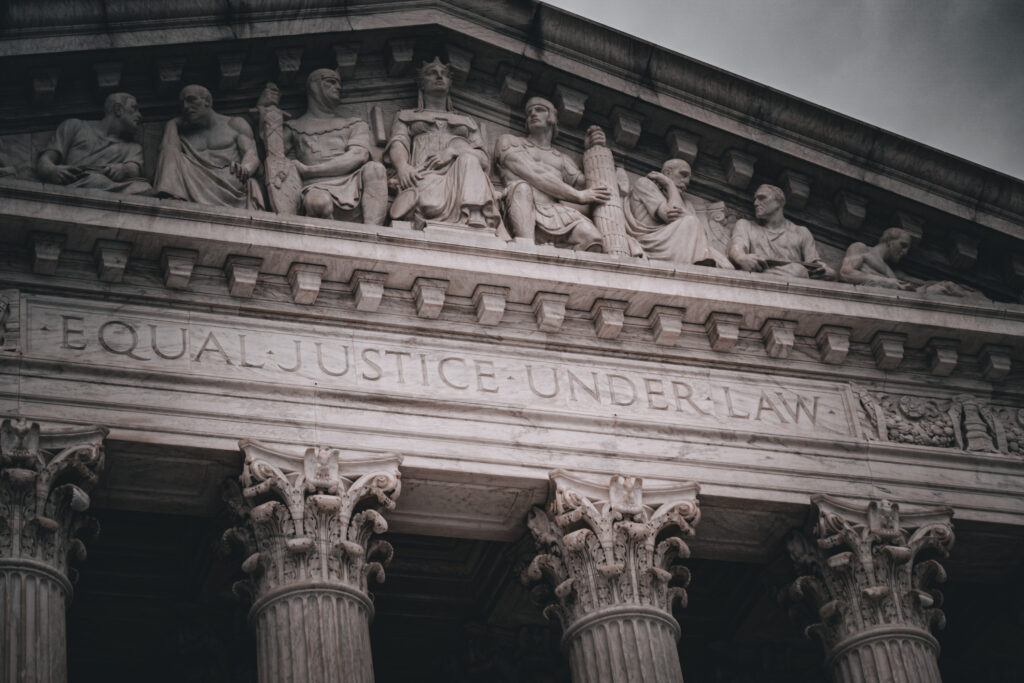 Biden's Student Loan Plan Blocked by SCOTUS
In a 6-3 vote, the conservative members of the U.S. Supreme Court sided with six Republican-led states in a lawsuit challenging the U.S. Department of Education's Student Loan Forgiveness program in the case of Biden v. Nebraska. President Biden criticized the Court's decision to block the plan of forgiving billions of dollars in student debt, calling it "wrong." He expressed his determination to find alternative ways to provide relief to hard-working middle-class families, announcing plans for new measures to aid borrowers later in the day. President Biden also pointed to the hypocrisy of certain elected officials, highlighting their support for pandemic-related loans to businesses, including their own, while opposing relief for student loan borrowers.
As a result of the ruling, student loan payments are set to resume in late August after a three-year pause, potentially causing millions of people to fall behind on their debt. Senator Elizabeth Warren, a proponent of the relief plan, emphasized that the fight is not over and urged President Biden to explore other avenues for canceling student debt. Meanwhile, advocates for student loan relief are urging President Biden to consider alternative methods for forgiving college debts. The Supreme Court's decision is expected to further restrict consumer spending at a time when the economy is already facing challenges.
---
SCOTUS Backs Web Designer in Free Speech Case
Furthermore, the Court's ruling in 303 Creative LLC v. Elenis granted a website designer the right to refuse to create wedding pages for same-sex couples based on free speech grounds. With a 6-3 vote along partisan lines, the Court concluded that anti-discrimination laws must allow businesses engaged in expressive activities like web design to decline to make websites for LGBTQ weddings. This decision marks a setback for LGBTQ rights eight years after the Court's landmark ruling in Obergefell v. Hodges legalizing same-sex marriage nationwide.
In response, President Biden expressed deep concern about the potential increase in discrimination against LGBTQI+ Americans resulting from the Court's decision. He stated that his administration will collaborate with states to ensure protections for LGBTQ Americans. Biden also highlighted the broader impact of the ruling, suggesting that it weakens long-standing laws that safeguard all Americans against discrimination in public accommodations, including people of color, people with disabilities, people of faith, and women.
---