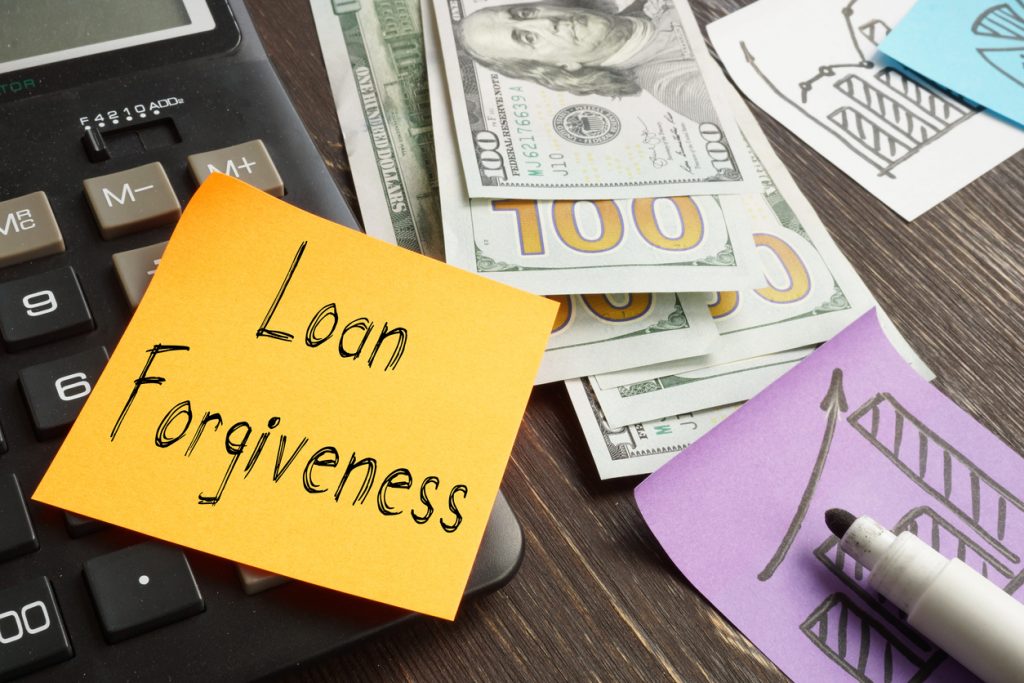 As we discussed previously, on August 24, 2022, President Joe Biden announced a sweeping package of federal student loan relief that forgives as much as $20,000 in loans, a move Biden said would help a generation "saddled with unsustainable debt." On Friday, October 14, 2022, the federal government's student loan forgiveness application went live, allowing eligible individuals to apply for student loan forgiveness. The current site is a Beta launch, so the student loan forgiveness application may be available on and off until it officially opens later this month.
---
Do You Qualify for the Student Loan Forgiveness Application?
You can qualify for the federal student loan forgiveness program if you make less than $125,000 per year—or if you are married and jointly made less than $250,000—and you held federal student loans before June 30, 2022. However, how much you qualify for depends on the type of loan you took out. Pell Grant recipients will receive up to $20,000 in debt forgiveness, and non-Pell Grant holders will receive as much as $10,000.
---
How Long Is The Student Loan Forgiveness Application Open?
The student loan forgiveness application is now open and accepting applications until December 31, 2023.
---
How Do I Apply?
You can apply via the student loan forgiveness application's website, found here. The application is a short form where you can input your relevant information, but you don't need to upload any documents or log-in to your account to apply.
---
Scams
The federal government is warning people to beware of scams associated with student loan forgiveness. An important thing to note is that you never have to pay for help with your federal student loans, so if a company reaches out saying they will help you with your application for a fee, be aware. Borrowers will only receive emails from noreply@studentaid.gov, noreply@debtrelief.studentaid.gov, or ed.gov@public.govdelivery.com. Scam attempts may be reported to the Federal Trade Commission by calling 1-877-382-4357 or by visiting reportfraud.ftc.gov.
---