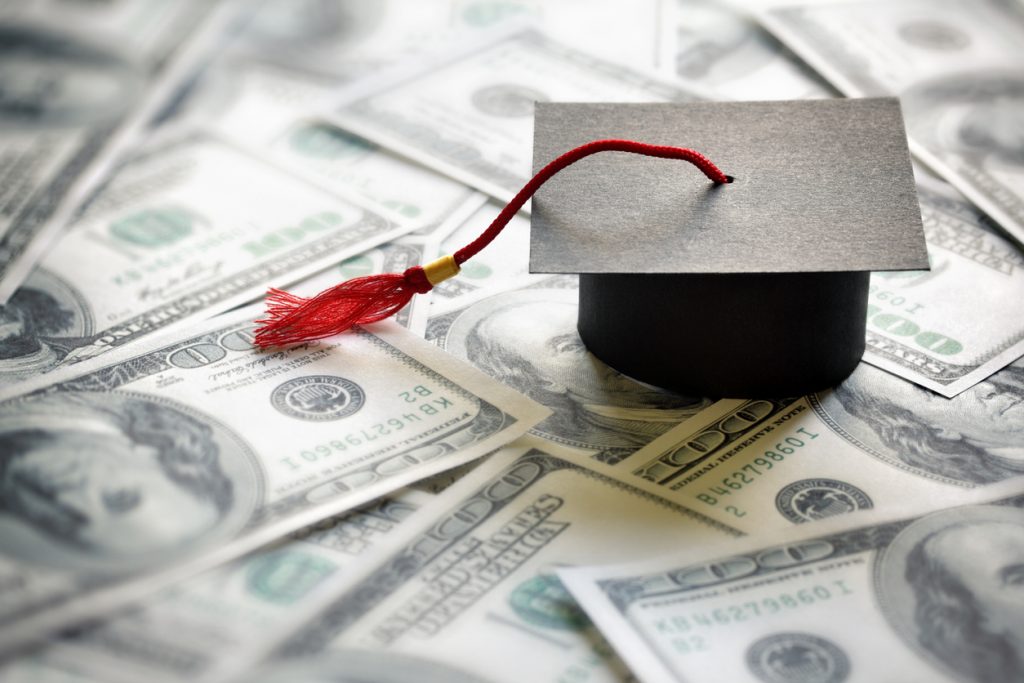 On August 24, 2022, President Joe Biden announced a sweeping package of federal student loan relief that forgives as much as $20,000 in loans, a move Biden said would help a generation "saddled with unsustainable debt." President Biden, along with Education Secretary Miguel Cardona, also announced another student loan repayment moratorium extension through December 2022 and a plan to allow undergraduate loan borrowers to cap repayments at 5% of monthly income.
---
Do You Qualify for Federal Student Loan Relief?
Under the federal loan forgiveness program announced by the administration, if you make less than $125,000 per year—or if you are married and jointly made less than $250,000—and you held federal student loans before June 30, 2022, you will qualify for student loan forgiveness. How much depends on your type of loan: Pell Grant recipients will receive up to $20,000 in debt forgiveness, and non-Pell Grant holders will receive as much as $10,000. The student-loan forgiveness will qualify as non-taxable income until 2025 under the American Rescue Plan, which Biden signed in March 2021.
---
Repayment Pause Extended, Income Cap Changes, & More
The latest repayment pause through the end of 2022 will also be the final one that Biden backs, meaning loan payments on hold for two-and-a-half years will resume in January 2023. It is the seventh extension of the freeze under both the Trump and Biden administrations since the Covid-19 pandemic began in March 2020. The latest pause in loan repayments was set to expire on August 31, 2022.
The Biden administration is also proposing a new rule capping borrowers from paying more than 5% of their monthly discretionary income on undergraduate federal loans—down from 10%. The rule calls for the government to forgive loan balances of $12,000 or less after a borrower has made ten years of payments. Under the current rules, borrowers must pay their loans for two decades and have a balance below that amount to have their debt forgiven. The proposal also will restrict unpaid monthly interest from accruing if borrowers make payments, so those benefiting from capped loan payments will not see their overall balances grow.
In addition to the loan forgiveness and pause, the administration also announced that it would attempt to improve efforts to increase consumer awareness of predatory academic programs. The Department of Education is set to publish an annual watch list of the programs with the worst debt levels in the country so that students registering for the next academic year can avoid programs with poor outcomes.
---