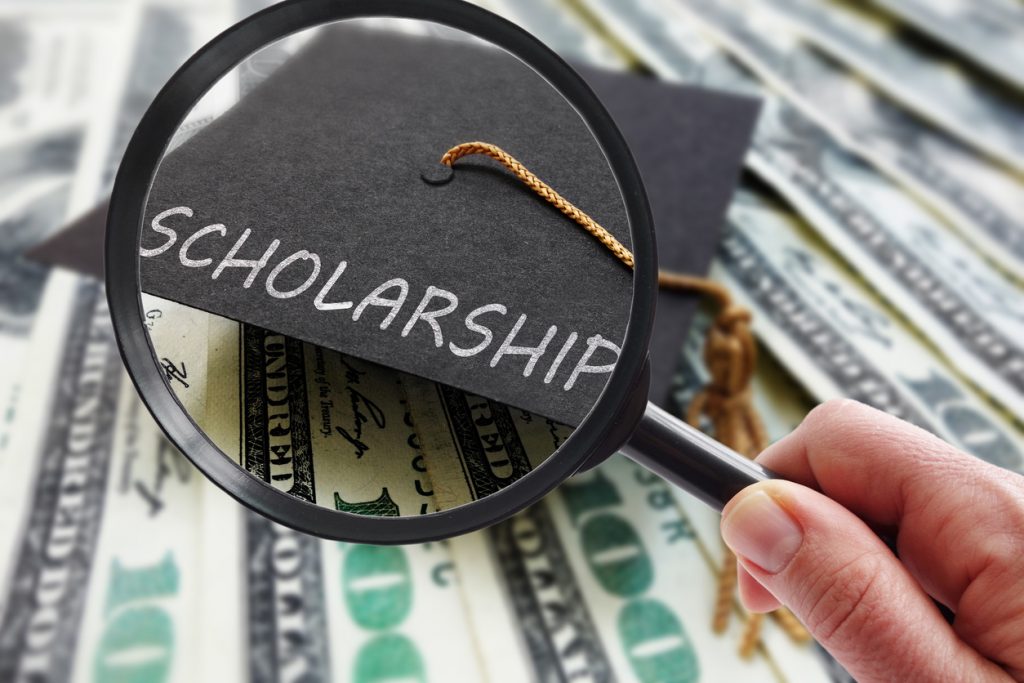 On March 4th, New Mexico Governor Michelle Lujan Grisham signed the New Mexico Opportunity Scholarship Act into law, providing for tuition-free college for most New Mexico residents.  The program is set to be the most wide-reaching tuition-free scholarship program in the country.
More than 125 students have already benefited from the scholarship at Western New Mexico University, where the governor signed the bill into law. The Opportunity Scholarship, originally signed into law a few years ago, has already been awarded to over 10,000 students in total.
The General Appropriations Act allocates $75 million to the program. It is estimated that up to 35,000 students could benefit from it this fall, about half of all undergraduate students in the state. Funding for the program could reach $115 million in FY 24 and $126 million in FY 25.
Under the legislation, each scholarship would be for one semester and may be renewed as long as the students continue to meet the eligibility requirements. Further, scholarships may be provided for up to 90 credit hours to complete an associate degree and for up to 160 credit hours to complete a bachelor's degree.
If a New Mexico resident is interested in the scholarship program, they should enroll in a public college or university for the fall semester and complete the FAFSA. Residency requirements include having physically resided in New Mexico for 12 months. A student may not be approved for residency if they are financially dependent on their parents or legal guardians who are not residents of New Mexico.
Could other states follow New Mexico's lead in establishing similar scholarship programs of their own, providing for tuition-free college?  Time will tell.
Other Education-Related DMGS Posts
---