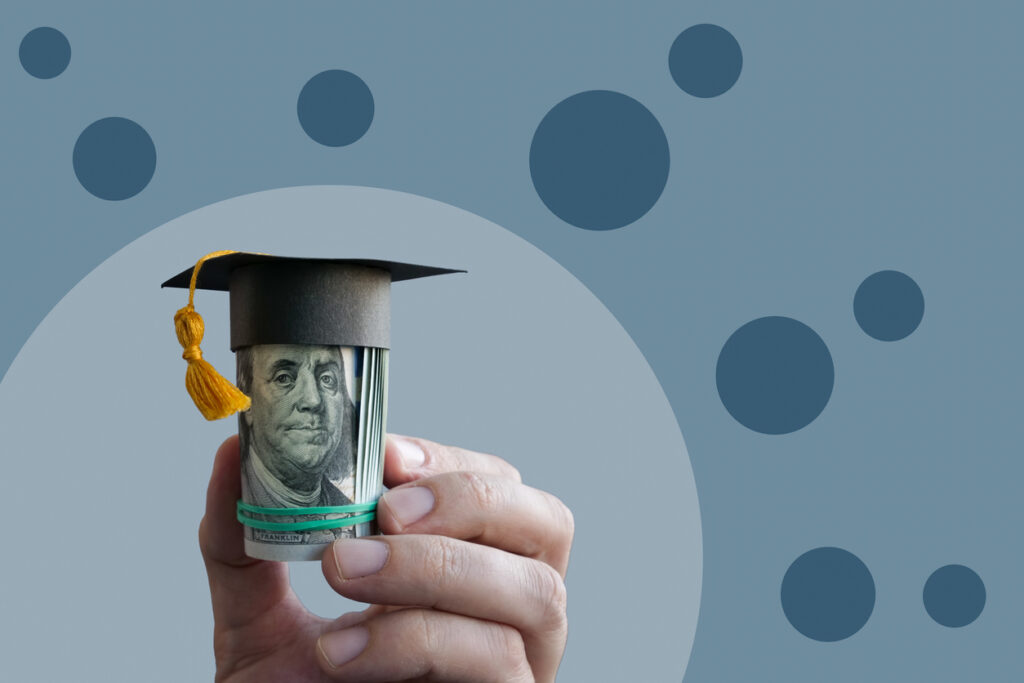 With the ever-rising costs associated with higher education, students and families are taking out more loans than in the past. Many states are creating legislation to protect citizens from potentially exploitive loan agreements as loan servicers rise in prominence, something DMGS previously covered. Several states, including California, Rhode Island, and New Jersey, have passed laws implementing protections for student loan borrowers, through so-called "student loan bill of rights" bills, with more to follow.
---
Arizona Student Loan Bill of Rights Held in Committee
Arizona lawmaker this session introduced House Bill 2132, which would have established an ombudsperson who would receive and review complaints from student loan borrowers, attempt to resolve the complaints, compile and analyze certain data, and help student loan borrowers understand what their rights and responsibilities are under the terms of their loans. As with many other student loan bills of rights, servicers would be restricted from deceptive practices for transparency and be required to treat borrowers fairly.
---
Delaware Student Loan Bill of Rights Amendment in Committee
Delaware Senate Bill No. 132 was referred to Senate Education Committee in May 2023. It would create a student loan bill of rights, directing servicers to communicate with borrowers and help restructure loan plans. Loan servicers would also be restricted from specific behaviors to minimize exploitation and create more positive long-term consequences, e.g., eliminating overly stringent criteria for cosigner release. The bill would also create a Delaware Department of Justice ombudsperson to handle borrower complaints, access documents needed for inquiries, and report annually on the program's data and any potential recommendations.
---
New Mexico Education Committee Recommends Passing Student Loan Bill of Rights Act
In February 2023, the New Mexico House Education Committee advanced HB82. The measure would require loan servicers to become licensed and openly communicate with the borrower. It prohibits a range of servicer actions aimed at reducing exploitation. It would outline the director and ombudsperson roles as well. The director could investigate servicers and report annually on the program and its data. The ombudsperson, which the director chooses, would aid borrowers and create an education course for student loan borrowers, among other duties.
---
New York Committee Examines Potentially Pre-Existing Student Loan Bill of Rights in Education Law
In January 2023, S2638 was referred to the New York Senate Higher Education Committee. The bill would create a student loan bill of rights in the state's education law, providing many of the same protections as similar bills. It would establish a student loan ombudsperson, require student loan servicers to obtain a commissioner-issued license (with some exceptions), and describes expectations for loan servicers. However, this bill might create redundancies with Article 14-A of the New York Banking Law (established with the Student Loan Servicing Act of 2019). Although S2638 applies to education law, much of the language is the same.
---
North Carolina Student Bill of Rights Introduced
North Carolina bills S194/S196 were referred to the Senate Rules & Operations Committee in March 2023. The bills create a new article in the General Statutes concerning a student loan bill of rights. It would establish a licensing system overseen by the state Banks Commissioner. The bill also outlines loan servicers' duties: reporting to the commissioner, responding to borrowers' written inquiries, recordkeeping, and abiding by listed prohibited behaviors (such as fraud or deceptive practices). Additionally, the bill would require the commissioner to appoint a Student Loan Ombudsman to help implement the bill and assist North Carolina borrowers.
---