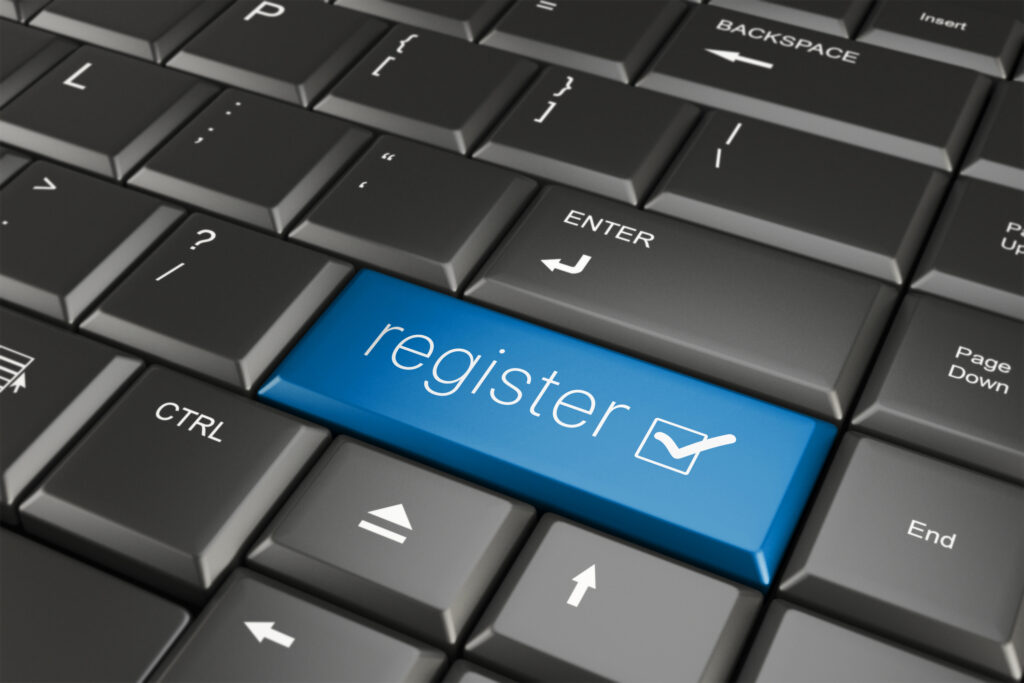 In 2022, DMGS reviewed automatic voter registration (AVR), which allows eligible individuals to become automatically registered to vote when interacting with certain government agencies, such as the state agency overseeing motor vehicles. While most people are familiar with the National Voter Registration Act of 1993, the "Motor Voter Act", that allowed individuals the opportunity to register to vote when applying for a driver's license (or renewal), states started building on those programs when Oregon became the first to approve AVR in 2016.
AVR supporters argue that it increases voter participation by removing barriers that may exist for individuals. Meanwhile, opponents argue that the state should not force voters to opt out of the AVR process.
As of September 2023, 24 states and Washington D.C. had implemented or enacted some AVR, the most recent being Pennsylvania in September 2023.
---
Shapiro Announces Automatic Voter Registration in Pennsylvania
On September 19, 2023, Governor Josh Shapiro announced that Pennsylvania would implement AVR, specifically for eligible Pennsylvanians obtaining driver licenses and ID cards through one of PennDOT's driver and photo license centers. Previously, the state required eligible voters to take several additional steps to register to vote. However, now eligible voters who are obtaining a new or renewed driver's license or ID card will automatically go through the voter registration application process unless they opt-out.
Three states (Georgia, Connecticut, and Colorado) have taken similar approaches to Pennsylvania by implementing automatic voter registration through action by the state secretary or motor vehicle department.
Before Shapiro's announcement, two pieces of legislation were pending to create AVR in the Commonwealth.
---
New Mexico Governor Signs Automatic Voter Registration Bill
On March 30, 2023, Governor Michelle Lujan Grisham signed House Bill 4 into law. The legislation changed New Mexico's elections code, notably expanding automatic voter registration for those interacting with the state's Motor Vehicle Division (MVD). This provision is effective July 1, 2025. Secretary of State Maggie Toulouse Oliver has stated that AVR will not go into effect until 2025 to allow the state to improve its voter registration systems.
In addition to automatic voter registration, the bill also allowed, effective July 1, 2023, an individual convicted of a felony to be able to register to vote once they complete their incarceration.
---
Oregon Governor Signs Bill Extending AVR to OR Health Authority
As mentioned, Oregon was the first state to enact AVR through DMV interactions. At the end of July 2023, Governor Tina Kotek signed HB 2107 into law. The bill expands AVR to the Oregon Health Authority (OHA), effective June 1, 2026. However, the measure, which may add more than 170,000 Medicaid recipients to the voter registration list, is on hold because the federal government needs to approve the OHA to share its data with the Secretary of State's office for voter registration purposes. Colorado has experienced a similar federal delay because of privacy protection reviews after passing a similar law in 2019.
---
Inslee Signs Bill Improving Automatic Voter Registration
On May 15, 2023, Governor Jay Inslee signed SB 5112 into law. Washington previously enacted legislation in 2018 that allowed for AVR at two state agencies: the Department of Licensing and the Health Benefits Exchange. Under SB 5112, the state will automatically register to vote those who apply for enhanced driver's licenses or identicards upon proof of citizenship. Previously, voters could opt out at the start of the process, but the new law requires that they be asked later via mail if they want to remove themselves from the voting rolls.
---