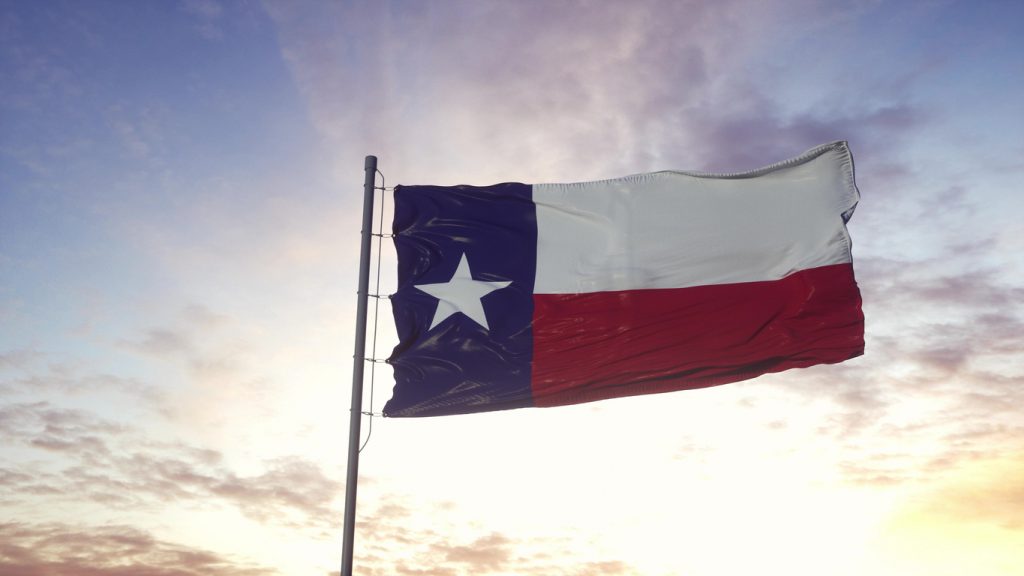 The Texas 2022 Primary Election Results are in. Texas voters headed to the polls on Tuesday, March 1st. On the ballot were races for governor, lieutenant governor, attorney general, land commissioner, congress, and state legislative seats.
---
Governor
Incumbent GOP Governor Greg Abbott fended off seven challengers in last week's primary with 66.4% of the vote. Former Florida Congressman Allen West came in second with 12.3% of the vote and former state Senator Don Huffines came in third with 12.0% of the vote. The other challengers received less than four percent of the vote each.
In the November election, Abbott will go up against former Texas Congressman and U.S. Senate candidate Beto O'Rourke, who beat four other candidates with 91.3% of the vote in the democratic primary.
---
Lieutenant Governor
Incumbent GOP Lieutenant Governor Dan Patrick easily won the GOP nomination with 76.6% of the vote, besting opponents Daniel Miller (6.8%) and Trayce Bradford (6.5%).
Patrick will face the winner of a democratic runoff, either 2018 democratic LG nominee Mike Collier or state Representative Michelle Beckley. Collier received 41.5% of the vote and Beckley received 30.2% of the vote. Carla Brailey came in third with 28.2% of the vote. Collier lost the 2018 general election to Patrick, 51.3% to 46.5%.
---
Attorney General
No candidate received 50% of the vote in the GOP primary, so the top two candidates will advance to a runoff. Those two candidates are incumbent Attorney General, Ken Paxton and current Land Commissioner George P. Bush. Paxton received 42.7% of the vote while Bush received 22.8% of the vote. The other two candidates in the race were former judge Eva Guzman, who received 17.5% of the vote, and Congressman Louie Gohmert, who received 17.0% of the vote.
Rochelle Garza will head to a runoff for the democratic nomination, but her opponent is still undetermined at this point.
---
Land Commissioner
With incumbent Land Commissioner George P. Bush seeking the office of Attorney General, the race for Land Commissioner is the one open statewide seat. State Senator Dawn Buckingham (42%) and Dr. Tim Westley (15%) will advance to a runoff election on the GOP side while Sandragrace Martinez (32%) and Jay Kleberg (26%) will advance to a runoff on the democratic side.
---