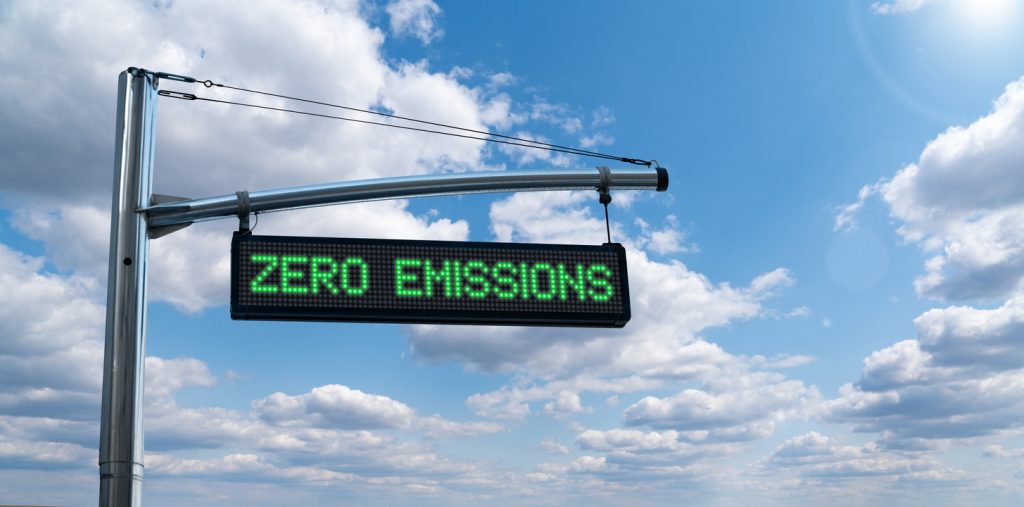 On February 15, 2023, New Jersey Governor Phil Murphy (D) signed numerous executive orders (EOs) to advance clean energy and zero-emission vehicles, as well as beginning the stakeholder process that sets the state's goal of all new car sales to be 100% zero-emission vehicles by 2035. This proposal, known as Advanced Clean Cars II, will specifically require, by 2035, all new car and light-duty truck sales to be zero-emission vehicles (ZEV). Murphy also called for allocating $70 million in Regional Greenhouse Gas Initiative (RGGI) auction proceed funding for "lowering consumer upfront costs for medium- and heavy-duty EV adoption."
---
Executive Order 315: 100% Clean Energy in New Jersey by 2035
EO 315 makes it state policy to advance clean energy to provide 100% of electricity sold in the state to be derived from clean electricity sources by January 1, 2035. The order further directs the NJ Board of Public Utilities (BPU) to update New Jersey's 100% clean energy roadmap in the 2024 Energy Master Plan.
---
Executive Order 316: Electrification of Residential and Commercial Units
EO 316 lays out the goal for 400,000 additional dwelling units and 20,000 additional commercial spaces and/or public facilities to be electrified by the end of 2030. The order also calls for 10% of residential units for certain low-income households to be ready for electrification through certain system repairs and upgrades. The order defines "electrification" as the "retrofitting or construction of a building with electric space heating and cooling and electric water heating systems."
---
Executive Order 317: Reducing Natural Gas Emissions
EO 317 requires the BPU to immediately start engaging with stakeholders concerning developing natural gas utility plans which reduce natural gas emissions consistent with New Jersey's goal of achieving a 50% reduction in greenhouse gas emissions (under 2006 levels) by 2030. The order further calls for the BPU to develop recommendations for how the natural gas industry can achieve these goals.
---