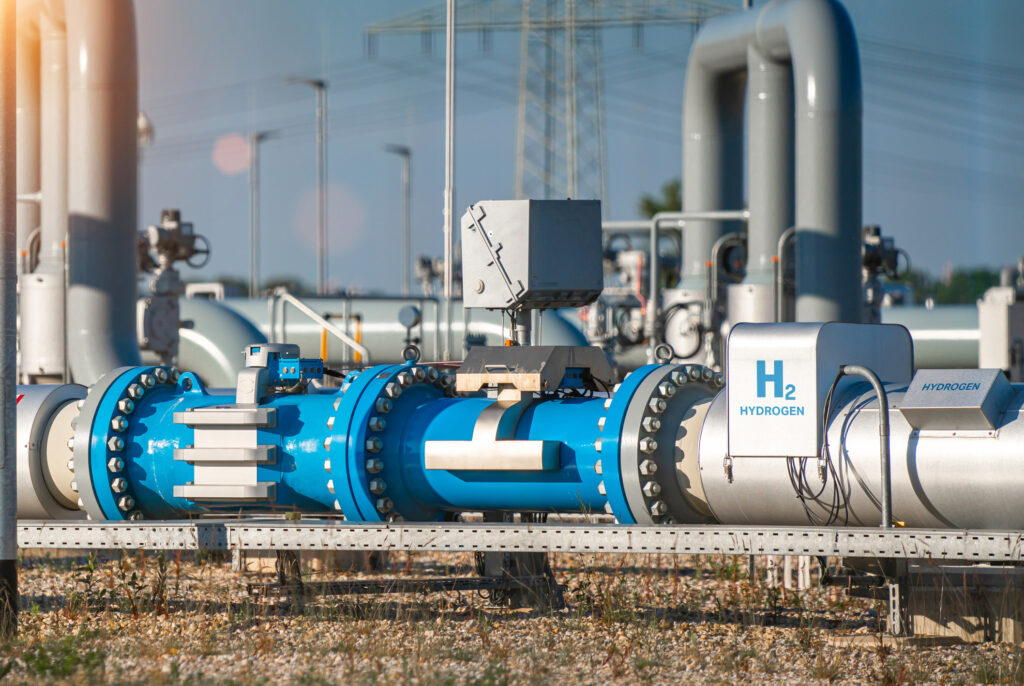 On October 13, 2023, President Biden and Energy Secretary Jennifer Granholm announced the seven winners of the $7 billion hydrogen hub program during an event at the Port of Philadelphia. The announcement starts negotiations to finalize the awards and launch a deliberate four-phase investment process that promises jobs and climate benefits to the selected communities. The program promises to cut emissions in the hardest-to-decarbonize sectors of the US economy, a key prong in the Biden administration's push to achieve net-zero emissions by 2050.
The Commonwealth of Pennsylvania will benefit from two of the seven sites. President Biden announced that the administration would invest $750 million to build the renewable Mid-Atlantic Clean Hydrogen Hub (MACH2) in Philadelphia and the surrounding region and the Appalachian Regional Clean Hydrogen Hub (ARCH2) based in West Virginia.
The Philadelphia hub plans to use existing oil infrastructure to produce hydrogen from both renewable and nuclear energy to fuel trucks and other heavy-duty equipment in the Pennsylvania-Delaware-New Jersey area.
The Appalachian hub, spanning parts of West Virginia, Ohio, and Pennsylvania, is partnering with natural gas producer EQT Corp. to receive up to $925 million and will produce hydrogen using natural gas with carbon capture.
With the October 2023 announcement, the projects will undergo detailed design in phase one, obtain permits and financing in phase two, complete construction in phase three, and ramp up to operation in phase four. The hubs will receive most of the federal funding during the construction phase. Each hub applicant was required to submit a community benefits plan that details the outreach to residents and quantifies how hydrogen projects will aid those areas. Those benefits totaled about $1 billion across the seven selected hubs.
The hubs selected included:
Mid-Atlantic Hydrogen Hub (Mid-Atlantic Clean Hydrogen Hub (MACH2); Pennsylvania, Delaware, New Jersey)
Appalachian Hydrogen Hub (Appalachian Regional Clean Hydrogen Hub (ARCH2); West Virginia, Ohio, Pennsylvania)
California Hydrogen Hub (Alliance for Renewable Clean Hydrogen Energy Systems (ARCHES); California)
Gulf Coast Hydrogen Hub (HyVelocity Hydrogen Hub; Texas)
Heartland Hydrogen Hub (Minnesota, North Dakota, South Dakota)
Midwest Hydrogen Hub (Midwest Alliance for Clean Hydrogen (MachH2); Illinois, Indiana, Michigan)
Pacific Northwest Hydrogen Hub (PNW H2; Washington, Oregon, Montana)
---