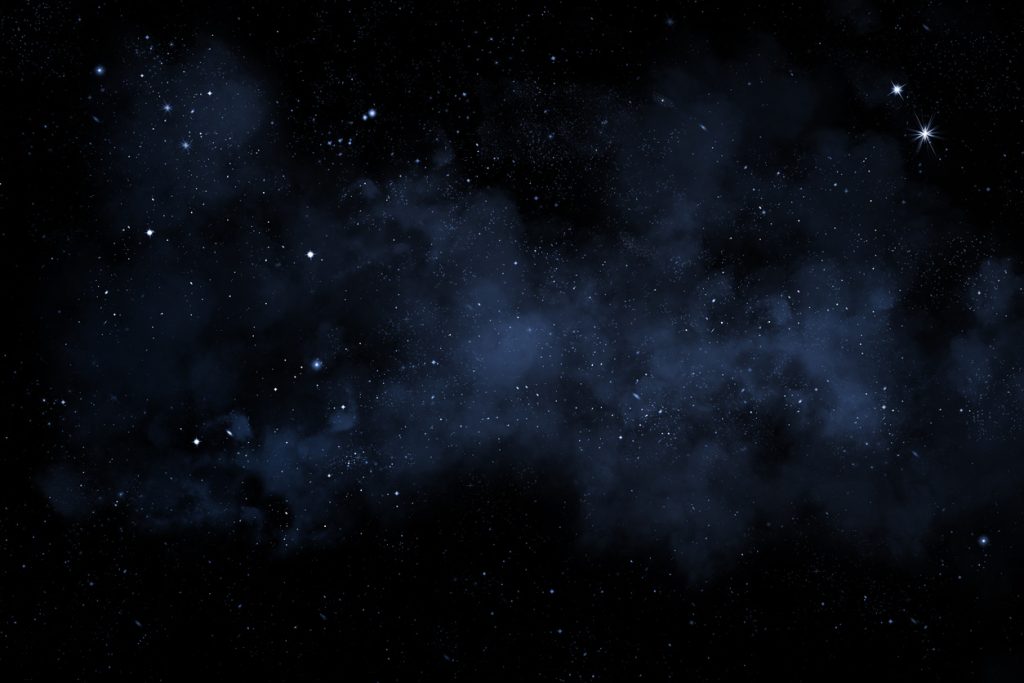 According to NCSL, at least 19 states have laws to reduce light pollution, including so-called "dark skies" laws. As DMGS noted in 2021, light pollution is unwanted or excessive artificial light, which can cause adverse effects and degrade environmental quality. The International Dark Skies Association defines different components of light pollution, including glare, skyglow, light trespass, and clutter. Lawmakers around the country are continuing to look at ways of addressing and mitigating light pollution, which has been caused by increased urbanization and excessive and inefficient use of light.
---
Illinois: Light Pollution Resolution
Illinois lawmakers introduced SR 64 in early February 2023. The resolution encourages local governments in the state to utilize light fixtures that reduce "unnecessary light" and save energy when replacing existing light fixtures or adding new ones. Specifically, the resolution calls for local governments in the state to follow the guidelines and lighting principles set forth by the International Dark Skies Association to help reduce light pollution created by outdoor lighting.
---
New York: Dark Skies Legislation
In New York, lawmakers introduced Senate Bill S583 in January 2023. The bill notes that the state enacted so-called 'Lights-Out' legislation in 2014 that has "successfully reduced excess light from state-owned buildings" and aims to build on that by reducing excess light across New York. The bill specifies that after January 1, 2026, all outdoor lighting fixtures shall be shielded, including outdoor lighting fixtures installed at residential, commercial, industrial, and municipal buildings and structures. The bill also specifies that public and private outdoor recreational facilities cannot be illuminated between 11 PM and 5 AM with certain exceptions.
---
Texas: Light Pollution Mitigation
In February 2023, lawmakers in Texas introduced HB 2549 to address light pollution mitigation for wind turbine generators. Specifically, the bill would require an electric utility, power generation company, or exempt wholesale generator that sells wholesale electric energy produced by a wind turbine generator, to utilize a light mitigation technology system in compliance with FAA regulations to reduce light pollution.
---
Washington: Reducing Light Pollution
In a near-unanimous vote, the Washington House passed HB 1173 in late February 2023. The bill would require new wind energy facilities to comply with specific rules adopted by the state's Department of Ecology to establish light pollution mitigation requirements during construction. The bill would allow facilities that go through the Energy Facility Site Evaluation Council siting process or a local government siting process.
The Department of Ecology would be required by January 1, 2025, to establish light pollution mitigation requirements for new and existing wind energy facilities, which must adhere to the following:
Be consistent with FAA regulations, guidelines, and standards in effect as of January 1, 2023;
Apply to all obstructions associated with a wind energy facility;
Include service and maintenance requirements; and
Require aircraft detection lighting systems.
---