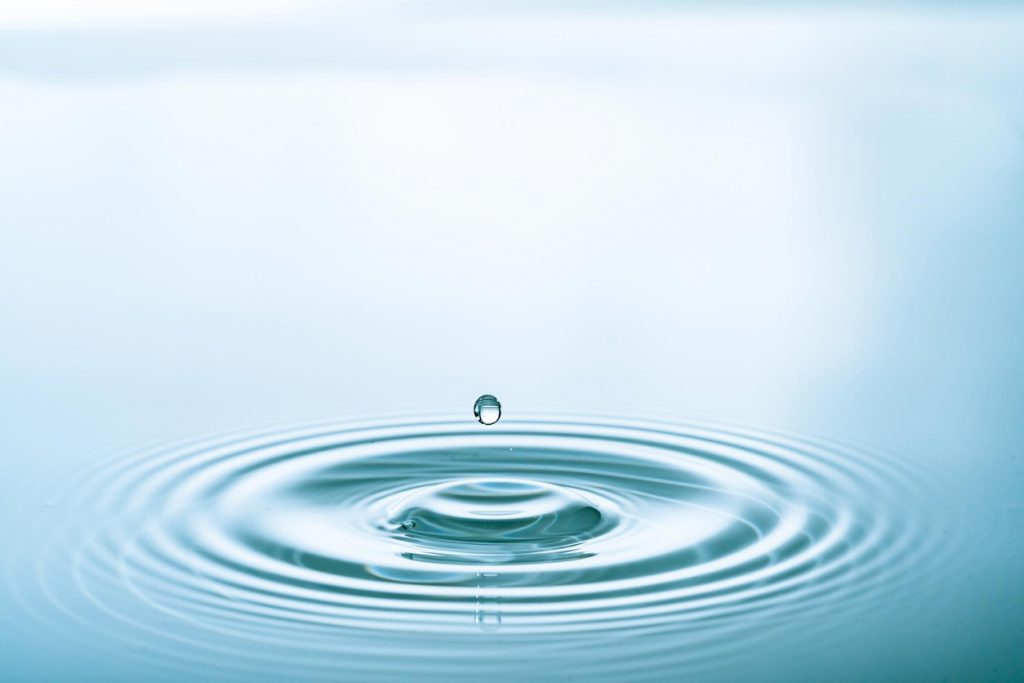 The country has seen one of its hottest summers in recent years. The summer was marked by record hot temperatures and a lack of rainfall in many parts of the country. Many parts of the country are experiencing droughts or are under a drought advisory. In response, several states have already set forth policies to restrict water usage and combat droughts via water conservation efforts.
---
Arizona
On July 6, 2022, Governor Doug Ducey signed SB1740 to allocate more than $1 billion to the Water Infrastructure Finance Authority (WIFA) as part of a plan to conserve freshwater resources in the state. The bill also allocates additional power to WIFA, such as providing loans and grants to water providers that bring water to the state. Groups additionally involved in water conservation, efficiency improvement, and technologies that make water conservation more effective are also entitled to assistance by WIFA, provided under SB1740.
---
California
California is experiencing one of its driest summers on record, which is taking its toll on the state. As of July 31, the state's largest freshwater reservoirs are less than half full compared to last year. California's budget has an additional $2.8 billion allocated to support drought response efforts, with an additional $1.5 billion allocated this summer. In the meantime, the state is calling upon residents to do the following to help with water conservation efforts:
Limiting outdoor watering of lawns and plants;
Taking shorter showers;
Take showers instead of baths;
Using a broom instead of hoses or pressure washers to clean outdoor areas; and
Washing full loads of laundry instead of half or partial loads.
---
New Jersey
The NJ Environmental Protection Commissioner, Shawn LaTourette, issued a statewide drought watch on August 9. If arid conditions persist, the commissioner can declare a drought warning or a drought emergency where water residents will be mandated to conserve their water usage. In coordination with the commissioner, Governor Phil Murphy is urging residents to conserve and limit their water usage to prevent a further exacerbation of a drought.
---
New Mexico
State officials are drafting a 50-year water conservation plan in response to a record hot summer and a 22-year drought that is worsening. The plan's goals include the following:
Identify what needs to be done to protect and enhance the state's water supplies;
Work with indigenous communities to ensure they are treated fairly and tap into their cultural understanding of water conservation;
Assess the health of rivers, lakes, reservoirs, and mountain watersheds and how to enhance their water conservation;
Work with farmers to ensure they have fair access to water conservation technology; and
Determine whether current infrastructure can handle increasing water demands as climate change depletes freshwater resources.
Currently, the plan is in a public commentary period that will run until September 14, when the commission is expected to vote to finalize a plan for recommendation to the legislature.
---
Rhode Island
On Tuesday, August 9, Governor Dan McKee issued a statewide drought advisory based on the recommendation of the Drought Steering Committee in order to conserve water supplies. The governor and his administration ask residents to conserve water where necessary, such as limiting the watering of yards, only wash full loads of laundry, and avoid hosing off decks and driveways.
---
Utah
As of Thursday, August 4, the Utah Water Resources Board has approved spending totaling $190 million for communities across the state to implement secondary water metering. Secondary water metering measures how much water a household consumes and can help it reduce its water consumption by 20–30%. The state legislature has approved their use in 2020 and has used COVID relief funds to fund their implementation in communities across the state.
---