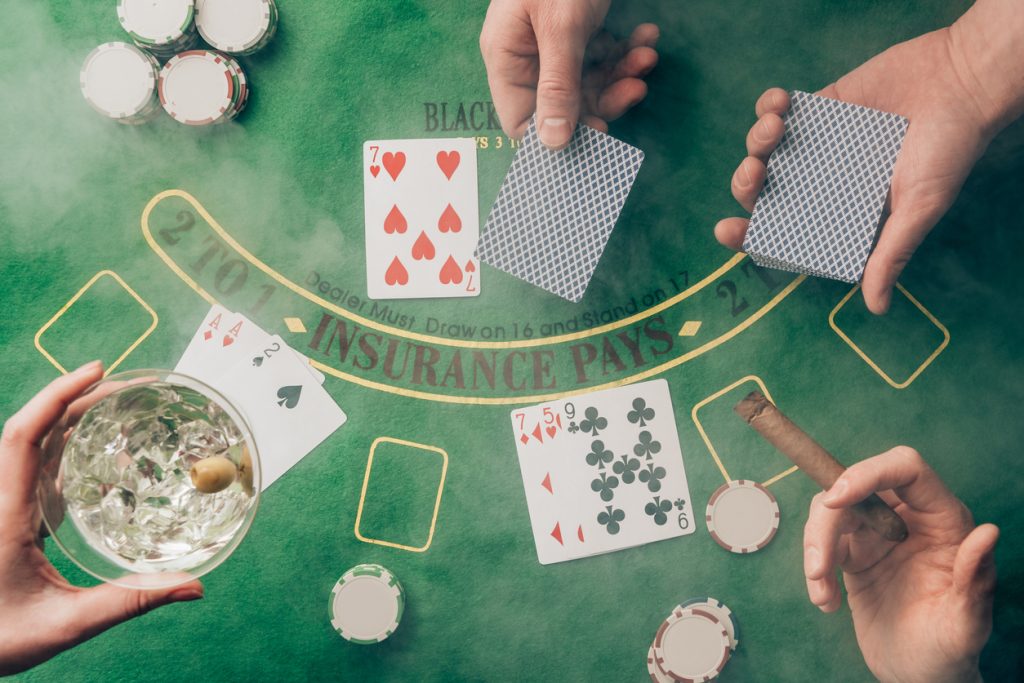 For decades, smoking in casinos has been widely accepted nationwide. However, there has been an uptick in legislation aimed at banning the use of cigarettes in casinos in response to the impacts of secondhand smoke on casino employees. According to the U.S. Surgeon General, there is no safe level of secondhand smoke. Additionally, a study by the Centers for Disease Control and Prevention found that half of the casinos sampled had air pollution levels known to cause cardiovascular disease after only 2 hours of exposure. Consequently, casino employees are at high risk of heart disease, lung cancer, and other respiratory illnesses.
The most recent trend of banning smoking in casinos began during the COVID-19 pandemic when casinos were forced to ban smoking to slow the spread of the disease. Since then, many of those rules have been rolled back. However, advocates in several states argue that these rules should be made permanent.
---
New Jersey
New Jersey legislators are considering a bill (A2151) prohibiting smoking on casino floors, eliminating the smoking ban exception that New Jersey casinos have. The bill was introduced in the New Jersey General Assembly in February 2022 but is awaiting consideration by the Assembly Health Committee. Nearly 2,500 New Jersey casino workers support the bill along with Governor Phil Murphy, who said, "If a bill came to my desk, I would sign it."
---
Nevada
Las Vegas casinos have been under mounting pressure to ban smoking in casinos. While smoking is still permitted, Caesars Entertainment and MGM Resorts International have tried to cut down on places where people can smoke on their properties. MGM has made Park MGM completely smoke-free. Resorts World Las Vegas has banned smoking except in designated parts of the casino floor. There has not been any legislation addressing smoking in Nevada casinos, but the movement to ban it has gained momentum among casino workers.
---
Pennsylvania
Several Pennsylvania casinos have outlawed smoking in casinos in recent months. Most recently, Rivers Casino Philadelphia banned smoking entirely on the gaming floor. This followed Parx Casino's decision to remain smoke-free following pandemic guidance in 2021. In Pennsylvania, the Clean Indoor Air Act allows casinos to permit smoking on up to 50% of the casino floor. Earlier in 2022, PA lawmakers introduced HB 211 and SB 124 to decrease the space in casinos to smoke to 25%. Both bills were referred to various committees.
---
Rhode Island
In the 2022 session, the Rhode Island legislature considered a similar bill to New Jersey's. HB 7855 would have repealed casinos' exemption from the smoke-free workplace requirement in the Public Health and Workplace Safety Act. The bill was introduced in March 2022 and did not advance.
---
Opposition
Although many casino employees favor a smoking ban, parts of the casino industry have opposed such measures, arguing that such laws could adversely impact jobs, profits, and tax revenue. A Spectrum Gaming Group study found that a ban could cost 2,500 jobs and decrease gaming tax receipts by 20% to 25% in New Jersey.
---