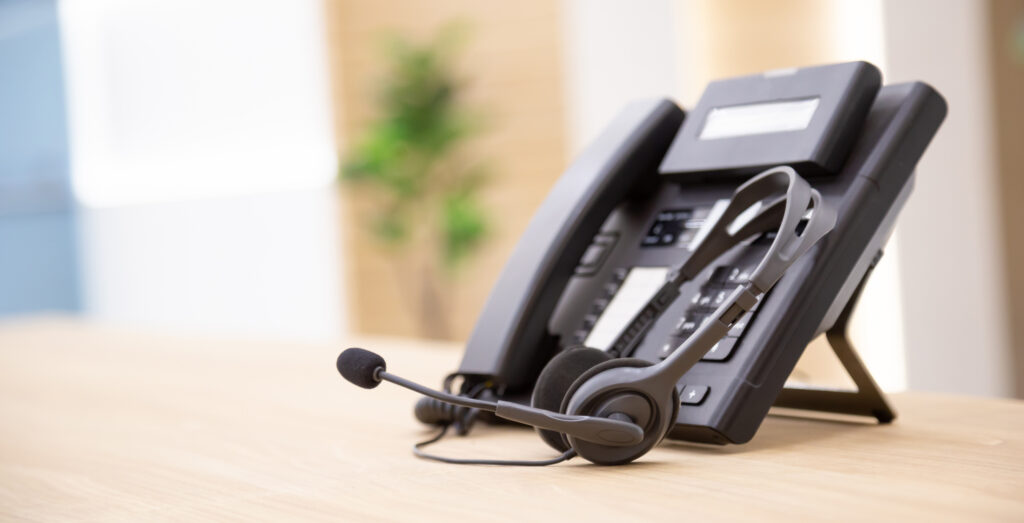 Suicide, an urgent public health issue, is the 11th leading cause of death in the country according to Pew Trusts. Screening tools for suicide risk can assist with reducing these deaths by connecting people to treatment. States may establish and guarantee access to crisis services, including 24-hour local crisis centers, mobile crisis teams, and crisis stabilization options, ensuring prompt assistance for those in need. Congress took significant steps in July 2022 by launching the national 988 Suicide Crisis Lifeline. Since then, 26 states have enacted their own 988 legislation to address this critical need. Although only 13 percent of adults in the United States have heard of reaching the Suicide and Crisis Lifeline, most Americans surveyed said they would be willing to use it during a time of crisis. Within the first eleven months of launching 988, more than 4.5 million calls occurred.
---
Alabama 988 Bill Fails to Advance
State Senator Garlan Gudger (R) introduced SB328, on May 16, 2023. The bill would require the Alabama Department of Mental Health (ADMH) to develop, administer, and adopt rules relating to Alabama's Crisis System of Care, create an Alabama 988 Crisis Care Fund within the State Treasury to fund 988 related services, and provide for the collection and use of a statewide surcharge on certain communication service connections. The bill, which did not pass in the 2023 legislative session, would also protect certain communication service providers from liability associated with 988 services.
---
California 988 Legislation
AB988, sponsored by Assembly members Devon Mathis (R), Diane Dixon (R), Phillip Ting (D), Buffy Wicks (D), Eduardo Garcia (D), and Juan Alanis (R), would require the Office of Emergency Services to verify that transfers are possible between 988 call centers, appoint a 988 system director, and verify by July 1, 2024, that there is interoperability between 988 and 911. The measure would require the Health and Human Services Agency to make recommendations by the end of 2023 for a 5-year implementation of a comprehensive 988 system and create a state 988 advisory group to aid with those recommendations.
---
Louisiana 988 Crisis Lifeline Added to Driver's Licenses
In early June, Governor John Bel Edwards (D) signed SB34 into law. The bill requires "Crisis Lifeline dial 988" on all state-issued driver's licenses and personal identification cards and the homepage of LA Wallet. Every state license will now have "and Crisis Lifeline dial 988" immediately following where it already states "DON'T DRINK AND DRIVE; DON'T LITTER LOUISIANA."
---
North Dakota 988 Crisis Hotline Program Bill
In January 2023, lawmakers introduced SB2149 to create the 988 crisis hotline program. The bill would specifically require the program to provide crisis outreach, stabilization, and acute care to those who call the 988 crisis hotline. The bill, which also calls for state funding for the program, defines the 988 crisis hotline as a "state-identified hotline that participates in the national suicide prevention lifeline network to respond to statewide or regional behavior health crisis calls." The 988 legislation failed to advance in the 2023 session.
---
Washington 988 Legislation Signed Into Law
Washington Governor Jay Inslee signed HB 1134 into law on May 15, 2023. The law requires outpatient behavioral health agencies to display the 988 crisis hotline number in common areas, phone messages, and discharge summaries to patients. Further, it requires that suicide assessment, treatment, and management training for certified or licensed mental health professionals include context specific to 988. Ten percent of funds in the statewide 988 behavioral health crisis and suicide prevention line account must be used for grants, performance/supplemental payments for mobile rapid response crisis, and community-based crisis teams.
---
Wyoming 988 Hotline Bill Signed by Governor
In Wyoming, Governor Mark Gordon (R) signed HB0065 to permanently form the 988 hotline. Under the new law, the Department of Health was required to designate at least one crisis center to provide to 988 callers by a July 1, 2023. The law calls for creating an advisory board to provide recommendations to the Governor regarding the 988 implementation. It also requires the creation of a "988 system trust fund" to hold money designated for the operation of the state's 988 system and appropriated $40 million from the legislative stabilization reserve account to the fund.
---