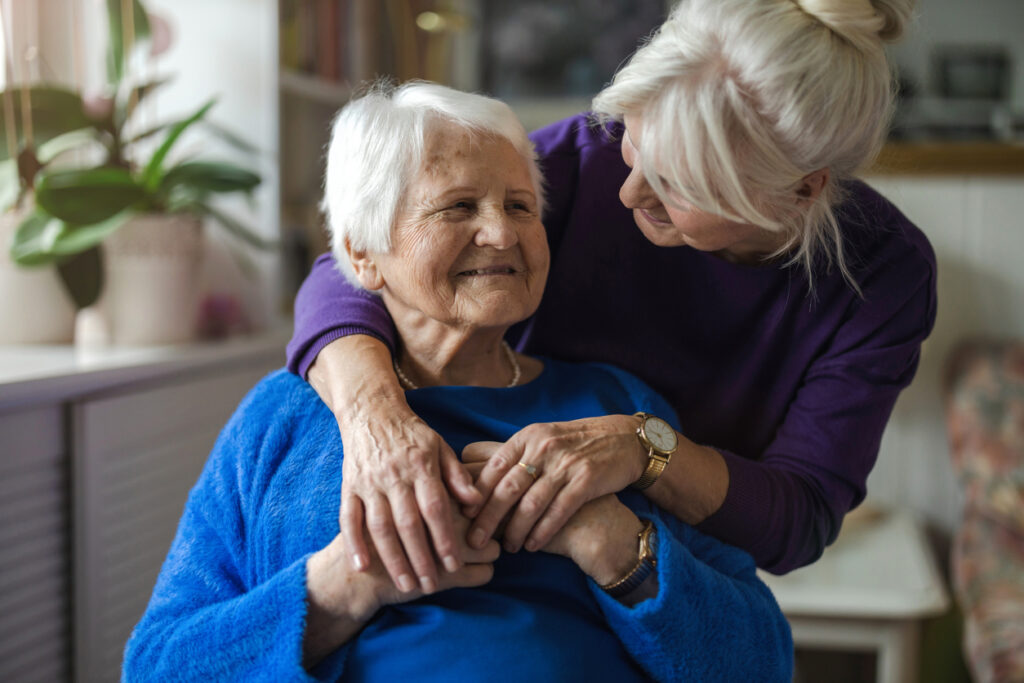 Adult day care refers to a service that provides elderly and disabled adults with supervision, socialization, and healthcare services during the day, allowing them to remain living in their own homes or with their families. In 2023 legislative sessions, several state lawmakers introduced bills on adult day care. These bills focused on defining adult day care services, providing all-inclusive care at adult day care centers, and reimbursing adult day care service providers. With the increasing number of adult day care centers nationwide, state lawmakers in various states are aiming to make various clarifications regarding adult day care services.
---
Hawaii: Bill Aims to Define Adult Day Care
In January 2023, Sen. Ronald Kouchi (D) introduced SB1372. The bill would clarify definitions relating to adult day care, such as "caregiver support services," "kapuna care services," and "respite care." Presently, only employed caregivers fall under the definitions for "caregiver support services" and "respite care." The measure would define caregiver support services as those providing caregivers with education, skills, knowledge, or mental, emotional, or social support. The bill would define kapuna care services as those for the recipient or caregiver, such as assisted transportation, caregiver support services, and respite care. Lastly, the measure would define respite care as temporarily offered services that give caregivers a break. The bill passed through the Senate and onto the House for its consideration.
---
Iowa: Adult Day Care Reimbursement Bill Introduced
In February 2023, Sen. Janice Weiner (D) introduced SF373. The bill would increase reimbursement rates under the Medicaid program for adult day care providers who service recipients of Medicaid waivers. The measure would increase reimbursement rates by 3.55% of the rates in effect on June 30, 2023. The bill was referred to Health and Human Services.
---
New Mexico: All-Inclusive Adult Day Care Center Funding
Sen. Elizabeth Stefanics (D) introduced SB419 in February 2023. The bill would fund an all-inclusive care program at two adult day care centers in the state. Specifically, $300,000 in FY24 would be appropriated to the programs from the general fund to the aging and long-term services department. Any funds remaining at the end of 2024 would revert to the general fund. The Senate Health and Public Affairs Committee considered the bill, recommending its passage.
---
Tennessee: Provider Reimbursement
SB1363 was introduced in February 2023. Under the bill, providers would be reimbursed by the Division of TennCare based on how many services an eligible adult authorizes, as opposed to the eligible adult's absence or presence when services are scheduled to be provided. The bill remains pending and if passed, would be effective July 1, 2023,
---