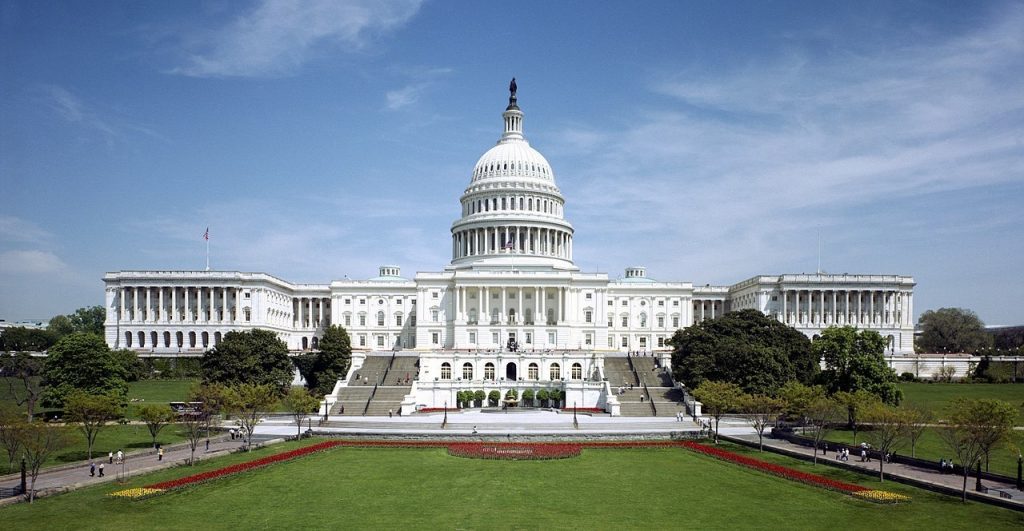 Congress will return from a two-week recess on Monday, April 29, with an agenda that includes climate change legislation in the House, where lawmakers will also begin marking up fiscal 2020 appropriations bills. House Rules Committee members will examine a "Medicare for All" bill while other committees continue oversight of the hollowed-out Homeland Security Department. The Senate resumes considering the president's nominations.
Also in May, the House will bring a new disaster aid package to the floor the week of May 6. Trump encouraged Senate Republicans to negotiate a deal with the House on disaster aid earlier this month, aiming to end a standoff over money for Puerto Rico and bring a bill to the Senate floor soon after the end of the two-week recess.
Other bills planned for votes in May include the Equality Act (H.R. 5), the SECURE Act (H.R. 1994), and reauthorization of the federal flood insurance program before a current extension expires at the end of May.