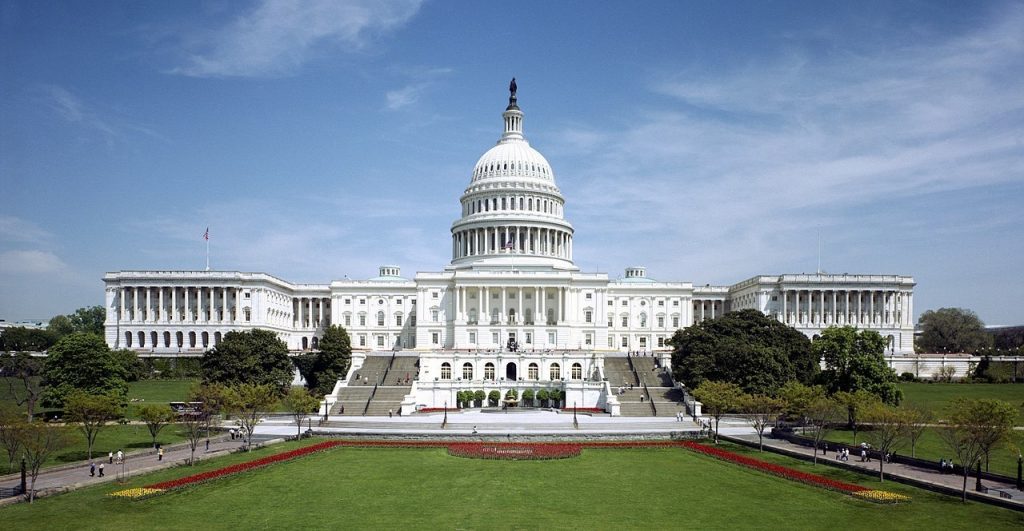 The House next week will look to pass a disaster aid package that includes a renewal of the National Flood Insurance Program.

House Tackles Disaster Aid, ACA Waivers
Disaster Aid: The House leadership next week plan to bring a new disaster aid package to the floor. Communities and federal agencies affected by natural disasters would receive about $17.2 billion in disaster aid under a modified version of H.R. 2157. That would be about $3 billion more than a relief package (H.R. 268) that the House passed in January — largely along party lines — and $4 billion more than Senate Republicans' disaster aid amendment to that bill, which did not garner enough votes to advance.
Some of the additional funding would assist recent victims of tornadoes in Alabama and floods in the Midwest. The bill also includes aid for Puerto Rico and other projects opposed by President Donald Trump.
The modified text posted by the House Rules Committee would also extend the National Flood Insurance Program through Sept. 30, the remainder of fiscal 2019. Congress must act by May 31 to avoid a lapse ahead of the 2019 hurricane season. Lawmakers have passed 10 short-term extensions of the program since the last major reauthorization expired at the end of fiscal 2017.
Obamacare Plan Waivers: The House will also take up a bill aimed at protecting people with pre-existing health conditions. The bill (H.R. 986) would block the implementation of White House guidance that would harm health insurance protections. It would prohibit the HHS and Treasury departments from implementing the October 2018 guidance on the ACA's section 1332 waivers, which allow states to create their own health insurance rules if they meet certain "guardrails." The administration's guidance eased those standards and allowed states to subsidize plans that don't comply with rules under the ACA. The bill also would prohibit the departments from issuing any new rules or guidance that are substantially similar.
FY20 Appropriations: House Appropriations subcommittees this week approved a $3.9 billion Legislative Branch appropriations bill, a $108.1 billion Military Construction-VA bill, and a $189.8 billion Labor-HHS-Education bill. The measures could be taken up by the full committee as soon as May 8.