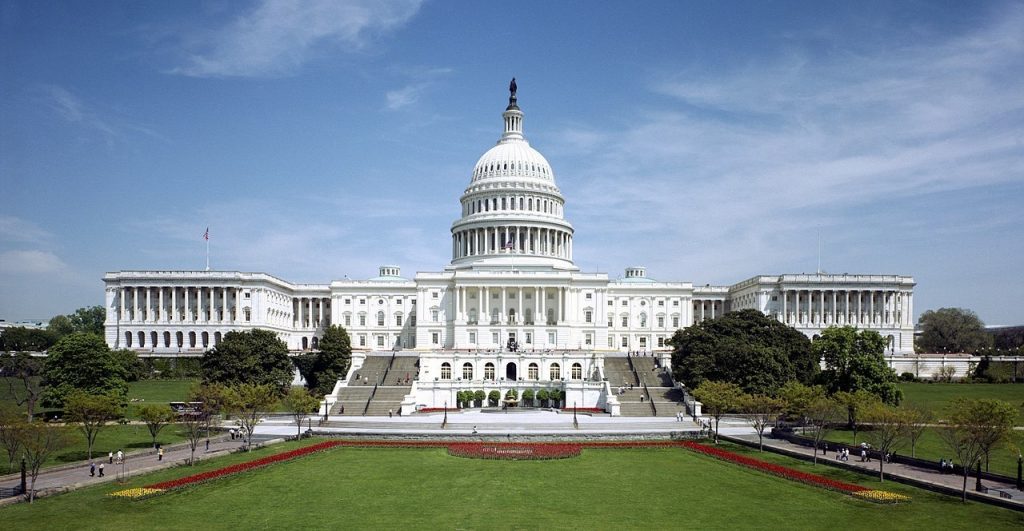 Mandatory Arbitration Ban Bill
The Forced Arbitration Injustice Repeal Act (H.R. 1423) would prohibit mandatory arbitration agreements in employment, consumer, and other contracts. The bill would invalidate an arbitration agreement if it requires arbitration of an employment, consumer, antitrust, or civil rights dispute.
The White House would veto the measure. If Congress passes the measure in its current form and is presented to President Donald Trump for his signature, his advisers would recommend a veto.
Continuing Resolution
Next week, the Senate will take up the continuing resolution (H.R. 4378), passed by the House yesterday, to fund the government through Nov. 21. The measure would also extend authorizations for several expiring health programs and would boost funding for the Census Bureau and the Secret Service. The House passed the spending bill by a vote of 301-123. The leaders of both parties backed the measure.
Legislators agreed to replenish the USDA's Commodity Credit Corporation for payments to farmers affected by retaliatory tariffs. The measure also includes extensions for health care programs including Community Health Centers, Medicaid in Puerto Rico, and the Demonstration Program for Certified Community Behavioral Health Clinics. Additionally, it would reauthorize the National Flood Insurance Program (NFIP) and the Export-Import Bank through Nov. 21.
Drug Price Bill
Speaker Nancy Pelosi (D-Calif.) and other House leaders will continue their efforts to empower the government to negotiate prices of certain medicines, with the goal of passing legislation before the end of the year. The House Energy and Commerce Committee's health panel will hold a hearing Wednesday. Pelosi introduced a bill (H.R. 3) that would direct the secretary of the Health and Human Services Department (HHS) to negotiate on the price of at least 25 but up to as many as 250 medicines. The government would focus on certain drugs: those with little competition but have been on the market long enough for manufacturers to have recouped their research and development dollars.