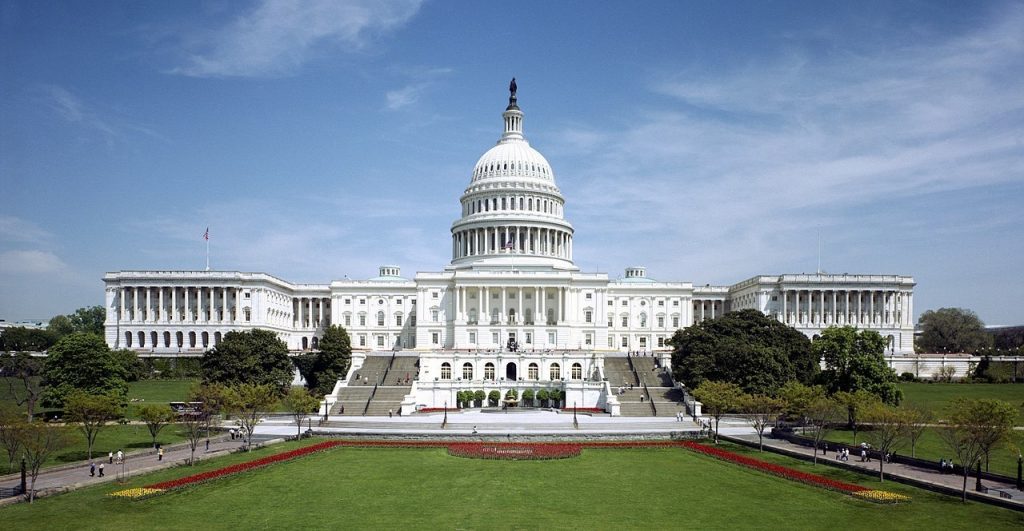 Congress has left Washington for a two-week break, but lawmakers look to lay the groundwork for a busy spring agenda when they return. Senate Majority Leader Mitch McConnell (R-KY) said he hopes to reach what so far have been elusive bipartisan breakthroughs on immigration, infrastructure, and budget caps.
McConnell said that talks have begun among his staff, Speaker Nancy Pelosi's (D-CA) staff, and the White House on a two-year deal on budget caps to clear a path for appropriations. Congress also must increase the debt limit later this year. McConnell said he is still working to pass disaster relief, which has been mired in a dispute over how much to spend on Puerto Rico.
Coming Up in Congress
Bills to tackle rising drug prices and shore up Obamacare are headed for House votes in early May as the House seeks to show it is making progress on key priorities for voters. The slate of legislation coming to the House floor after the two-week spring recess has wide support from Democratic legislators and the drug-pricing bills also have backing from House Republicans.
Congressional Democratic leaders are also laying the groundwork for a broad infrastructure package that could reach $2 trillion in new investment, and they are hoping to make it a bipartisan push with a House vote by June or July. House and Senate Democratic leaders will meet with Trump in the coming weeks.