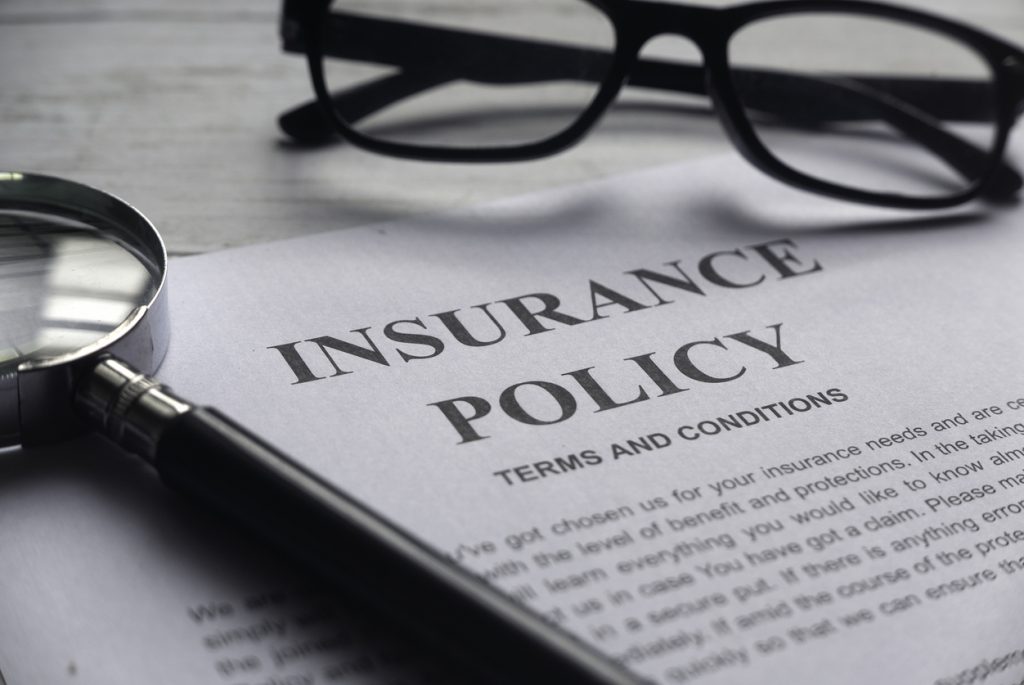 The Gulf Coast has experienced increasingly frequent and costly weather events. Coastal states have endured rough hurricane seasons in 2020, 2021, and 2022 with Hurricanes like Delta, Laura, Zeta, Ian, and Ida. As a result of the continued battering of insured properties in high-risk areas, insurance companies are drastically increasing rates to reflect the increasing likelihood of loss or, where states cap rates, leaving the state, requiring the state to take on the expensive task of insuring property owners in high-risk areas.
---
Florida
In 2022, Hurricane Ian caused the second biggest insured loss in history, with damage estimated between $50–64 billion. Many private insurers have already declared insolvency or left the state.
In December 2022, Florida lawmakers entered a special session to legislate on the state's property insurance crisis. In the December special session, the Florida State Senate enacted Senate Bill 2A to ensure that Florida policyholders have access to government-subsidized property insurance. It established the Florida Optional Reinsurance Assistance Program, an optional state-sponsored hurricane reinsurance program for properties too risky for private insurance policies. Alongside Senate Bill 2A, the Florida State Senate also enacted Senate Bill 4A, which provided $750 million for disaster-impacted Florida property owners. Both bills passed the Florida Senate and were signed by Governor Ron DeSantis (R) in December 2022.
---
Louisiana
Louisiana is facing a similar insurance crisis, with insurers leaving the state because of the exorbitant costs and risks of insuring properties repeatedly incurring hurricane losses. Louisiana faced four significant storms in 2020 and 2021, which created over 800,000 insurance claims totaling $22 billion. That toll resulted in insurance companies going insolvent or leaving the state altogether, canceling and not renewing existing policies.
Louisiana lawmakers held a special session at the end of January 2022 to consider HR 1 and HR 2, to stabilize the state insurance industry. HR 1 allocated $45 million to create a new incentive program to attract more insurance firms to Louisiana. Rising sea levels and more frequent devastating hurricanes are likely to force many insurance companies to continue to go insolvent and leave behind tens of thousands of claims because the state's risks make property and casualty insurance prohibitive. HR 2 restricted the use of funding for the Insure Louisiana Incentive Program. HR 1 and HR 2 were signed by Governor John Bel Edwards (D) in early February 2023.
---
Texas
In December 2022, State Representative Dennis Paul (R) introduced HB 998, which would allow the Insurance Department to include the delivery of property owners' association (POA) insurance in the government-funded Fair Access to Insurance Requirements Plan if the commissioner determines that POA insurance is not reasonably available in the private market due to uninsurable risks. HB998 has been filed and has yet to be reported to the House Committee on Insurance.
---