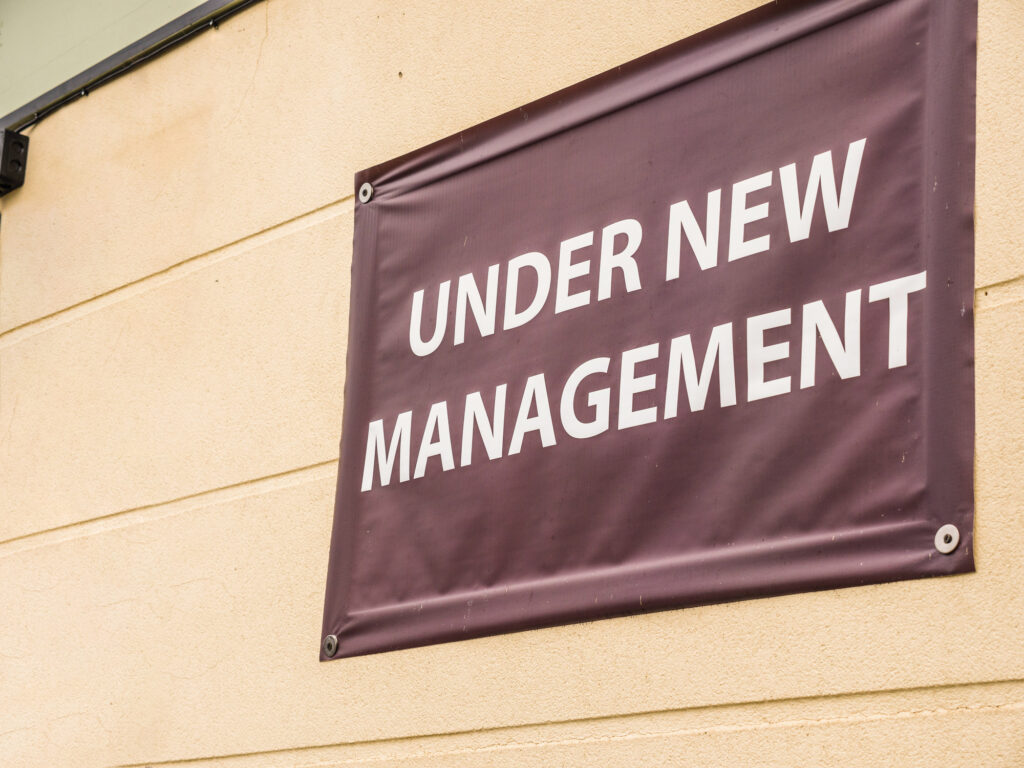 Last week, the National Governors Association (NGA) elected Utah Governor Spencer Cox (R) as its new Chair and Colorado Governor Jared Polis (D) as NGA Vice Chair. Cox succeeds New Jersey Governor Phil Murphy (D), who will now serve on the NGA Executive Committee, along with the below governors:
Governor Roy Cooper, North Carolina
Governor Michelle Lujan Grisham, New Mexico
Governor Kathy Hochul, New York
Governor Eric Holcomb, Indiana
Governor Kevin Stitt, Oklahoma
Governor Chris Sununu, New Hampshire
---
What is the NGA?
The NGA is a bipartisan organization that works to support and improve the work of America's governors. The NGA provides governors with a forum to share ideas, develop solutions to common problems, and build consensus on national issues. The NGA also serves as a liaison between governors and the federal government and works to advocate for policies that support state priorities. The NGA and its events provide a unique opportunity for governors to network with each other, learn about best practices, and discuss the latest issues facing their states. NGA events also allow governors to meet with federal officials and advocate for their state's priorities.
Attending NGA events is a great way to learn about the latest policy trends and challenges state governments face. They also allow you to network and build relationships for collaboration on issues vital to you and your organization.
If you, or your organization, is looking to stay in touch with all or some of America's governors, attending events for the NGA is a place to start, in addition to other groups like the Republican Governors Association (RGA) and Democratic Governors Association (DGA). If you are interested in engaging with any of these groups, stay up-to-date with all upcoming events by emailing Ryan Stevens at rjstevens@dmgs.com.
---