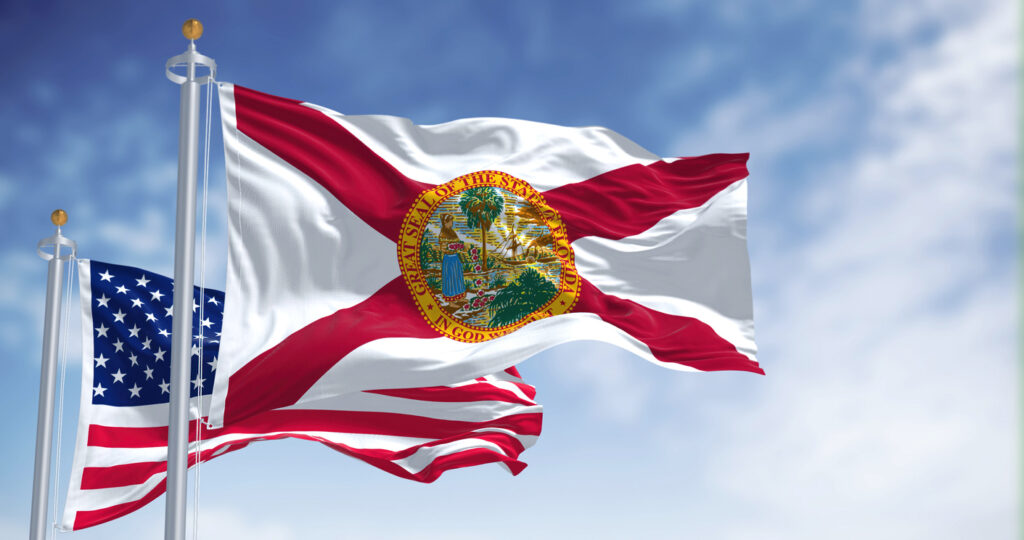 It was a busy 60 days in the 2023 Florida legislative session, which began on March 7. There is a Republican trifecta in Florida, with supermajorities of Republicans in both the State House and State Senate and Republican Florida Governor Ron DeSantis. In the last few weeks, the governor has signed a myriad of legislation. Here is an overview of some of the newest enacted bills in the Sunshine State.
---
"Let Kids Be Kids" Bill Package
DeSantis signed a package of bills to build upon previous so-called "Don't Say Gay" laws that would further restrict gender-affirming care, censor discussions of sexuality and gender in public schools, and regulate access to youth sports.
---
DeSantis signed HB 5 to reconfigure state economic development. The legislation merges Enterprise Florida, Inc., and the Department of Economic Opportunity (DEO), recreating a Department of Commerce (DOC) while designating the public-private Florida Sports Foundation and VISIT FLORIDA underneath the new organization. The legislation also creates a new support organization within the DOC to support international economic development. Deputy Chief of Staff J. Alex Kelly is expected to be appointed to lead the new organization.
---
Property Insurance Legislation
DeSantis signed several new pieces of legislation to shore up the state's property insurance market.
SB 7052 introduces new consumer protection measures, including new transparency and reporting requirements, restricts bonuses of insolvent insurers, and imposes new requirements for what information insurers must provide on their websites.
HB 799 expands mitigation discount programs for policyholders, including potential windstorm losses. It requires insurers to provide appropriate discounts for wind uplift prevention measures.
---
School Zone Speed Enforcement Coming Soon
DeSantis signed HB 657, which permits using automated speed enforcement in Florida school zones. The law requires violation notices to be sent within 30 days following the violation. It must include all relevant information, including a recorded image, license plate, and the speed of the infraction, among other factors. Additionally, school districts must post warning signs advertising the use of the cameras. The new law, which the State Legislature passed in April, comes in the wake of studies showing excessive speeding through tested school zones and takes effect July 1.
---