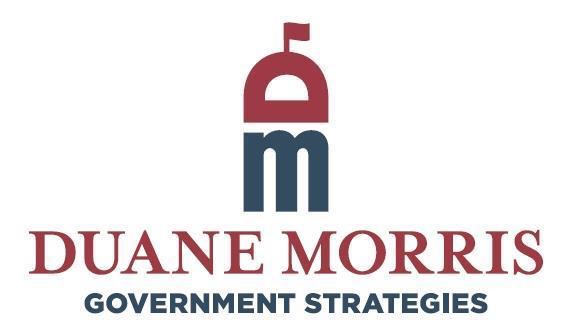 This Week in Washington
Senate Majority Leader Mitch McConnell (R-KY) said that gun legislation will be at the top of the Senate's agenda once legislators return from the August recess.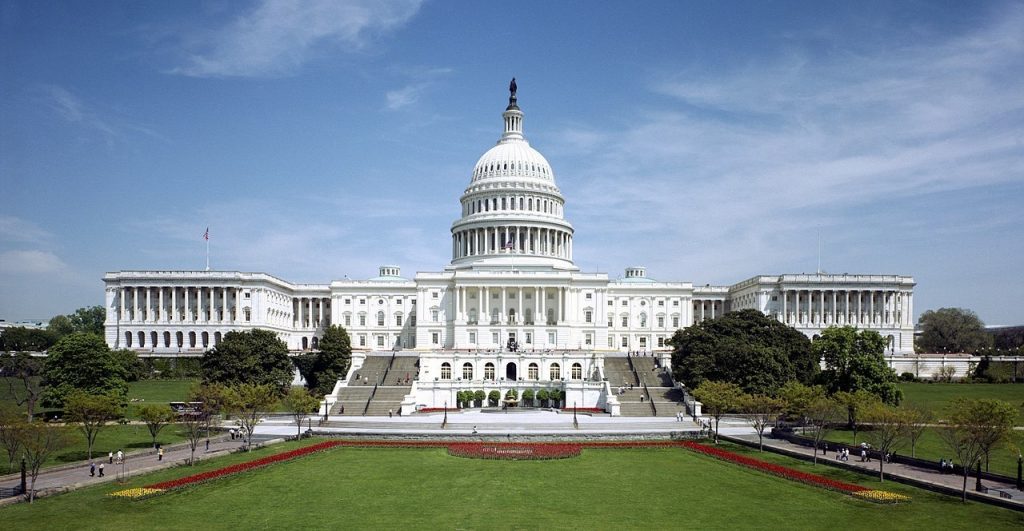 Presently, background checks for firearm purchases is the topic with the most consensus with the Manchin-Toomey bill a candidate for floor debate. That bill would eliminate loopholes in required background checks for gun purchases.
Read more about this, Republican retirements from the US House, the latest on the ongoing Trade Wars, and the new Director of National Intelligence in this week's blog post here.
This Week in the States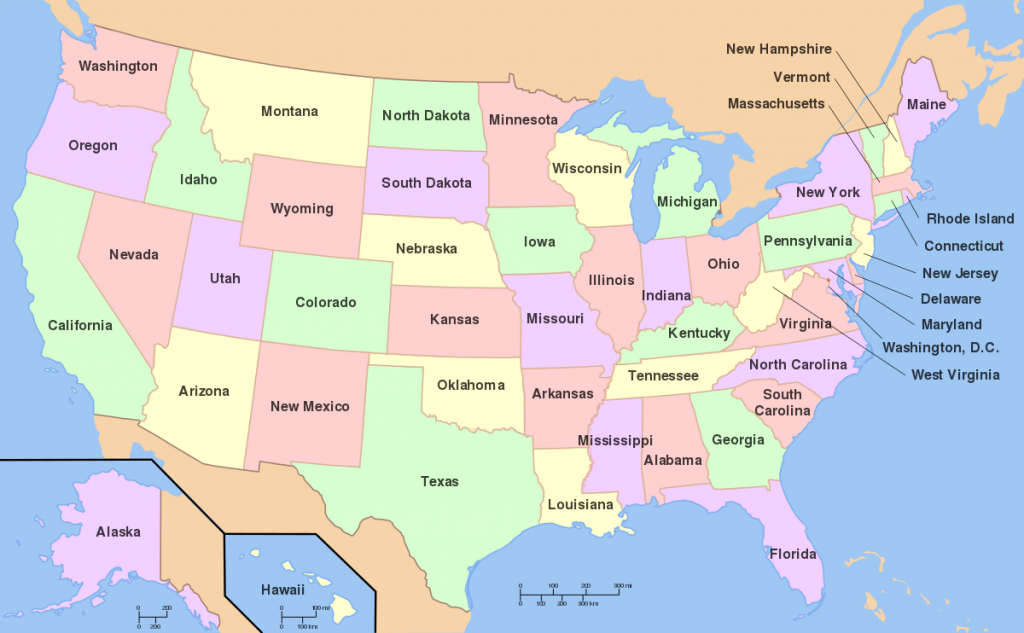 Duane Morris Government Strategies can provide your business or organization with the solutions it needs to track these and other developments in state capitals across the country.
To learn more, please contact us at info@dmgs.com or 609-577-3687