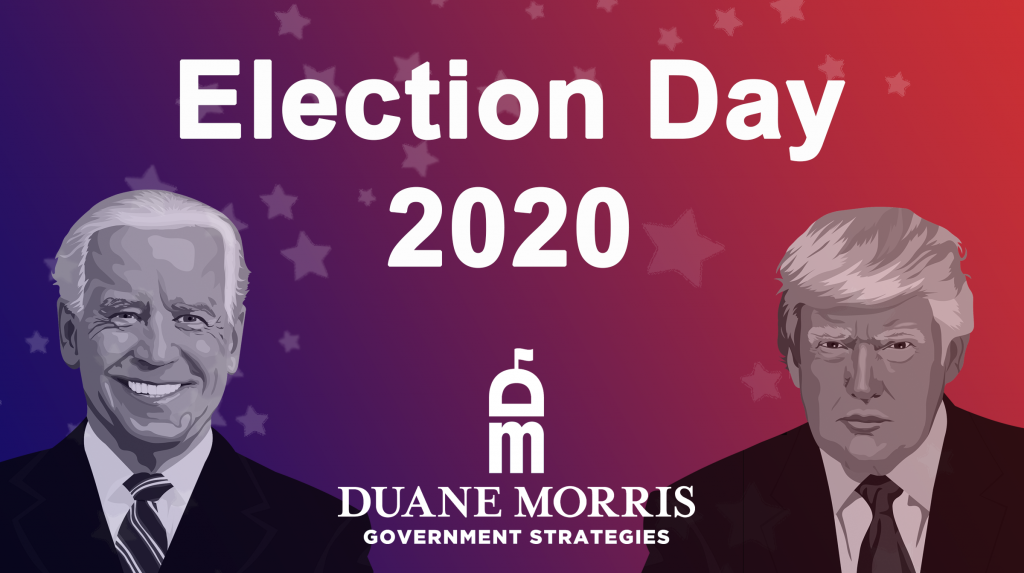 DMGS Highlights
In order to win, a presidential candidate needs to reach 270 electoral votes.
There are 538 total electoral votes.
Despite polls closing at a certain time, results may not be known as quickly as normal due to the high volume of mail-in ballots.
Find out what times polls will close in every state in the below chart, along with the number of electoral votes each state has. In addition to the below states, Hawaii and its four electoral votes closes its polls at midnight (EST), while Alaska and its three electoral votes closes its polls at 1:00 AM (EST).
If you have not voted yet and need to know where to vote, you can find your polling location here.
Stay up to date with results as they come with the the official DMGS Election Guide and Results Tracker.
[wpdatatable id=4]