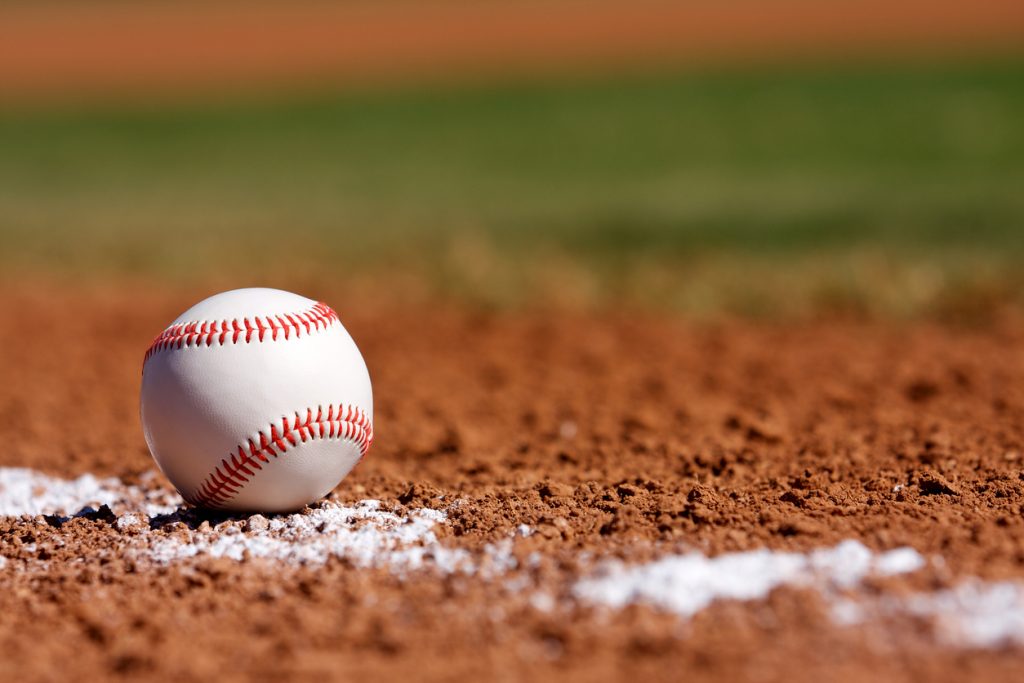 Summer is coming to an end, but the baseball season is still in full swing. While most people may not think of state lawmakers or legislation when they think of baseball, there is always action in state capitol buildings around the sport. Actions range from simple commemorations, such as honoring the Tennessee Baseball Vols or designating the Tommy Lasorda Memorial Highway or Tom Seaver Memorial Highway, to more policy issues such as tax incentives and stadium safety standards.
---
Iowa
State lawmakers introduced HF 2582 in April 2022. The bill, which did not pass, would have modified the Iowa sales tax rebate for owners or operators of a baseball and softball park project. Under the bill, a facility seeking the sales tax rebate may apply to the Iowa Economic Development Authority Board and changes the qualifying entity to be any baseball and softball park with construction costs of at least $75 million completed after July 1, 2023. Rebates under the bill for individual parks would not exceed $5 million or be awarded for more than ten years, whichever happens first. Additionally, total awards would not exceed $10 million.
---
Michigan
The Michigan state House adopted House Resolution 0279 in late April 2022. The resolution declared April 28, 2022, as Negro Leaguers Baseball Day in Michigan, recognizing the teams and players of the Negro Baseball Leagues for their "achievements, dedication, sacrifices, and contributions" to baseball and the country. The resolution further notes Michigan's contributions to the Negro Leagues, with the Detroit Stars founded in 1919.
---
New York
In New York, lawmakers introduced Assembly Bill A119 in January 2022 after not seeing any action in 2021. The legislation directs New York's State Department to study, evaluate, and make recommendations regarding baseball stadiums' safety standards, specifically to determine whether or not the protective netting currently in use at baseball stadiums sufficiently protects spectators attending baseball games. The bill would require the Department to submit a report of its findings within one year of the bill's effective date to the governor and top state lawmakers.
---
Pennsylvania
A little-known and unenforced Pennsylvania law prohibits playing baseball games before 2:00 PM and after 6:00 PM on Sundays. The Pennsylvania House State Government Committee advanced House Bill 391 in May 2022 to clean up the outdated law.
---
South Dakota
Lawmakers in South Dakota passed Senate Concurrent Resolution 607 earlier in 2022, encouraging South Dakota's High School Activities Association to sanction baseball. The resolution notes that Wyoming and South Dakota are the only two states without sanctioned high school baseball through their statewide activities association. The resolution states that more schools in the state would be able to participate if baseball were sanctioned and highlights various advantages of baseball officially being sanctioned, such as greater access to competition, enhanced status, and financial support.
---