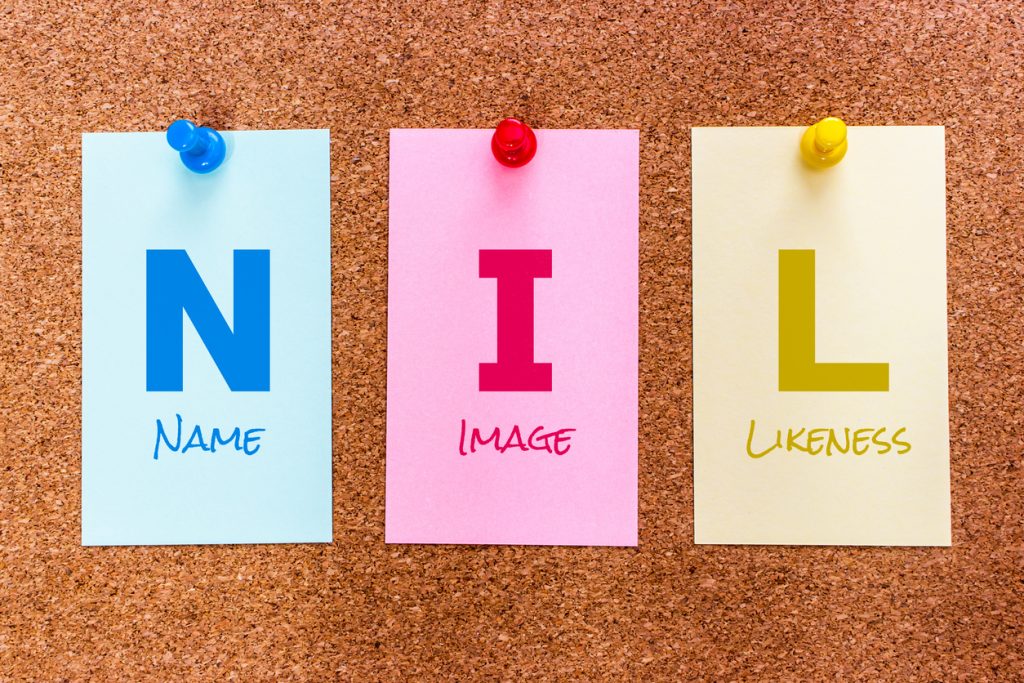 Since the first student-athlete compensation laws went into effect on July 1, 2021, other states across the nation have been scrambling to enact regulations. Name, image, and likeness (NIL) laws allow student-athletes to receive compensation for the use of their name, image, and likeness for the first time in the history of college athletics. Players can receive financial compensation through signing endorsements, selling apparel, and starting businesses, among other things. Currently, 32 states have passed NIL laws, with some taking effect by July 2023. However, more states are still clarifying or introducing legislation in the 2023 legislative session.
---
California First NIL Law Enacted
California was the first state to enact NIL legislation with the Fair Pay to Play Act (SB206) in 2019, which triggered a domino effect in other states. The state may go further with the College Athlete Protection Act (AB252), introduced in January 2023. The bill would require state schools to share a percentage of revenue with athletes in programs that bring in double what they spend on athletic scholarships, meaning it would most likely only impact football and men's and women's basketball. Pay would be capped at $25,000 per academic year, with more to be disbursed after completing a degree. If passed, other states could follow to keep their athletic programs competitive.
---
Florida NIL Legislation in 2023
H0099, introduced in January 2023, would change the Intercollegiate Athlete Compensation and Rights bill (SB646). The measure would repeal the caused compensation ban, allowing schools, coaches, and boosters to secure player deals. Florida was just one of six states with the restriction, giving athletic programs a significant disadvantage in recruiting. The bill would additionally allow schools to provide free services to athletes, such as contract review, tax preparation, and financial advisor services. The bill was referred to the Education & Employment Committee in January 2023. The Senate also filed a version of the proposal (SB200).
---
Oklahoma Changes to NIL Law
State Senate Majority Leader Greg McCortney (R) introduced SB840 in January 2023, which would amend SB48, Oklahoma's NIL act which went into effect on January 1, 2023. The bill would prohibit student-athletes from classifying as employees at their institutions. The bill also would remove restrictions limiting NIL collectives, which pool funds from businesses and boosters and facilitate deals for athletes. Collectives would be allowed to obtain deals of any monetary size for athletes under the new rules.
---
Mississippi NIL Law Tweaks
HB860, introduced in January 2023, brought forward sections of the previously enacted NIL law for tweaking. The Mississippi legislature already amended its original NIL act in 2022 with SB2690, which allowed schools to communicate with third parties and facilitate deals for their athletes. Lawmakers may be looking to add language this session to limit the authority universities have over student-athletes. For example, universities can control what athletes wear during sponsored events and require notice of all NIL transactions. The Senate also filed a version of the proposal (SB2468).
---