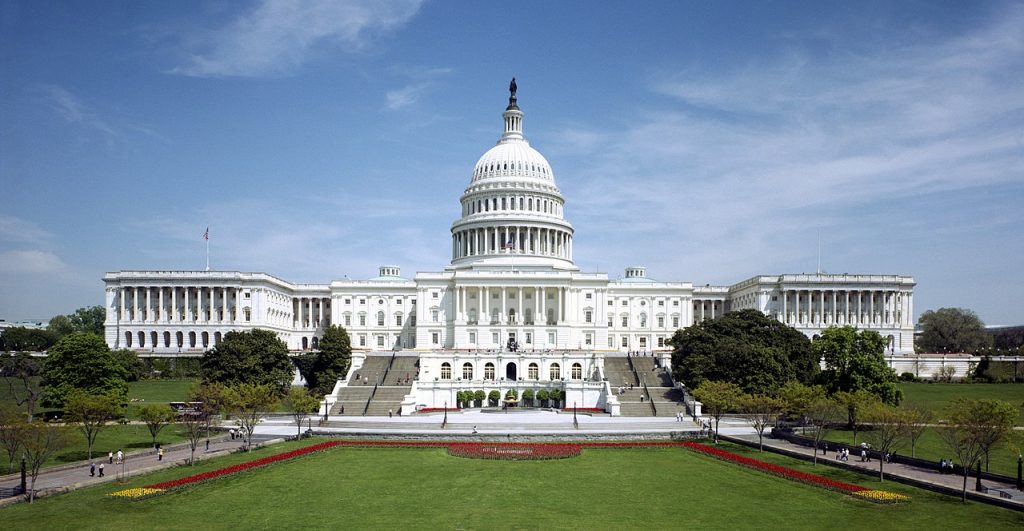 United States military programs would be reauthorized at the amount of $733 billion under H.R. 2500, the fiscal year 2020 National Defense Authorization Act. The bill would provide $633 billion in funding for the Department of Defense (DoD) and $69 billion in Overseas Contingency Operations (OCO) funds.
Notably, the measure would authorize the purchase of 90 F-35s and 8 F-15EX aircraft, increase service members' pay by 3.1%, and create a Space Corps under the command of the Air Force. An additional $0.7 billion for 2020 and $0.5 billion for the following four years would be specifically authorized for the Maritime Administration and various other nondefense programs.
The Trump administration has "significant concerns" with the bill and the president's senior advisers would recommend that he veto it, according to a July 9 statement of administration policy. President Trump had requested a total of $750 billion in funding for the FY2020 NDAA and had favored shifting more funding to the OCO account, in an attempt to circumvent budgetary caps on spending.
The House is scheduled to continue consideration of H.R. 2500 as it considers over 400 floor amendments to the bill. Among the notable amendment topics are the authorization of low-yield nuclear weapons, per- and polyflouroalkyl substances (PFAS), the number of Navy ships, and military housing & spouse benefits.