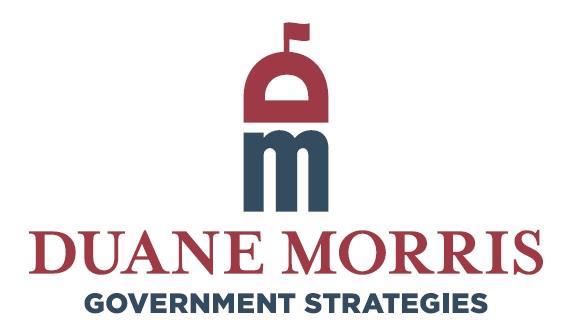 The Coronavirus Aid, Relief, and Economic Security (CARES) Act provides the U.S. Department of Commerce's Economic Development Administration (EDA) with $1.5 billion for economic development assistance programs to help communities prevent, prepare for, and respond to coronavirus.
EDA is currently accepting applications for grants to support a wide variety of assistance, including: Planning and Technical Assistance, Capitalization/Recapitalization of Revolving Loan Funds (RLFs), Construction of infrastructure and other economic development projects and Innovation grants. Competitive applications will be responsive to at least one of the following investment priorities (detailed below): Recovery & Resilience, Critical Infrastructure, Workforce Development & Manufacturing, Exports & FDI, and Opportunity Zones.
Contact Michael P. Pehur (mppehur@dmgs.com), Development Finance Consulting Director for DMGS, today to discuss your project.
Overview
As the only federal government agency focused exclusively on economic development, EDA plays a critical role in facilitating regional economic development efforts in communities across the nation. EDA promotes innovation and competitiveness, preparing regions for economic growth and success in the worldwide economy. EDA supports development in economically distressed areas of the United States by fostering job creation and attracting private investment.
Administered under the EDA Economic Adjustment Assistance (EAA) program, CARES Act Recovery Assistance provides a wide range of financial assistance to communities and regions as they respond to and recover from the impacts of the pandemic. Under the EAA program, EDA can fund market and environmental studies, planning or construction grants, and capitalize revolving loan funds to help provide small businesses with the capital. Implementation Grants support activities identified in a regional Comprehensive Economic Development Strategy, such as infrastructure improvements, including site acquisition, site preparation, construction, rehabilitation, and equipping of facilities.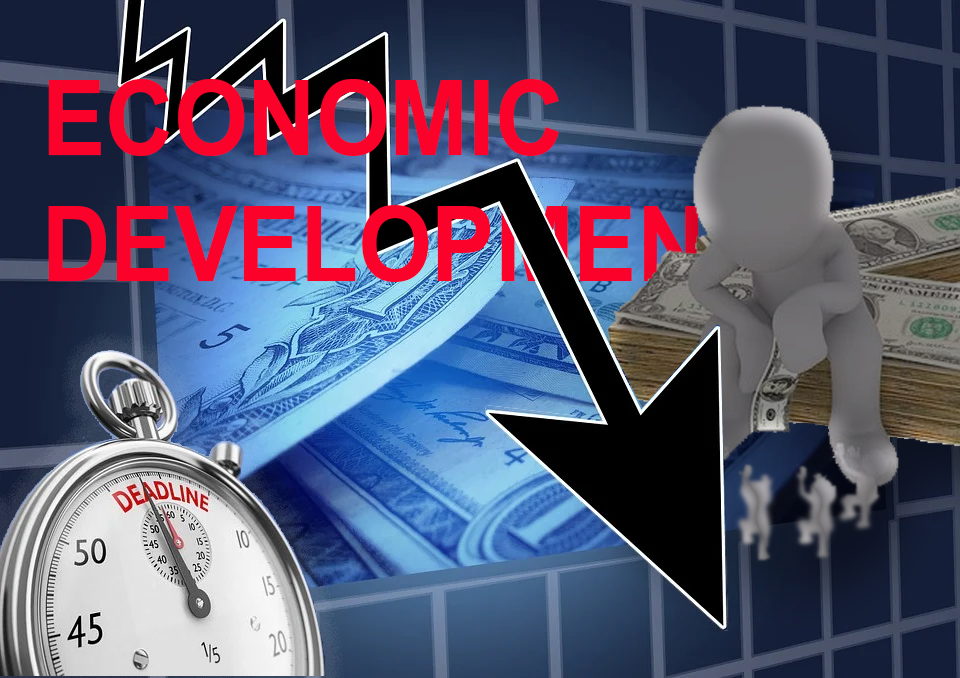 Application Information
Eligible Applicants:
State, county, city, or other political subdivision of a State, including a special purpose unit of a State or local government engaged in economic or infrastructure development activities, or a consortium of political subdivisions;
Public or private non-profit organization or association acting in cooperation with officials of a political subdivision of a State;
Institution of higher education or a consortium of institutions of higher education;
District Organization; or
Indian Tribe or a consortium of Indian Tribes.
Pandemic Response Requirement:
Applicants must explain how the proposed project would "prevent, prepare for, and respond to coronavirus" or respond to "economic injury as a result of coronavirus."
Cost Sharing/Matching Funds:
EDA generally expects to fund at least 80%, up to 100%, of eligible project costs.
EDA Investment Priorities:
Competitive applications will be responsive to at least one of the following investment priorities:

Recovery & Resilience – Projects that assist with economic resilience (including business continuity and preparedness) and long-term recovery from natural disasters and economic shocks to ensure U.S. communities are globally competitive.

Critical Infrastructure – Projects that establish the fundamental building blocks of a prosperous and innovation-centric economy and a secure platform for American business, including physical (e.g., broadband, energy, roads, water, sewer) and other economic infrastructure.

Workforce Development & Manufacturing – Projects that support the planning and implementation of infrastructure for skills-training centers and related facilities that address the hiring needs of the business community, particularly in the manufacturing sector, with a specific emphasis on the expansion of apprenticeships and work-and-learn training models. Also includes projects that encourage job creation and business expansion in manufacturing, including infrastructure-related efforts that focus on advanced manufacturing of innovative, high-value products and enhancing manufacturing supply chains.

Exports & FDI – Primarily infrastructure projects that enhance community assets (e.g., port facilities) to support growth in U.S. exports and increased foreign direct investment – and ultimately the return of jobs to the United States.

Opportunity Zones – Planning and implementation projects aimed at attracting private investment to grow businesses and create jobs in Census tracts that have been designated as Opportunity Zones. This includes targeted projects located within an Opportunity Zone; projects that, while not located within an Opportunity Zone, have a clear intent of benefitting nearby Opportunity Zone(s); and regional projects that encompass an area containing at least one Opportunity Zone with a clear intent of benefitting that Opportunity Zone.
Application Deadline:
N/A – Applications are being accepted on a rolling basis.