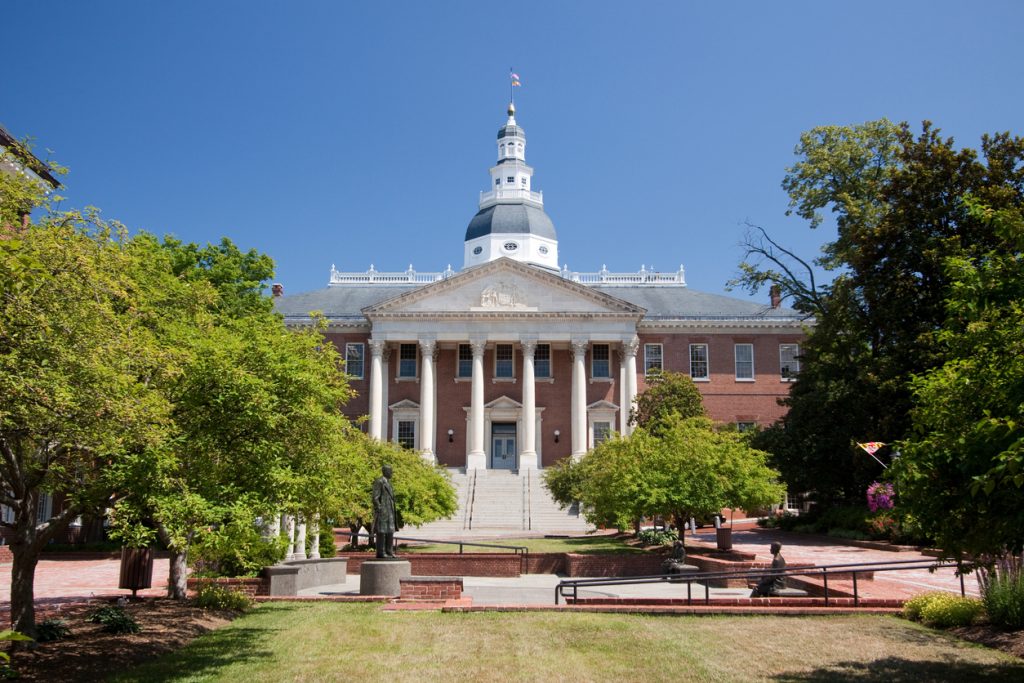 On February 1, 2023, newly elected Maryland Governor Wes Moore (D) delivered the 2023 Maryland State of the State Address to the General Assembly. During the address, Moore stressed the importance of civic engagement and the benefits that come with it. In addition, Moore highlighted the importance of a bipartisanship pledge to end child poverty. Moore also touched on improving education, juvenile prison reform, and benefits for veterans. Here are some of Moore's policy priorities for the upcoming session.
---
Child Poverty
Moore proposed a Family Prosperity Act to invest $200 million in targeted tax relief for children experiencing poverty. Moore contended that the Act would make nearly 40,000 families eligible for this child poverty tool.
---
Education
Moore committed to investing over $500 million in public school education, which he claimed would be the most significant investment in public education by any governor in Maryland's state history. In conjunction with the state's commitment to funding public school education, Moore called on the General Assembly to pass the Maryland Educator Shortage Act—to strengthen the pipeline of qualified teachers in the state. This bill comes after the education workforce was dealt a massive blow after the COVID-19 pandemic.
---
Juvenile Justice Reform
To ensure that juveniles re-entering society have the tools to be successful and contribute back to their community, Moore announced that his state budget would call for more than $30 million to get the state more staff and resident advisors for juveniles. Moore believed this would make the state safer and stronger.
---
Public Service
Moore committed to investing in public service. According to Moore, Maryland's government currently has nearly 10,000 vacancies, just under 6,100 in the executive branch alone. Moore stated that this has led to people's needs not being met. To combat this problem, Moore ordered the creation of the Department of Service and Civic Innovation. This order will consolidate and elevate the agencies of the state governments that support service.
Moore also emphasized following up the order with legislation. Moore's service act would create a Service Year Option to lay the foundation for young people's future by guaranteeing them job training and mentorship programs to develop a lifelong habit of service. According to Moore, Maryland currently spends $100 million on contractors and external vendors to do government service jobs within the state. Moore stated that the service act would save the state money while investing in the people of Maryland.
---
Veteran Support
Governor Moore introduced the Keep our Heroes Home act. This action will see a $40,000  budget exemption on military retirement. In addition, Moore stated that 40,000 veterans would also see their retirement income tax cut.
---