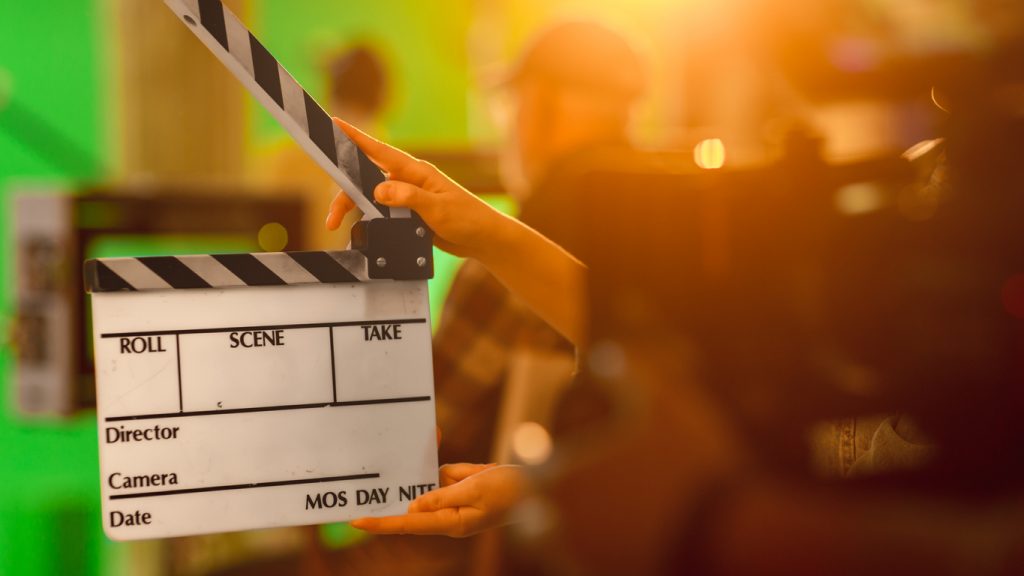 Since the 1990s, states have offered incentives to lure production companies from other states into their own. In 2020, the U.S. film entertainment revenue amounted to nearly $26 billion. Although in the midst of a global pandemic at the time, the film industry is still among the most lucrative forms of business in the country. Consequently, there are plenty of states legislating to vie for the post-pandemic phase of film production for their states with sweeping new film production tax credits.
---
Colorado
In Colorado, Governor Jared Polis signed HB22-1408 in June of 2022. This legislation, which was introduced in April, creates a task force to study how the state can improve their pre-existing incentive program. This legislation was partially in response to a legislative audit that found wasteful use of the program. Additionally, the task force is set with finding ways they can compete with other states to attract production companies. The legislation also required the state treasurer to transfer $2 million to the state office of film, television, and media operational cash fund. It also allows the economic development office director to exceed the incentive limit at his discretion.
---
Maryland
In Maryland, Governor Larry Hogan (R) signed SB 536, introduced at the beginning of 2022, in May 2022. The law expands the film production tax credit eligibility for certain film activists including "digital animation projects" as the creation, development, and production of computer-generated animation content for distribution or exhibition to the public.
---
Hawaii
In Hawaii, HB1982 was introduced in January 2022. On May 5, 2022, the bill passed both chambers and was signed by Governor David Ige on June 27, 2022. Beginning in January 2023, the law will increase the amount of the tax film tax credit and expand the requirements to receive those credits. The law also reduces qualified production costs and removes the requirement for productions to submit verification reviews when applying.
---
West Virginia
In West Virginia, state lawmakers introduced HB 2096 in January 2022. The law was passed with major bipartisan support in both chambers and was approved by Governor Jim Justice in March of 2022. The law reinstated and amended the West Virginia Film Industry Investment Act. Additionally, the law reinstated the film production tax credit in the state, raising the minimum threshold of cumulative expenditures necessary to receive the credit. The bill also requires the Economic Development Office (EDC) to develop a database of locations, music, and other resources to be made available to film production teams. The EDC may also determine if each project negatively portrays West Virginia in film.
---