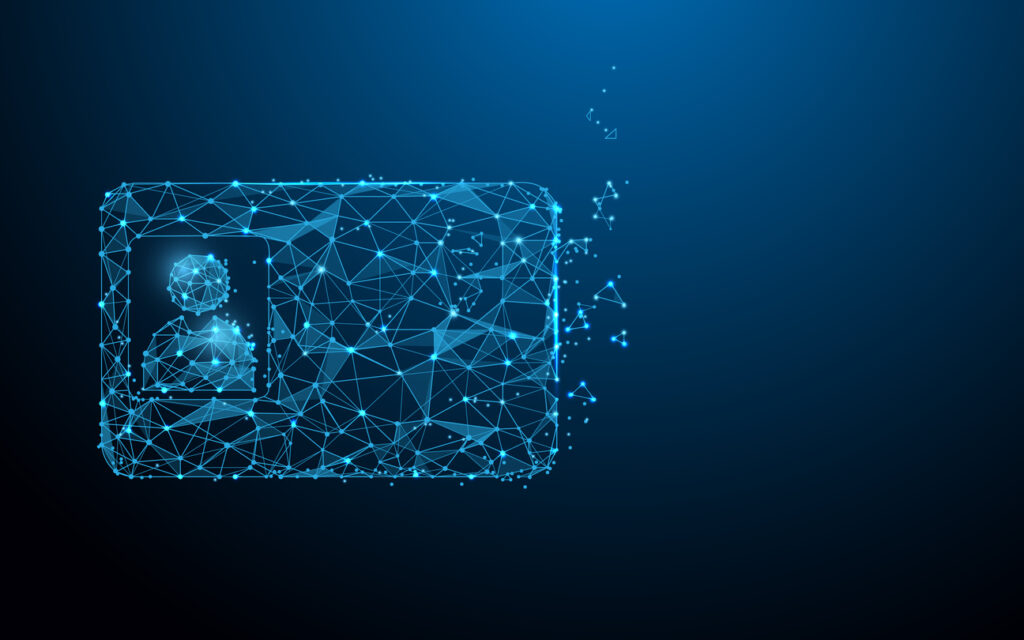 In adopting advanced technology in driver licensing, several states have created digital driver's licenses or mobile IDs. In 2016, Louisiana Governor John Bel Edwards (D) signed HB 481 into law, allowing individuals to have a digital driver's license as an alternative to a physical one. Since then, additional states have followed suit. In March 2022, Apple announced Arizona as the first state to offer digital driver's licenses on iPhones through users' Wallet app. Colorado, Maryland, and Georgia have since joined Arizona. Additionally, states like Delaware, Florida, Mississippi, Missouri, Oklahoma, and Utah have adopted digital ID systems.
---
Montana: Governor Signs Mobile ID Bill
In April 2023, Governor Greg Gianforte signed legislation, HB 519, into law. Under current Montana law, a licensee must have their driver's license in their immediate possession whenever operating a motor vehicle and must display the license upon the demand of various individuals, such as a highway patrol officer or peace officer. The newly enacted bill allows, beginning September 1, 2025, individuals to fulfill this requirement by having a digital driver's license in their possession when operating a vehicle.
---
New Jersey: Legislation to Create Mobile IDs
In the 2023 New Jersey session, legislators introduced two identical bills, S773 and A5228, that would allow for digital driver's licenses in the Garden State. Specifically, the bills would require the New Jersey Motor Vehicle Commission (MVC) to establish and issue mobile driver's licenses and mobile ID cards to individuals who request one. The bills define a "mobile driver's license" to include a regular driver's license, a motorcycle license, and a probationary driver's license accessible on a mobile device and include the same information as a hard copy ID. The legislation also provides that the MVC may charge and collect a "reasonable fee" for issuing such mobile IDs. As of July 31, 2023, neither bill has advanced through the legislative process.
---
New York: Pilot Program to Study Mobile IDs
In New York, A1018 was introduced in January 2023 to explore mobile IDs in the state. Under the bill, which has not yet advanced as of July 31, 2023, the Motor Vehicles Commissioner would be authorized to create a pilot program to study optional mobile or digital alternatives to driver's licenses and identification cards.
Under the proposed legislation, the pilot program would be limited to less than 0.5% of licensed drivers and the alternative products would be provided at no cost to the individual participating in the pilot program.
---
Pennsylvania: Mobile IDs Coming Soon?
In early 2023, a Pennsylvania state lawmaker re-introduced legislation to create a digital driver's license modeled after the Louisiana law. Under the bill, the Pennsylvania Department of Transportation (PennDOT) would create an app to provide individuals with a copy of their license or state ID in a digital format. The legislation would also allow PennDOT to charge a "reasonable fee" for downloading, renewing, and updating such a mobile ID. As of July 31, 2023, the bill remains in the House Transportation Committee.
---
Tennessee: Digital Driver's License Bills Fail
In the 2023 legislative session, lawmakers introduced HB0545/SB0572, which did not advance. The bills would have required the Tennessee Department of Safety to perform a study surrounding implementing a secure digital license system and using a mobile software app that a person could use on their mobile device to store a mobile ID. The report would have been due on January 1, 2024.
---
Texas: Digital Identification Bill Passes House
In early May 2023, the Texas House passed HB 71, legislation establishing a program for issuing mobile IDs. Specifically, the bill would require the Department of Public Safety (DPS) to create a program for issuing digital driver's licenses and IDs no later than February 1, 2025. The bill defines digital identification as digital forms of driver's licenses, personal ID certificates, handgun licenses, and hunting or fishing licenses. DPS would be allowed to contract with a third party if the contract has no cost to DPS. DPS could also charge a fee for issuing such mobile IDs. However, mobile IDs would not be allowed for voting purposes. While the bill passed the House, it died in the Senate.
---