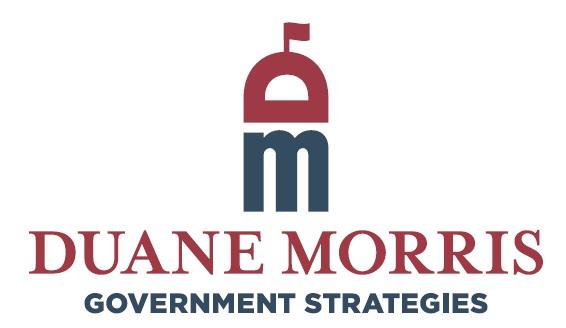 One of the top tech trends over the last several years has been the increasingly growing use of blockchain technology and related cryptocurrencies. Since we last reviewed the topic in an August 2018 blog post, there have been some new developments in the state-level regulatory framework, and there appear to be new items not far over in the horizon here in 2019. Read more here.
The nationwide implementation of 5G wireless technology has not been without its challenges. Catch up on the latest developments in Georgia, Pennsylvania, Michigan, Maryland, Nebraska, & West Virginia here.
With the President's national emergency declaration filling up most of the news, you could be forgiven for missing the fact that the President signed the spending compromise brokered by Congressional Republicans & Democrats to keep the government open for 2019. To see how each appropriation ended up, read more here.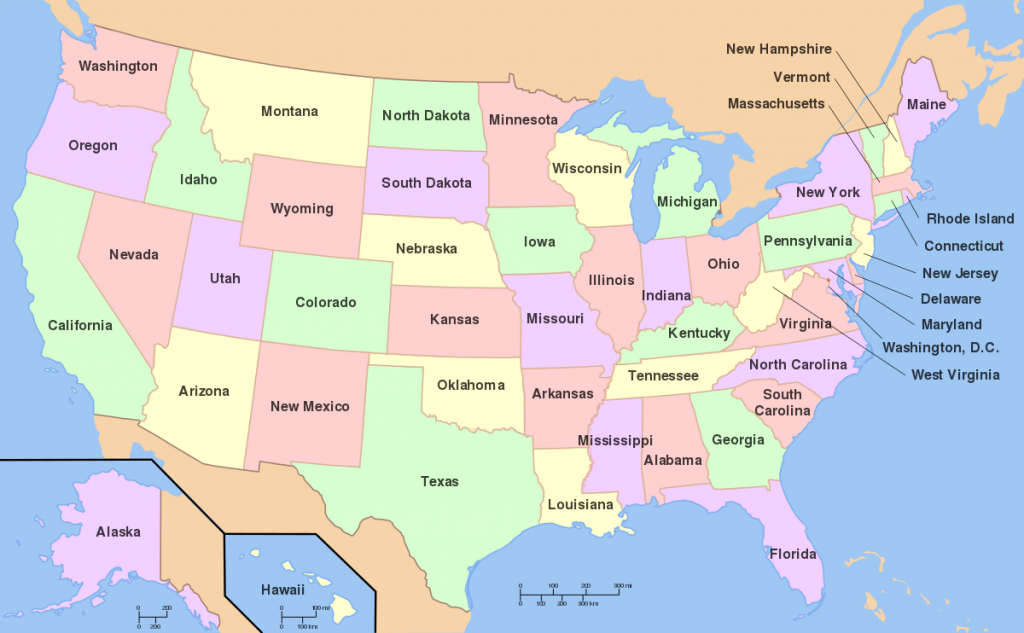 This Week in the States
Duane Morris Government Strategies can provide your business or organization with the solutions it needs to track these and other developments in state capitals across the country.
To learn more, please contact us at info@dmgs.com or 609-577-3687