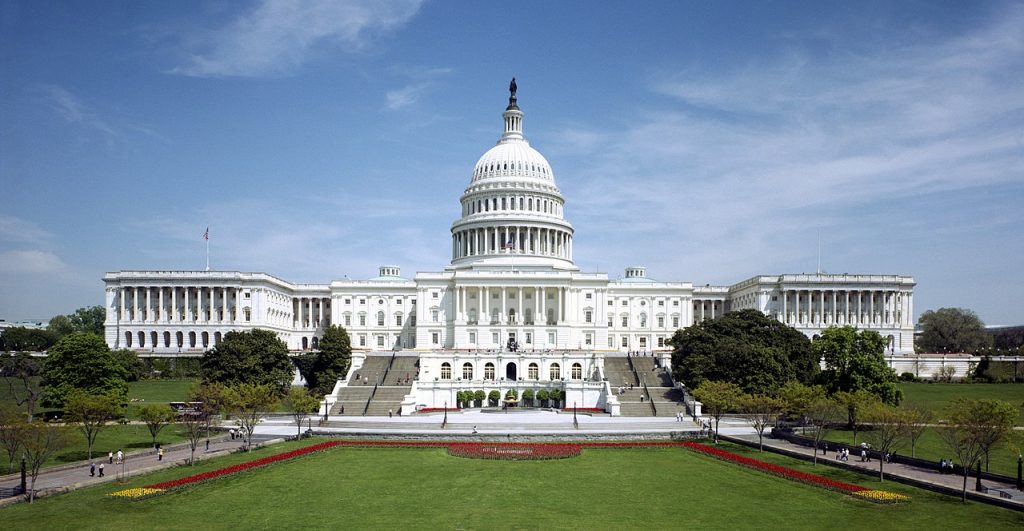 The House Transportation Committee has begun to consider what the next surface transportation bill will look like, especially for the Federal Transit Administration's (FTA)'s Capital Investment Grant (CIG) program .
The CIG program has been scrutinized by Congress for its complexity and the slow rate of grant issuance by President Trump's Department of Transportation (DOT).
The CIG program accounts for roughly 20% of the FTA budget, funding commuter rail and bus rapid transit infrastructure across the United States.
However, over the last two years the Trump administration has failed to issue transit grants in a timely manner, providing funding at half the rate of the DOT under President Obama and costing an extra $845 million because of the delays.
Reps. Peter DeFazio (D-OR) & Eleanor Holmes Norton (D-DC) have expressed a desire to streamline the CIG process in the next reauthorization bill for surface transportation.