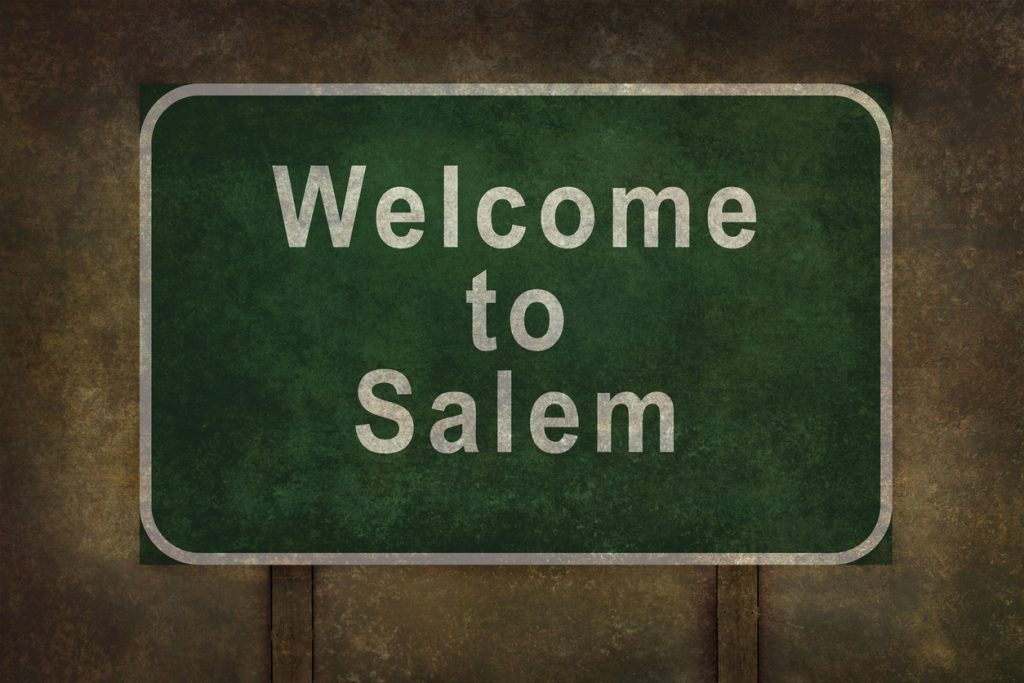 For Halloween 2021, DMGS reviewed legislation introduced by Massachusetts state lawmakers that would have exonerated an accused witch from the Salem Witch Trials.
The Salem Witch Trials began in 1692 and involved over 150 women, men, and children, accused of witchcraft. Not only were these individuals accused of witchcraft, but 19 were sentenced to death and hanged. However, public sentiment turned against the trials, and guilty verdicts against accused "witches" were annulled.
In February 2021, a state lawmaker introduced a bill, S. 1016, to amend the Act created by 2001 legislation which would add Elizabeth Johnson, Jr., to the list of names resolved from their convictions of witchcraft. Johnson is apparently the only alleged "witch" who has not been exonerated yet in the nearly 330 years since the Salem Witch Trials took place. Johnson lived in North Andover and was convicted in Salem, areas where the bill's sponsor represents.
In February 2022, the Judiciary Committee accompanied a study order for the bill. However, the exoneration of Elizabeth Johnson, Jr. was included in Massachusetts' $53 billion state budget signed into law in Summer 2022, 329 years after her conviction. The efforts to exonerate Johnson were a culmination of a multi-year lobbying effort by a civics teacher and her eighth-grade students.
The same lawmaker, Senator DiZoglio, introduced legislation in mid-2022 to designate the portion of Interstate 495, which runs through Susannah North Martin's original farmstead, as the Susannah North Martin Highway. Martin was tried, convicted, and sentenced to death in 1692 during the Salem Witch Trials. The legislation, signed into law in late September 2022, requires the Massachusetts Department of Transportation to place and maintain markers that include the name designation
---