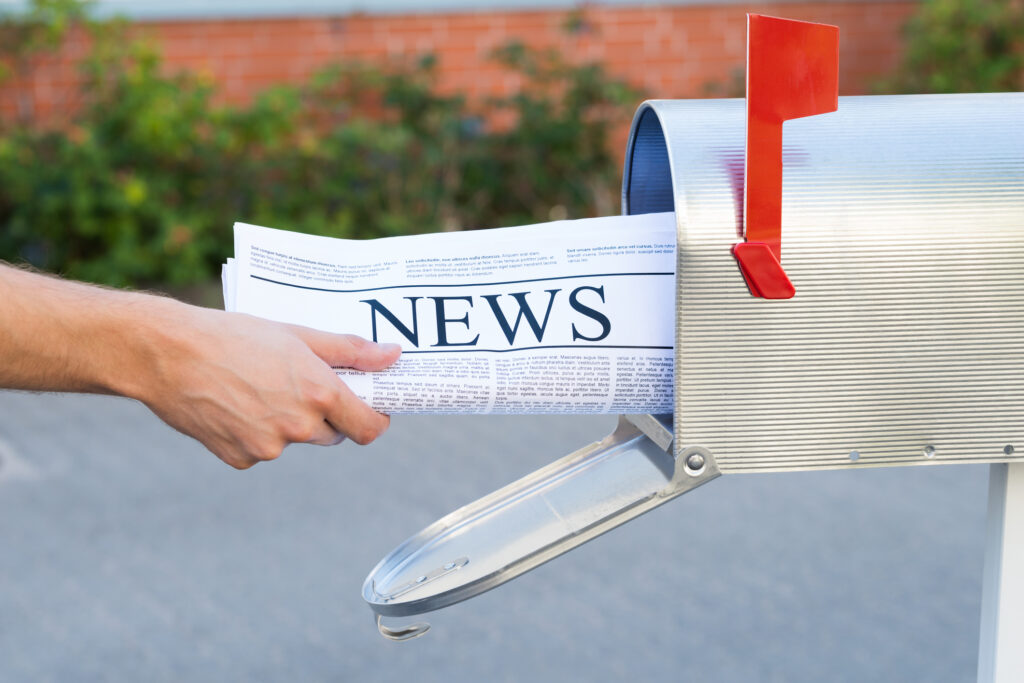 Each September 4, National Newspaper Carrier Day is observed because the first "paperboy" in New York City, Barney Flaherty, was said to have been hired by the New York Sun on September 4, 1833. The job of delivering newspapers was popular amongst children, each with a paper route, throughout the 19th and 20th centuries as morning and evening publications needed to be distributed daily, often by bicycle. This staple of American neighborhoods has completely changed as the number of newspaper carriers is a small fraction of what it used to be as large-scale distribution centers became more popular, the decline of newspaper subscriptions continued, and many newspapers require a driver's license and a car for the position.
---
Montana: Classification of Newspaper Carriers as Casual Employment
In May 2023, Governor Greg Gianforte signed HB691 into law. The legislation outlines exclusions to official employment in labor laws, such as occupations deemed as "casual employment." This bill classifies the job of newspaper carrier as casual employment and therefore is not considered official employment. This is only in the case of a freelance newspaper carrier and not an individual employed by the newspaper who, along with other duties, delivers newspapers.
---
New Jersey: Expanded Hours for Minor Newspaper Carriers
In June 2022, A4222 passed both the state Assembly and Senate, and was later signed into law by Governor Phil Murphy. The new law expands the amount of hours that minors could work on school days. Those aged 11 to 18 can work as newspaper carriers on residential routes as long as they are not engaging in the occupation during school hours. Additionally, the bill updates the process for obtaining a work permit for being a newspaper carrier by outlining the process of applying for a special permit that the Department of Labor and Workforce Development must approve. Lastly, the job of a newspaper carrier is outlined as an exception to age limit restrictions on child employment in the state.
---
Virginia: Exclusion from Seat Belt Penalties for Newspaper Carriers
In January 2023, HB1380 passed the Virginia House. Under the bill, individuals 18 years and older are required to wear seat belts in the front passenger seats. However, there are various exemptions provided by the legislation. One such exemption is any person driving a vehicle and performing the duties of a rural newspaper route carrier, newspaper bundle hauler, or newspaper rack carrier. The bill stalled in the Senate and died during the legislative session.
---