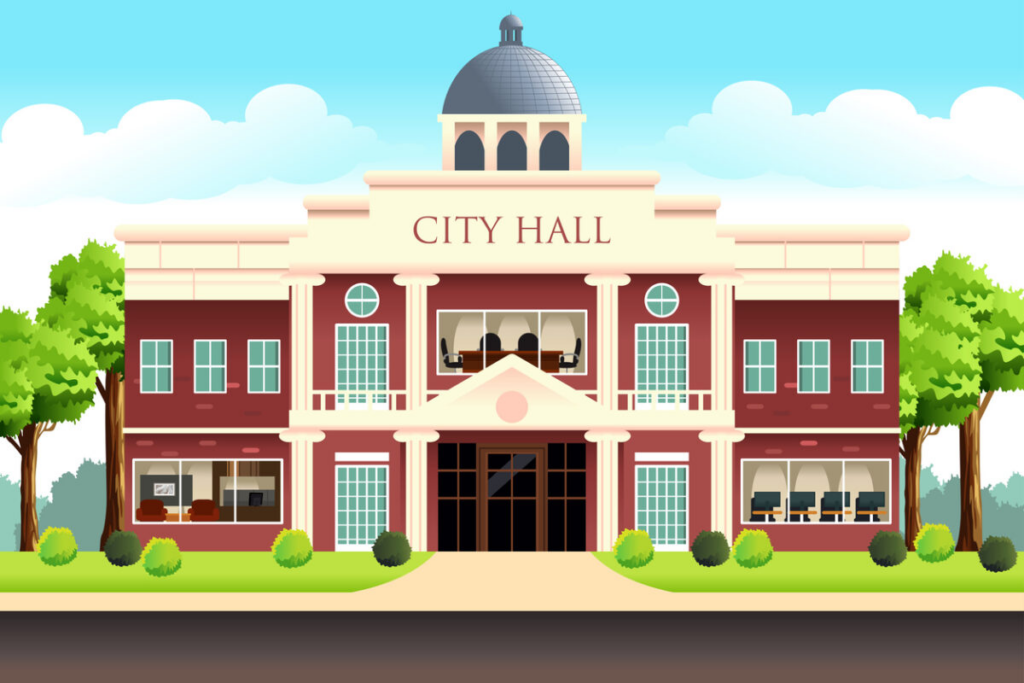 City governments and officials across the country were busy last week working on various types of legislation and ordinances. Notable issues covered below include Boston's new climate-friendly state building code, Baltimore's record education budget, and Detroit's $12.69 opioid settlement.
---
Atlanta, GA
The Atlanta City Council Public Safety Committee asked the city attorney to weigh possible legal action against Kia and Hyundai after over 419 Kia and Hyundai cars were stolen in the first three months of 2023 due to a steering wheel issue that makes it easy for criminals to start up these models and drive away.
Learn more here.
---
Austin, TX
Austin City Council members discussed whether or not a Texas Supreme Court decision impacts how Austin moves forward with discussions about firefighter compensation.
Learn more here.
---
Baltimore, MD
Baltimore City is expecting to see 18% of its upcoming budget dedicated to schools, the highest percentage ever for education funding.
Learn more here.
---
Boston, MA
Boston's City Council approved a new climate-friendly state building code that discourages the use of fossil fuels in new construction and major city renovations across Boston.
Learn more here.
---
Chicago, IL
Brandon Johnson, a county commissioner and former teachers' union organizer, won the election to become the new mayor of Chicago.
Learn more here.
---
Columbus, OH
Last week, the Columbus City Council renewed its contract with Community Crime Patrol, which is a citizen patrolling unit that has simultaneously served as a hiring pipeline for city law enforcement over the last few years.
Learn more here.
---
Detroit, MI
The Detroit City Council approved a $12.69 million opioid settlement against various opioid manufacturers and distributors.
Learn more here.
---
Kansas City, MO
In last week"s election, Kansas City voters approved a 3% local tax on those retail sales, on top of the 6% state tax. Voters also approved a 7.5% on short-term rentals, similar to what hotels and motels already pay.
Learn more here.
---
New York City, NY
New York City's Fair Fares program, which offers half-priced MetroCards to low-income New Yorkers, is receiving a push for expansion by New York City Council.
Learn more here.
---
Orlando, FL
Under a new ordinance in Orlando, new nightclubs in downtown are banned for six months and existing nightclubs will have to get a permit if they want to sell alcohol after midnight.
Learn more here.
---
Philadelphia, PA
District Attorney Larry Krasner asked Philadelphia City Council members for $7 million additional dollars in funding to tackle retail theft and a rise in carjacking incidents within the city.
Learn more here.
---
Phoenix, AZ
Phoenix City Council narrowly voted against allowing families being forced from their mobile homes additional time before developers break ground on a new project near Grand Canyon University. 
Learn more here.
---
Portland, OR
Under a limited pilot project authorized by city council, the Portland Police Bureau will now be able to purchase and use drones for the purpose of documenting and investigating vehicle crashes, studying traffic flow and patterns in major crash sites, and for search and rescue operations.
Learn more here.
---
Sacramento, CA
Under a unanimously adopted ordinance by Sacramento City Council, it will be illegal to use a loudspeaker in front of Planned Parenthood clinics. The measure is aimed at deterring harassment outside of the clinics.
Learn more here.
---
Seattle, WA
With Seattle's most recent housing levy expiring this year, the city council started debates on details of the mayor's proposed $1 billion housing levy.
Learn more here.
---