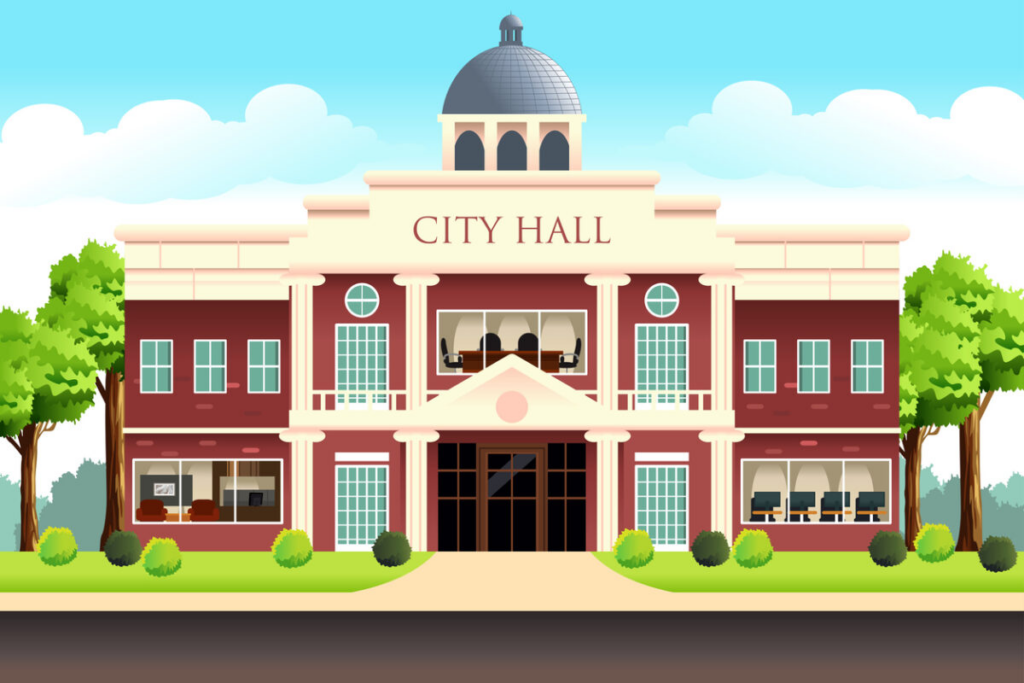 City governments and officials across the country were busy last week working on various types of legislation and ordinances. Notable issues covered below include Chicago's real estate transfer tax, Kansas City's law to limit ammunition distribution to minors, and New York City's prevention of plastic utensil distribution for takeout.
---
Atlanta, GA
Last Tuesday, Atlanta's police chief urged the public to come forward with information regarding the vandals who set police motorcycles on fire last month in response to the construction of a public safety training center. The police department published surveillance images of persons of interest, and increased the reward from $15,000 to $60,000 to find them.
Learn more here.
---
Austin, TX
Last Tuesday, Austin City Council officials discussed the city's budget. Financial planners proposed that in order to protect Austin Energy's cash reserves, proposed base rates for the upcoming year should be increased by two percent for residential customers.
Learn more here.
---
Chicago, IL
Mayor Brandon Johnson (D) announced his support in raising the real estate transfer tax on expensive homes in order to help the city's homeless. Johnson calls for a binding referendum to decide on the 'mansion tax'.
Learn more here.
---
Cincinnati, OH
Last Wednesday, advocates for 'Cincinnati Action for Housing Now' rallied outside City Hall. The speakers of the group announced they have nearly 12,000 signatures and intend to put their initiative on the November ballot. The initiative would use a small city earnings tax 0.3% to fund affordable rental housing.
Learn more here.
---
Denver, CO
The Denver Public School Board has agreed to reduce the use of executive sessions, following criticism of their secret meeting on March 23, regarding a student shooter.
Learn more here.
---
Kansas City, MO
At Tuesday's ceremony to swear-in Mayor Quinton Lucas (D) along with twelve city council members, Lucas announced a new bill drafted to avoid Missouri's preemption laws. The legislation outlaws distribution of ammunition to minors without parental consent in order to reduce gun violence in the city.
Learn more here.
---
Los Angeles, CA
As part of her effort to rebuild the ranks of L.A 's police department, Mayor Karen Bass (D) and LAPD Union representatives have reached an agreement that starting pay for LAPD officers will increase by 11%.
Learn more here.
---
Nashville, TN
On Tuesday, a temporary injunction on a state law that reconstitutes the airport board went into effect. Before this law, Mayor John Cooper (D) appointed all airport board members. Now, Mayor John Cooper (D), Governor Bill Lee (R), Lt. Governor Randy McNally (R), and House Speaker Cameron Sexton (R) are each given two appointments.
Learn more here.
---
New York City, NY
Last Monday, a new law banning plastic utensils for takeout and delivery orders unless a customer requests otherwise went into effect. However, fines will not be given out until June 30th of next year, and violations will instead result in a warning before then.
Learn more here.
---
Philadelphia, PA
On Wednesday, the city agreed to provide $2.5 million in funding to help the School District of Philadelphia to publicly track inspection reports and abide by asbestos standards. The agreement is the result of a lawsuit over legislation requiring additional asbestos certification.
Learn more here.
---
San Francisco, CA
San Francisco officials took down an 'X' (Twitter) sign on Market Street. Mayor London Breed (D) announced that no one is exempt from following city rules following Elon Musk's violations of building codes, labor laws, and failure to pay rent. City residents were complaining of the traffic disruptions caused by Musk's advertisement.
Learn more here.
---
Seattle, WA
Last Monday, Mayor Bruce Harrell (D) announced a $27 million plan to invest in facilities, treatments, and services to address the city's opioid crisis. The plan includes an emphasis on diversion programs and connecting users to safe public services.
Learn more here.
---
---